Your Beautiful Day
Venue Stylists Based In Kent
Welcome to Your Beautiful Day, we are an Award Winning Venue Decoration Company based within Kent. If you are visiting this page because you are planning a wedding, congratulations on your engagement! And now  for the best bit, making your wedding your own! We look forward to helping you, growing your ideas, and hopefully adding to the inspiration! Have a look through our website, and most of all – enjoy!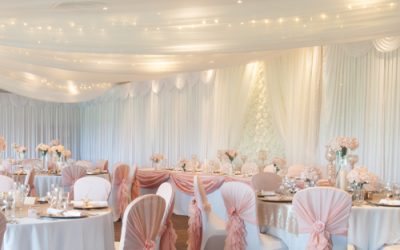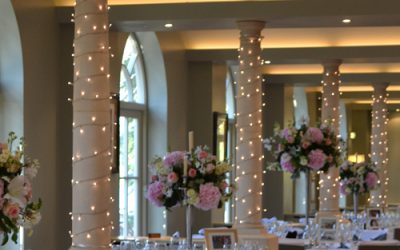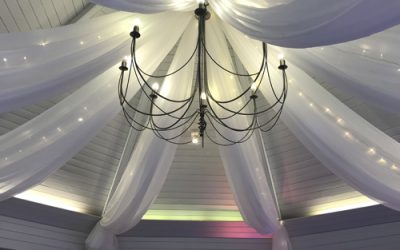 Ceiling Drapes
Get Details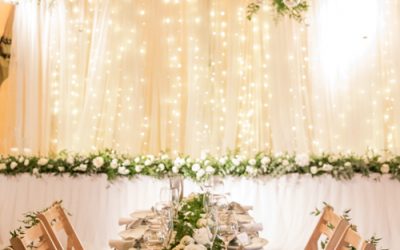 Starlight Backdrop
Get Details
At Your Beautiful Day we provide Venue Decorations; ranging from chair covers and centerpiece hire, creative draping and stunning lighting, and our bespoke handmade stationery. Offering a traditional personable service from start to finish, we help guide the decorative process from inspirational on-trend ideas at a consultation stage, to the final planning and delivery on the day…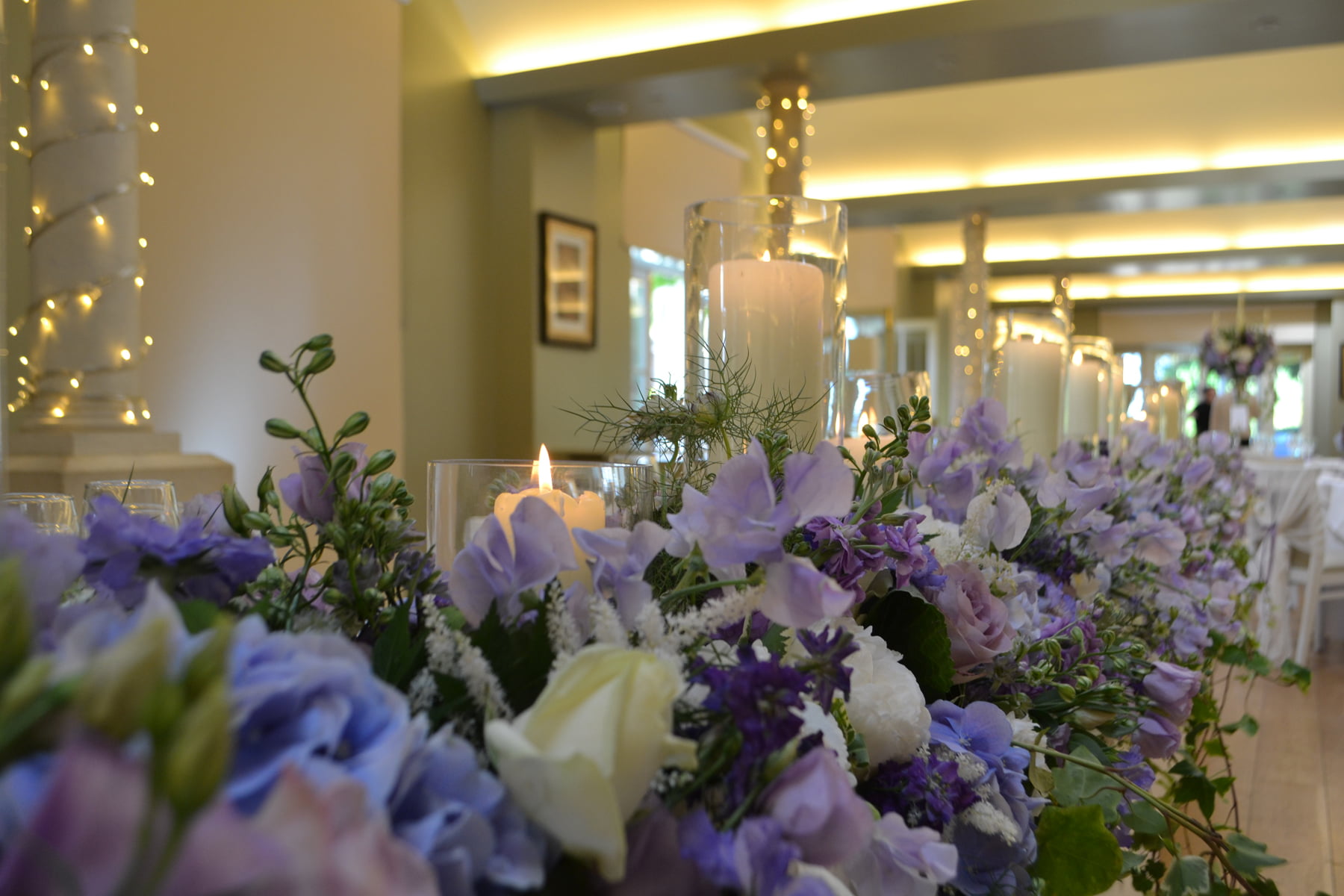 Venue Stylist
Turning vision into a reality
Our personal consultation and design process will help take your ideas from your Pinterest board to reality. Let us use our experience to help you create the event you are dreaming of! It's what we're good at.
Coordinate your day from start to finish
Our wide range of products allow us to theme your day from start to finish all under one roof. View our wide range of products to see what we have to choose from
Leave the hard work to us
Every wedding is handled by one of our venue stylist who will arrange and coordinate everything with you and your venue. We will plan, install and collect all of your decorations allowing you to enjoy your day without added stress
Bespoke Wedding Stationery
Beautifully Designed Handmade Themed Statonery
Made With Love
Our hand made wedding stationery is lovingly crafted by our team to add a personal sparkle from the first invitation to the final thank you card.
Our products are so unique you literally will not find them anywhere else. We hand make most of our products from scratch, so everything can be customized to your specific needs and wants; this is especially true in regards to our stationery. We offer our clients complete flexibility with what we design so that every item is tailored to them.