Make and Mend Do
With a palette of vintage golds, mint greens, and dusky pinks, this range unites antique florals with pastel polka dots.
Perfect – just perfect – for those looking for something more informal, vibrant, and spectacularly unique.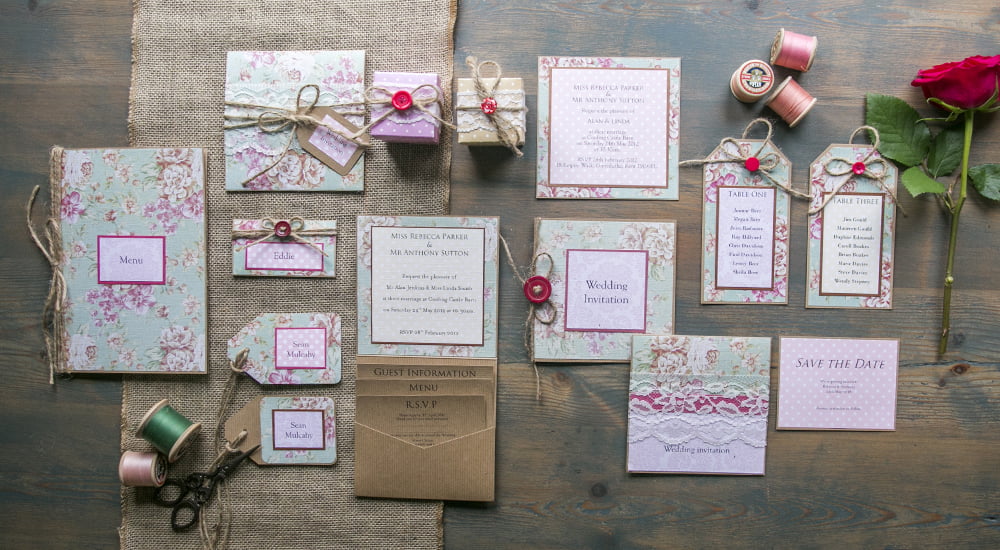 Weddings are not always focused on the traditional, but we believe, and promote, that it is also about the celebration… and yes, that means the party. This is why our Make and Mend Do Collection was created – to bring to life the 1920's Post War vibe where people took beauty from the simple things. Mainly having the people you love around you; laughing, dancing, and having fun.
This is reflected with the gorgeous use of colour palettes which extenuate in vintage golds, greens, pinks, florals and polka dots. Using linen textured fine paper alongside twine pared with button trinkets – this collection is perfect for those looking for something informal, vibrant and spectacularly unique.
Style it with
Why not team this look with a simply lace hood for your chairs
Available From This Range…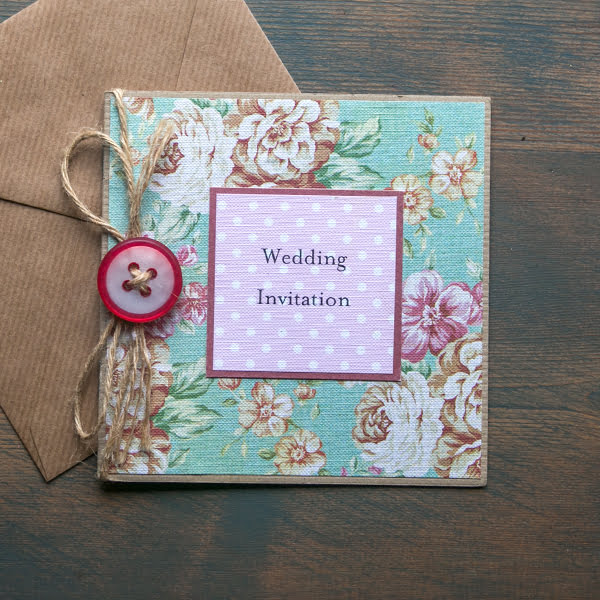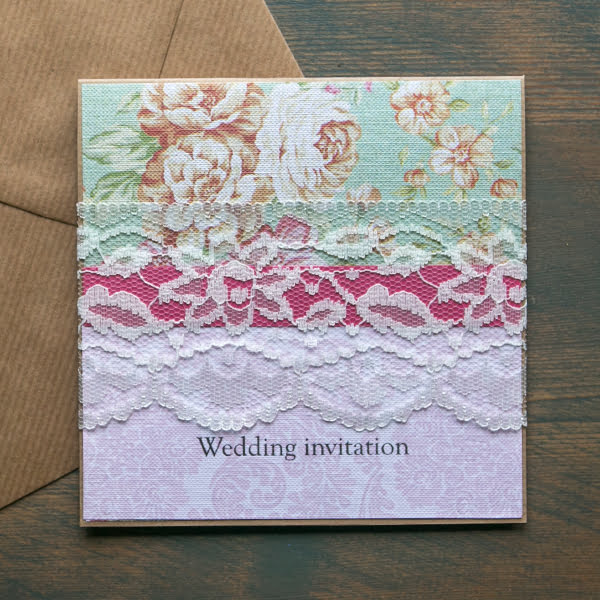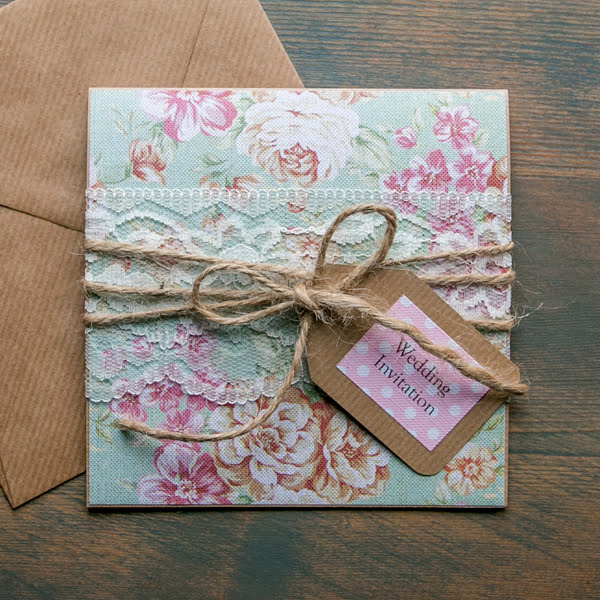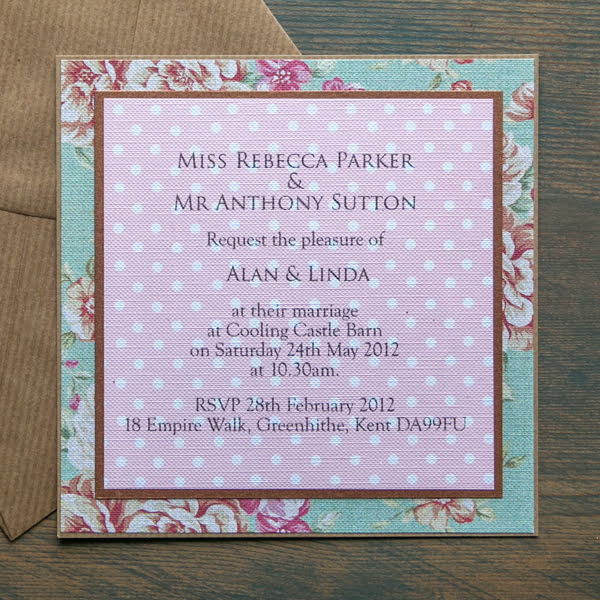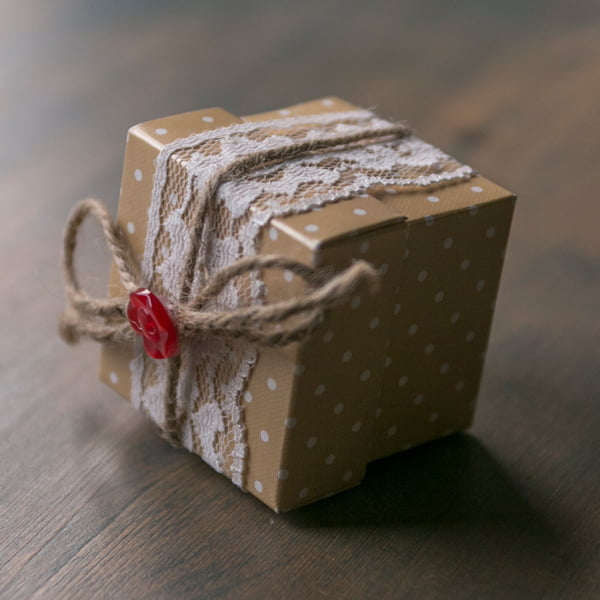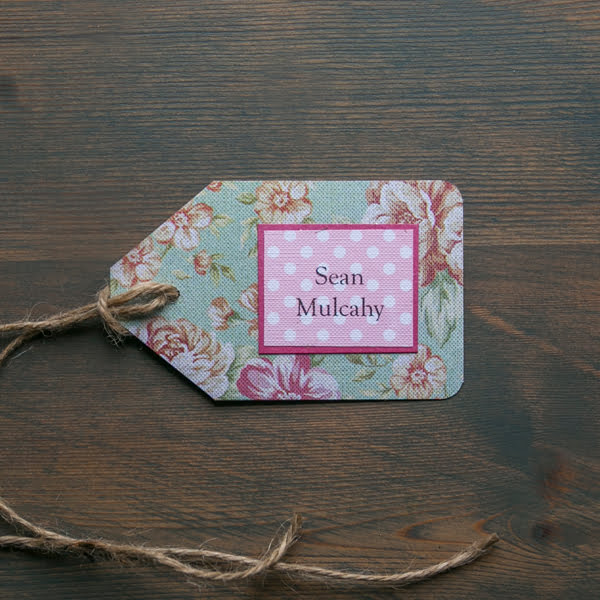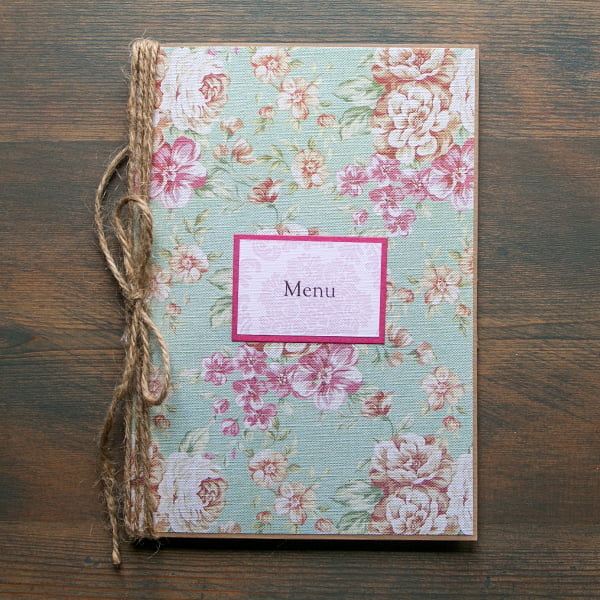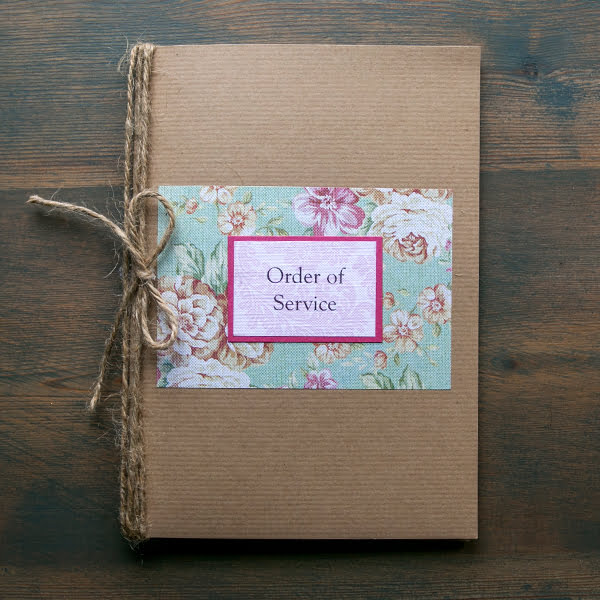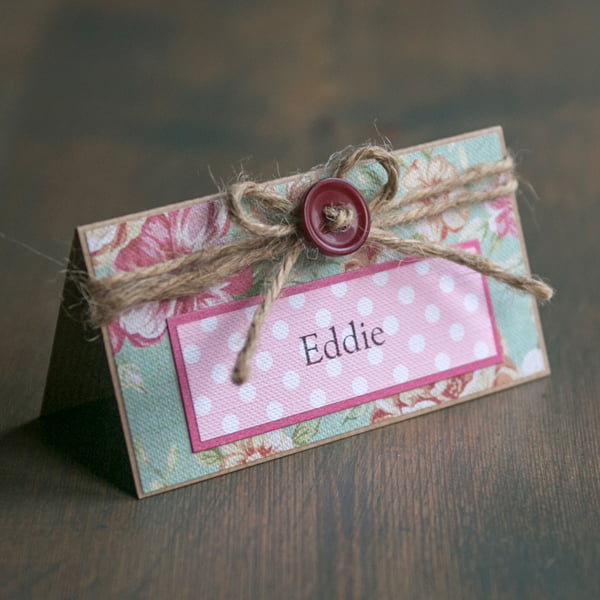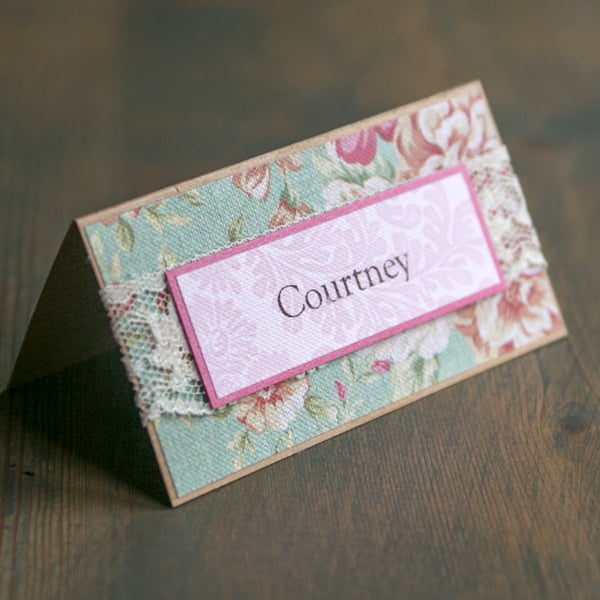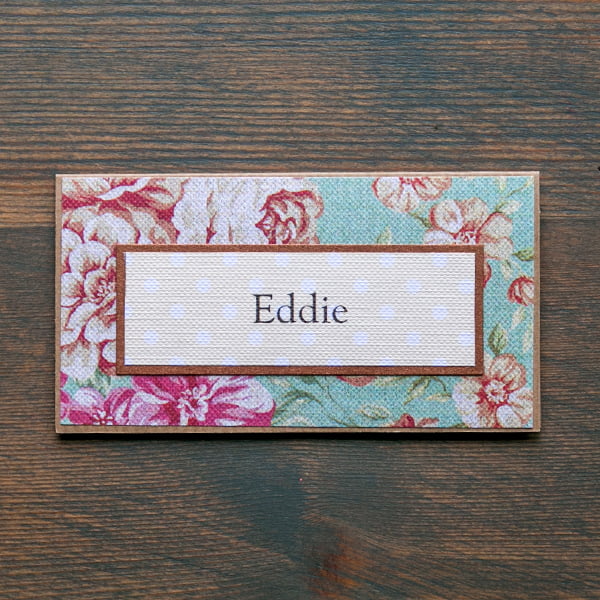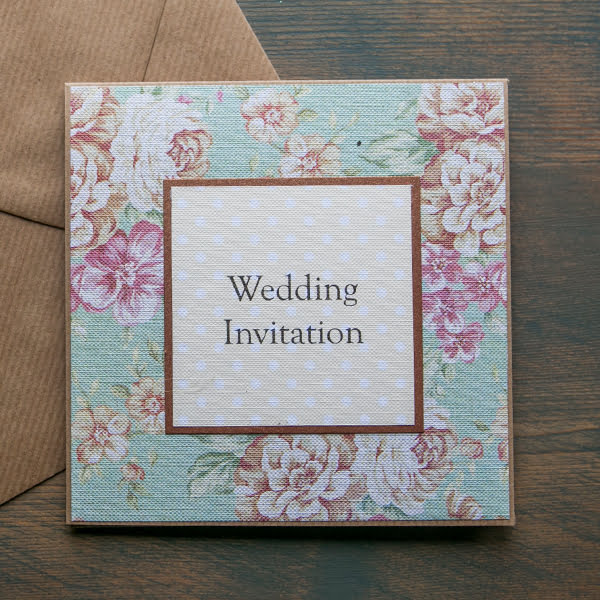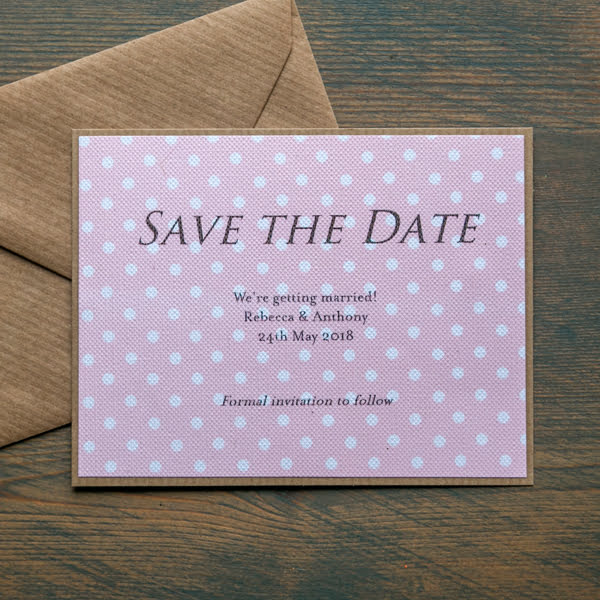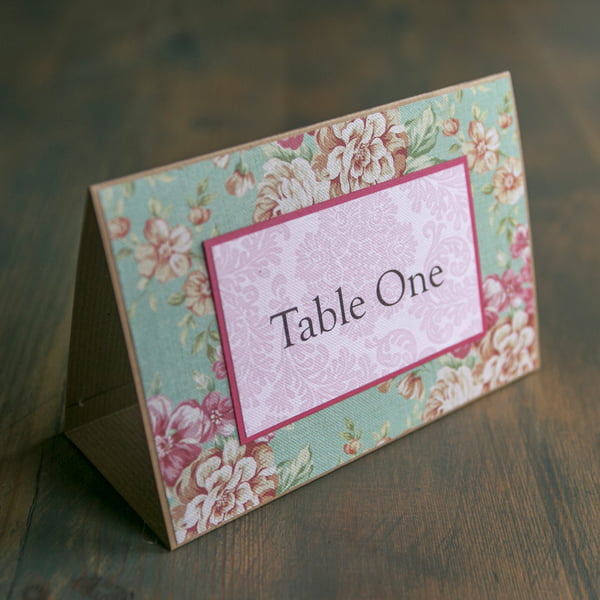 Need More Details?
We have years of experience in the weddings and events industry. If you have questions or would like some advice, please feel free to get in touch with us by clicking the buttom below.
Other Wedding Stationery Themes You Might Be Interested In…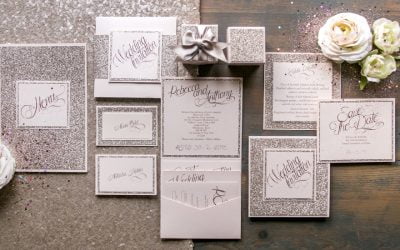 A rich, opulent, and warm look