Wedding Stationery
Its he little touches that can really make a big difference.
Handmade stationery designed and crafted to match your wedding theme is the perfect finishing touch to your big day. We have ranges of stationery for you to choose from however all of our ranges can be customized to match any colour theme.
Got something special in mind, let our team create a total bespoke design for you. We make, design, and craft everything ourselves – So you won't find anything else like it!
Our Wedding Stationery Ranges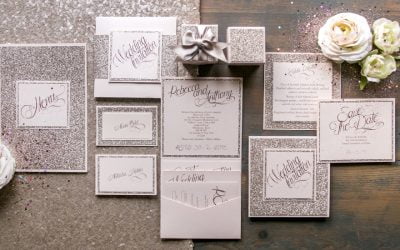 A rich, opulent, and warm look
Talk To Us
We have years of experience in the weddings and events industry. If you have questions or would like some advice, please feel free to get in touch with us by clicking the buttom below.