Ostrich Feathers
Our ostrich feather centrepieces are made from luxury ostrich plumes
We supply white or black ostrich feathers.
We usually display our feathers in a 80cm lily vase filled with clear gel, which is lit with an LED light case. This is all set out on our circular mirror plates.
Finish It Off With…
Feathers make a stunning display for parties, events. The especially suit a Gatsby, Valentines, and Las Vegas themed evenings. They are an impact centrepiece, one guests love!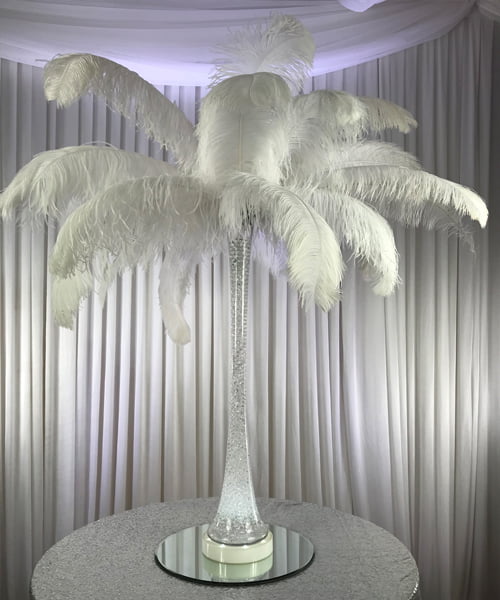 Other Centrepieces You Might Be Interested In…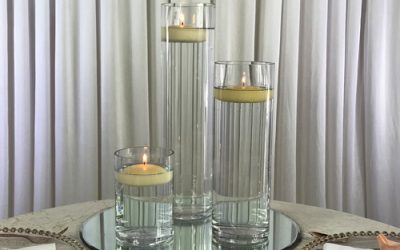 Elegant yet affordable centrepieces
Need More Details?
We have years of experience in the weddings and events industry. If you have questions or would like some advice, please feel free to get in touch with us by clicking the buttom below.