Bunting Theme
If your theme is following 1940's, vintage tea party, and a good ol' knees up – the polka dot, lace infused, pastel stationary is bursting with a feel for the party atmosphere. Perfect for a wedding inside a marquee, and teamed with an abundance of bunting, canopy lighting, or Pom-pom's.
Team this look with tea cups, garden florals, and lace table cloths to set the feel for an informal, celebratory get together. We can even match your bunting colours with our textured paper to bring the whole look together!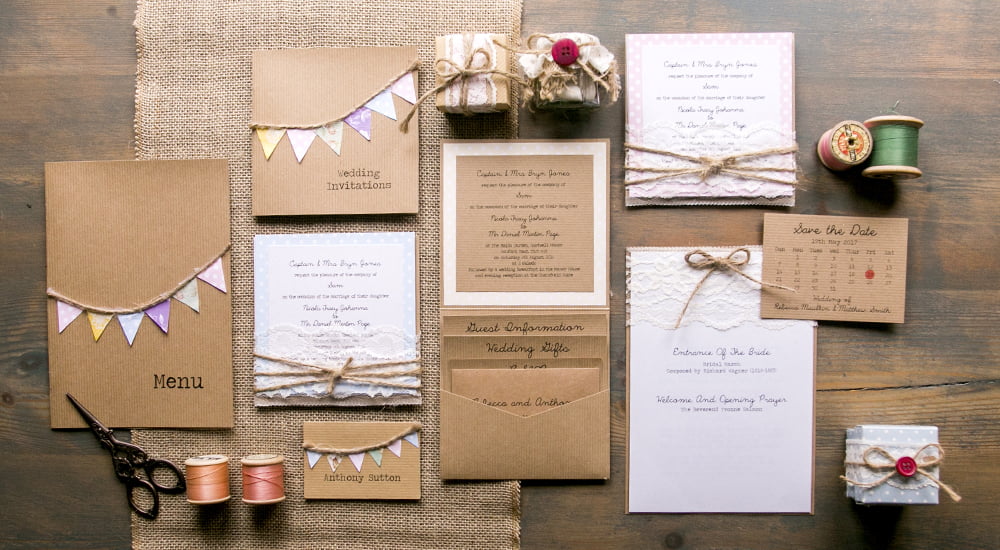 What Goes Into this collection
This is one of our most intricate, and detailed handmade stationery ranges. Usually when you see bunting style invitations and stationery, it is a graphic printed onto a piece of card. However, we decided to go one step beyond, and create a 3D effect.
How to Customize it
Once you know your colours, even the design of your bunting, we have 132 different patterned linen paper to match to your chosen colour scheme, palette, and design. This is what makes this range so open to your own personalized customization and individual uniqueness. In regards to the making of the bunting; it is all hand cut, stuck down per individual piece, and glued together separately and measured to perfection.
Style it with
Any great tea party themed event needs bunting! Team this stationery with any of our vintage buntings for a perfect street party feel
Available From This Range…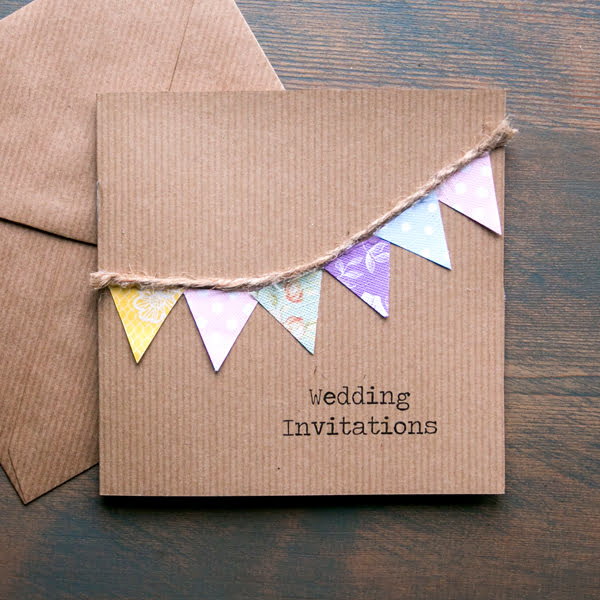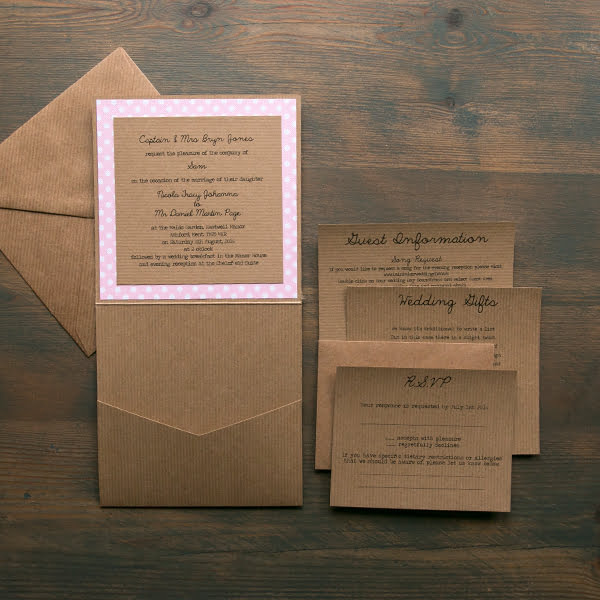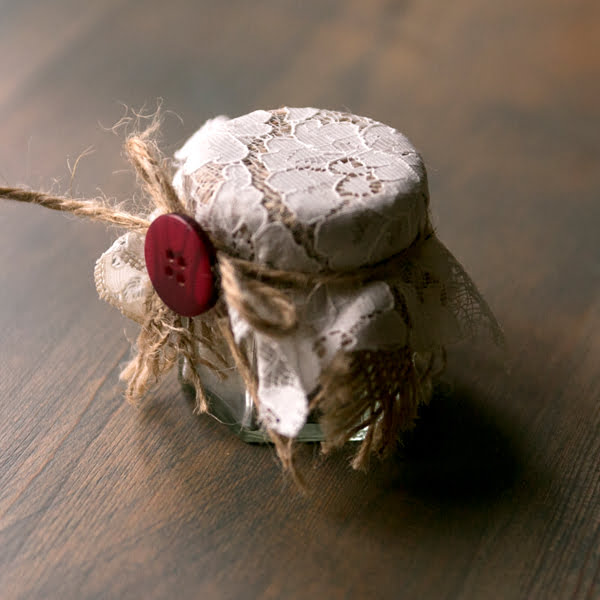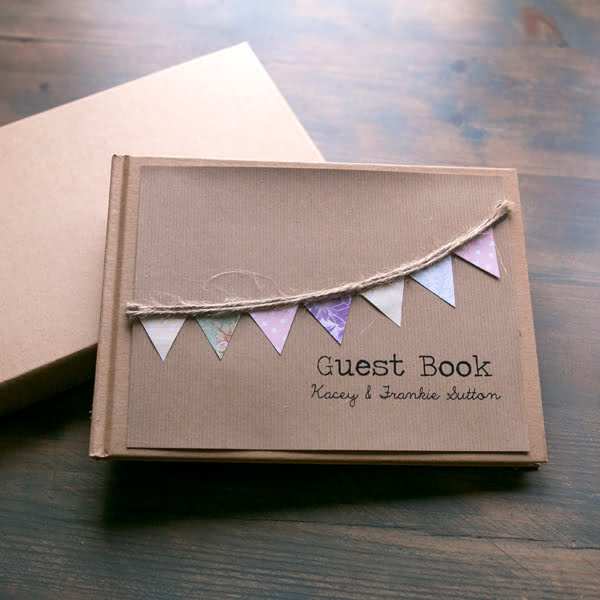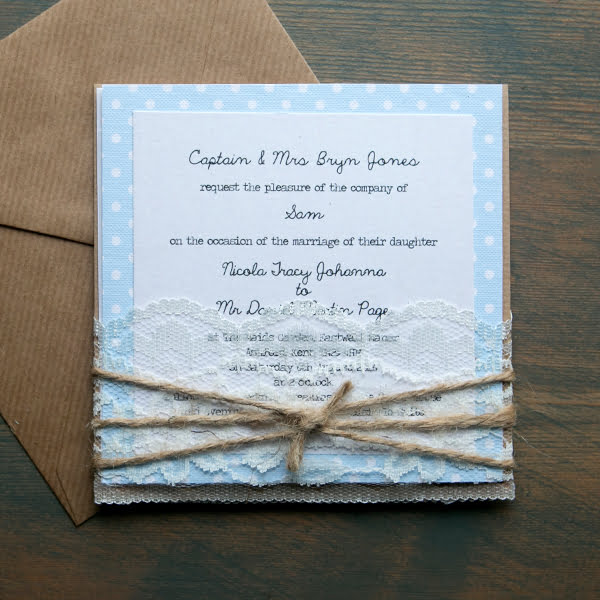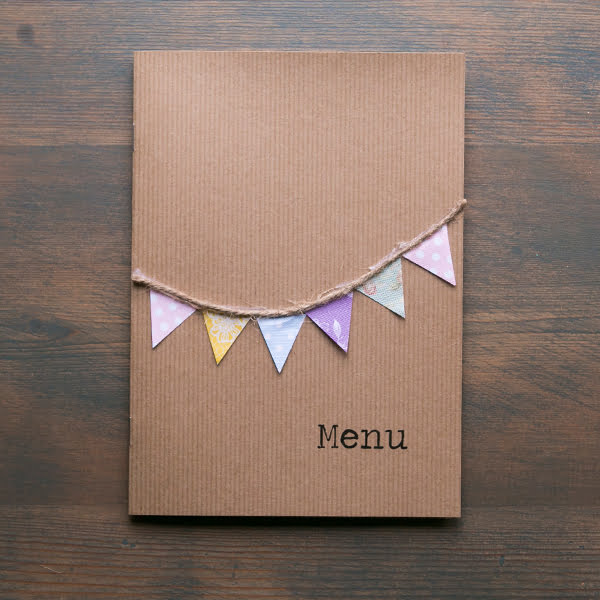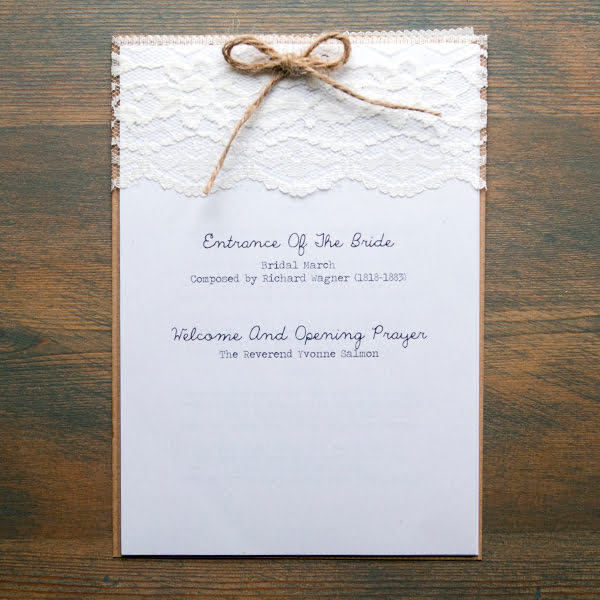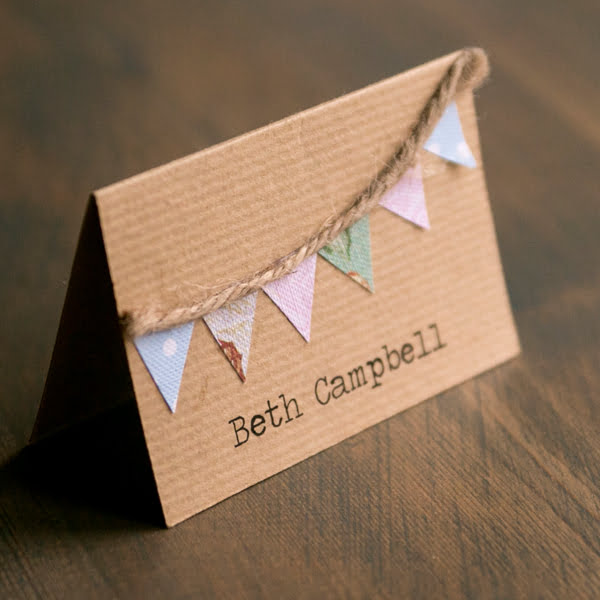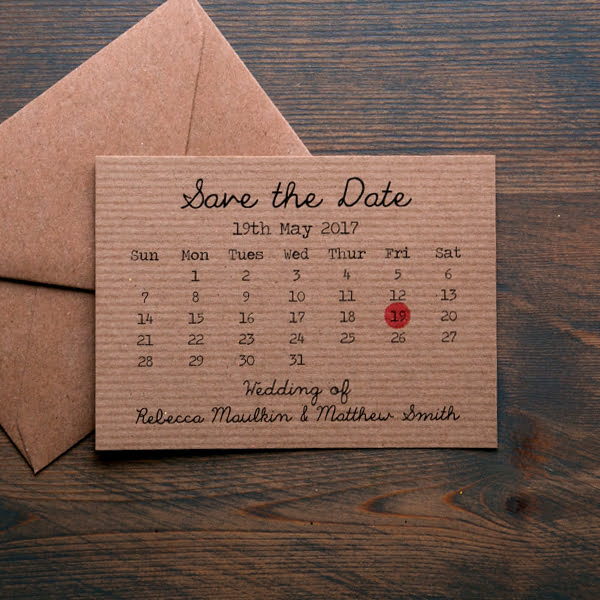 Need More Details?
We have years of experience in the weddings and events industry. If you have questions or would like some advice, please feel free to get in touch with us by clicking the buttom below.
Other Wedding Stationery Themes You Might Be Interested In…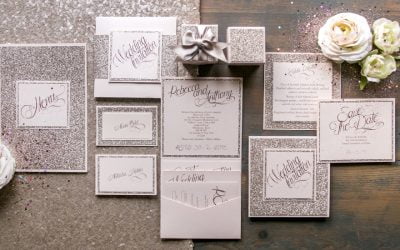 A rich, opulent, and warm look