Cylinder Vases
Elegant yet affordable centrepieces
Our fantastic range of cylinder vases come in a wide range of sizes, 50cm, 40cm, 30cm and 20cm. Filled with simply ivory pillars candles these can make elegant yet affordable centrepieces. Stand groupings of these on a mirror plate or add flowers for a softer look.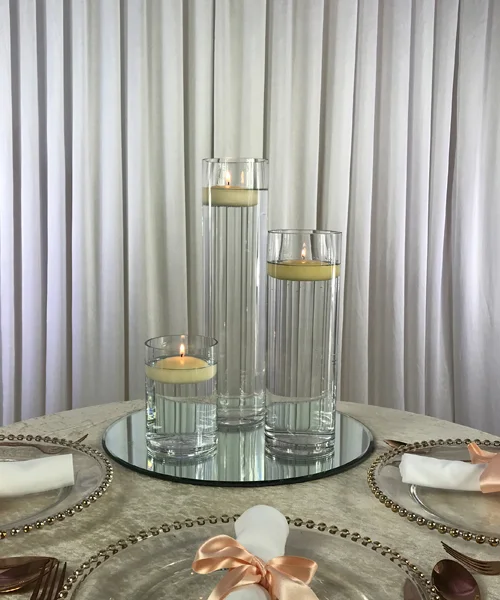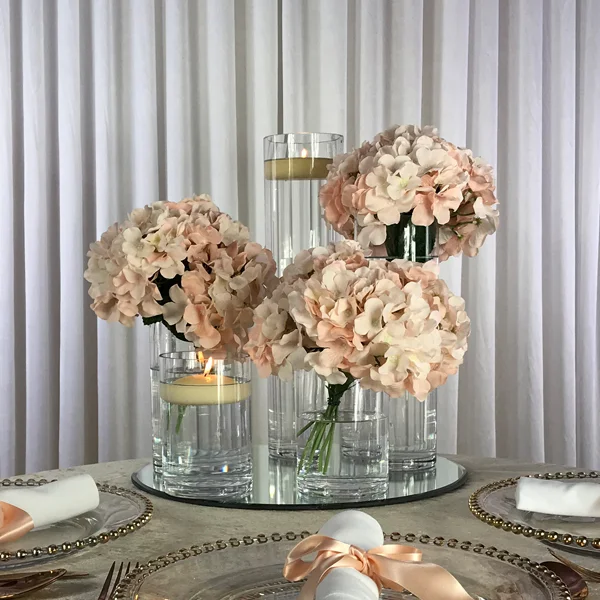 Cylinder Vases With Hydrangea Heads
Cylinder vases filled with hydrangea heads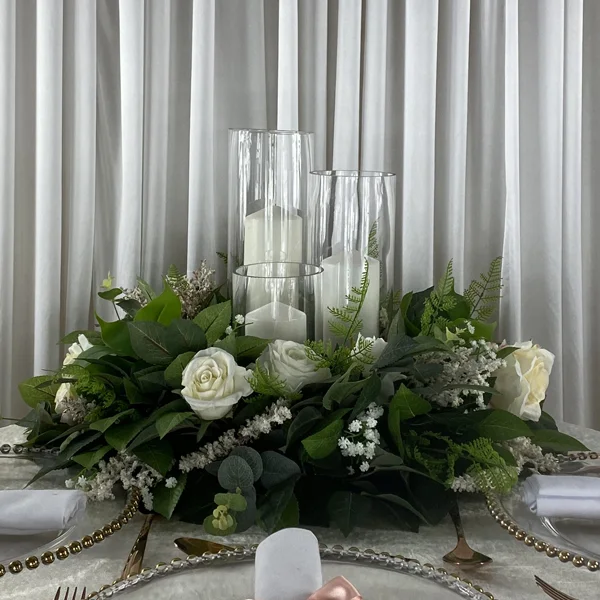 Cylinder Vases With Artificial Flower Ring
Group of cylinder vases stood in an artificial foliage/flower ring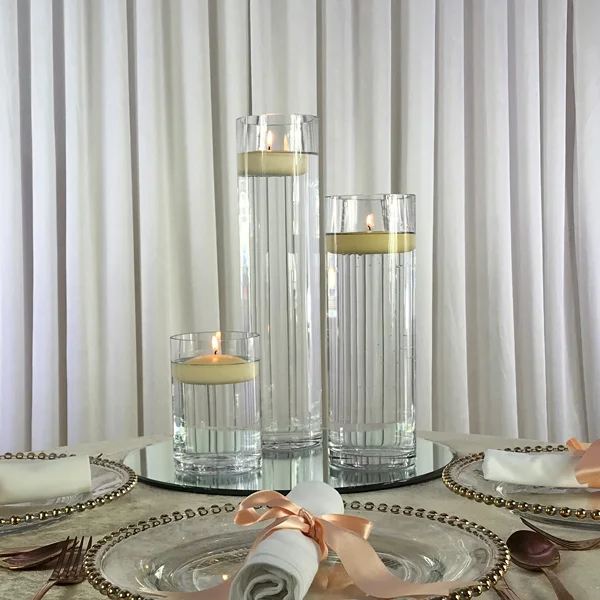 Cylinder Vases With Ivory Pillar Candles
Cylinder vase with an ivory pillar candle
Other Centrepieces You Might Be Interested In…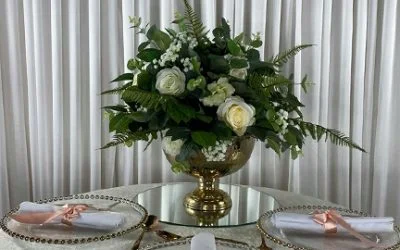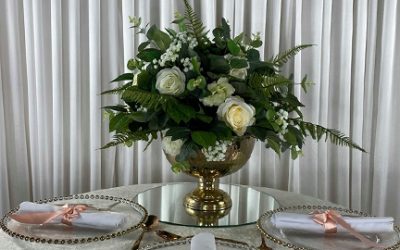 Need More Details?
We have years of experience in the weddings and events industry. If you have questions or would like some advice, please feel free to get in touch with us by clicking the buttom below.