Chiffon Hoods with Ruffles
Our ruffle hoods are made from chiffon.
The textured ruffle adds a real sense of glamour to any room. These hoods can be used with and without a chair cover. These chiffon hoods can be used just with a ruffle however they look great if you add a pretty foam rose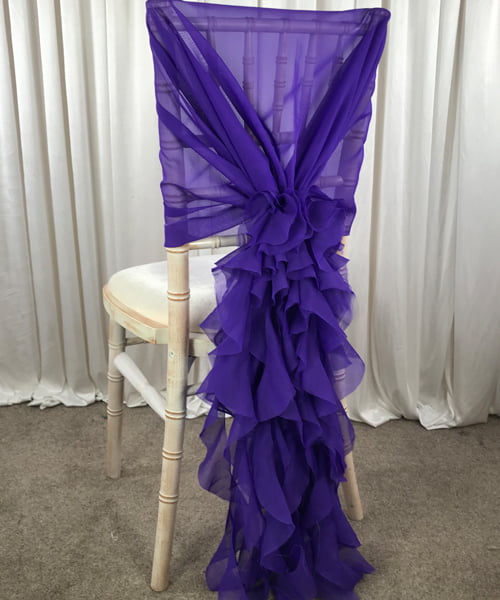 Available Vertical Drapes …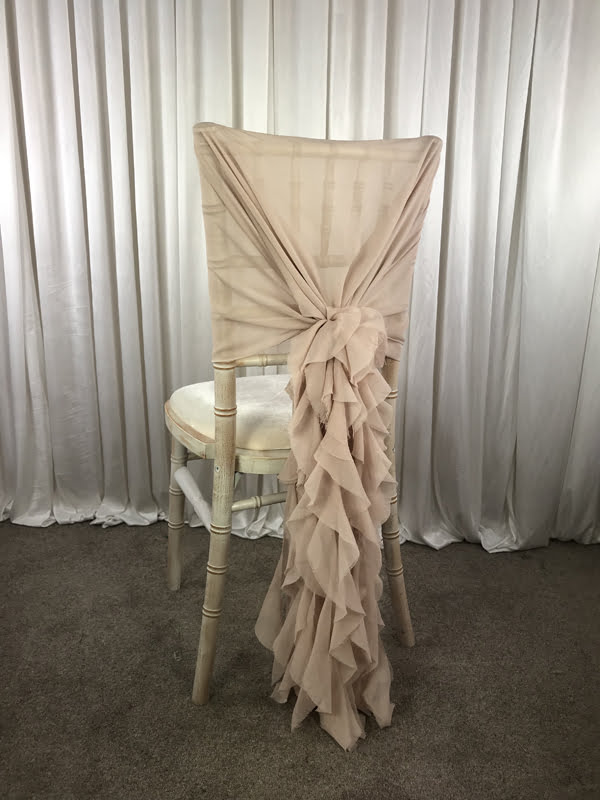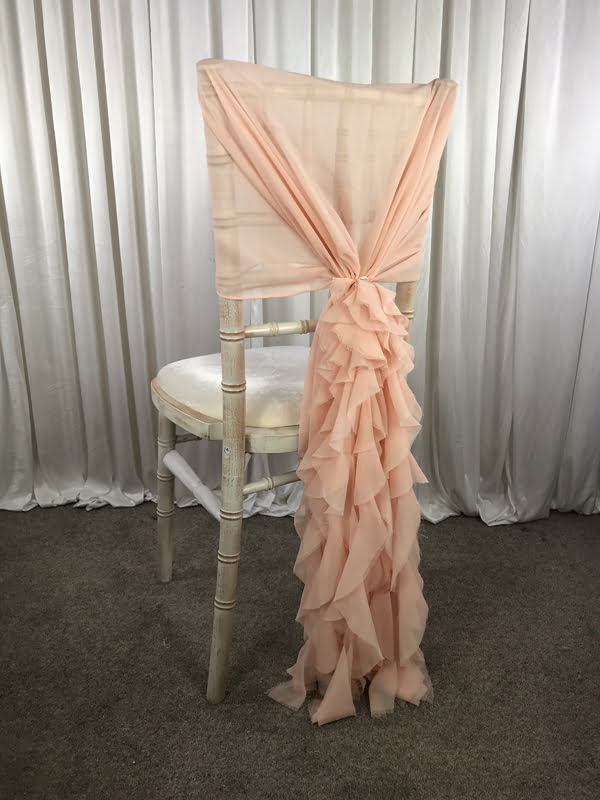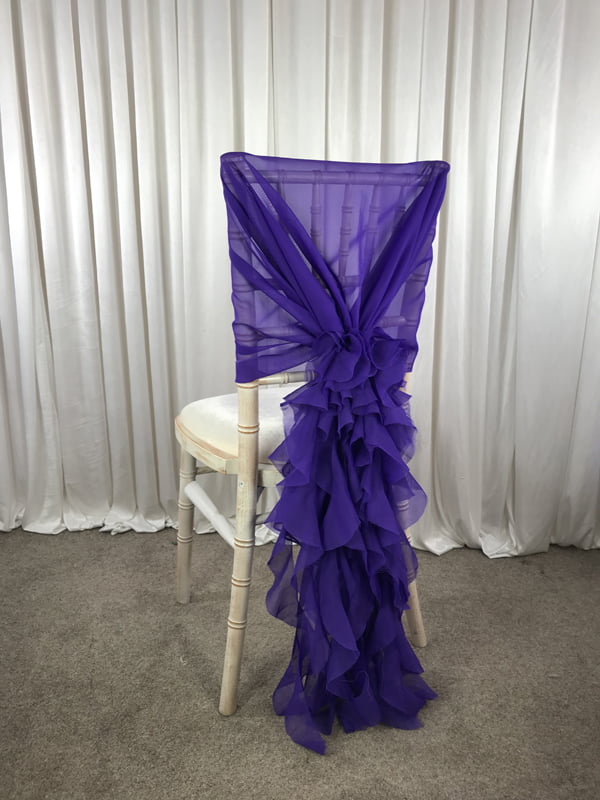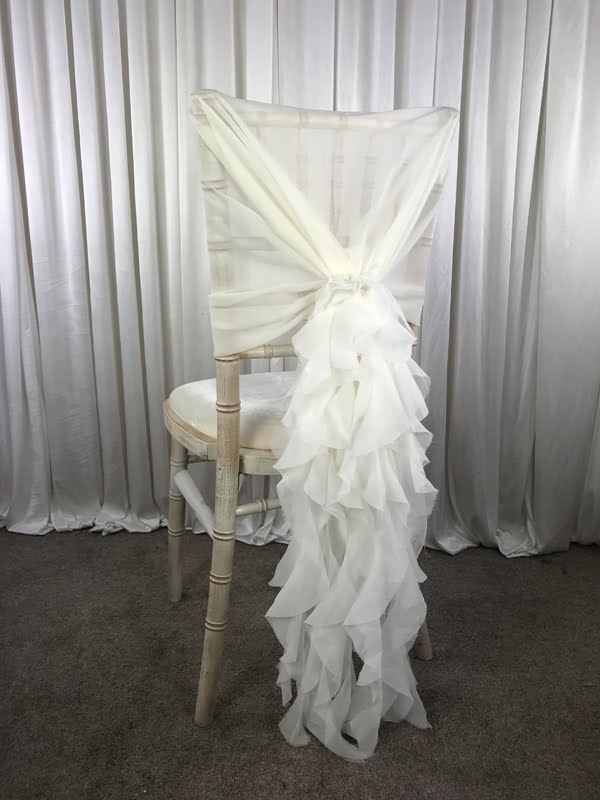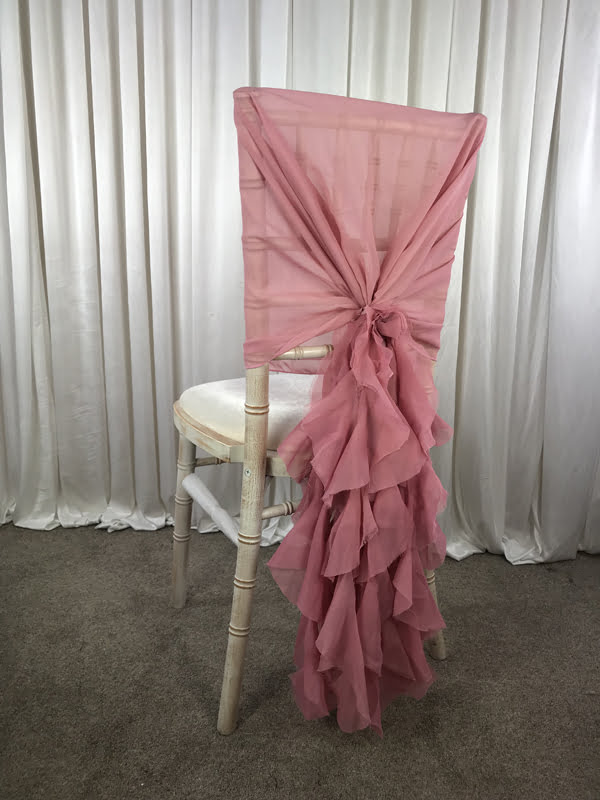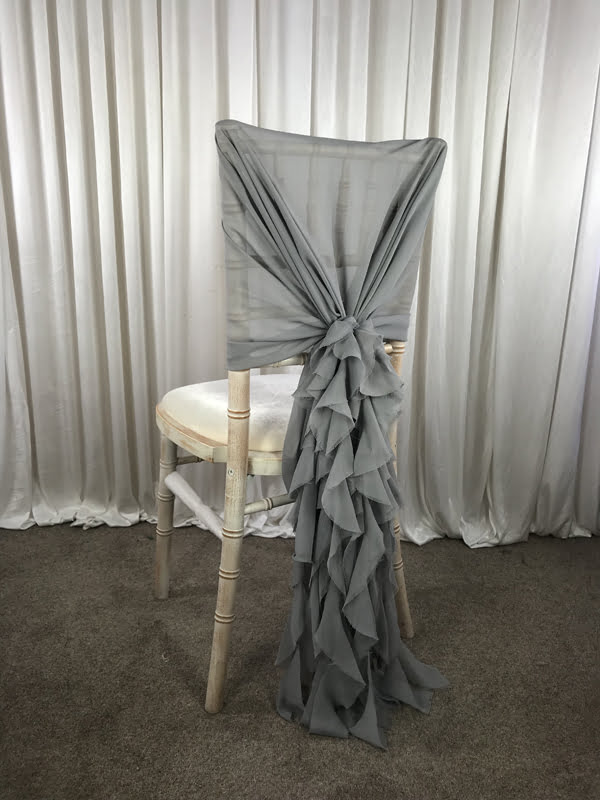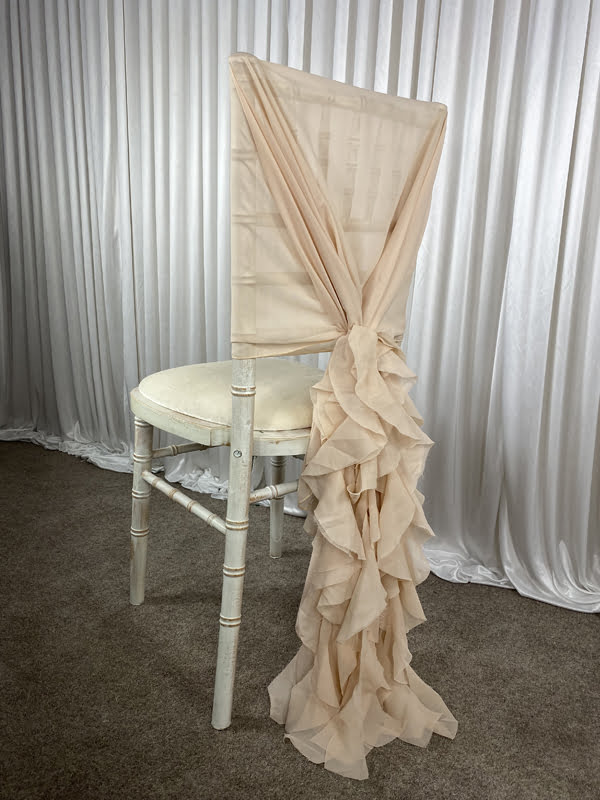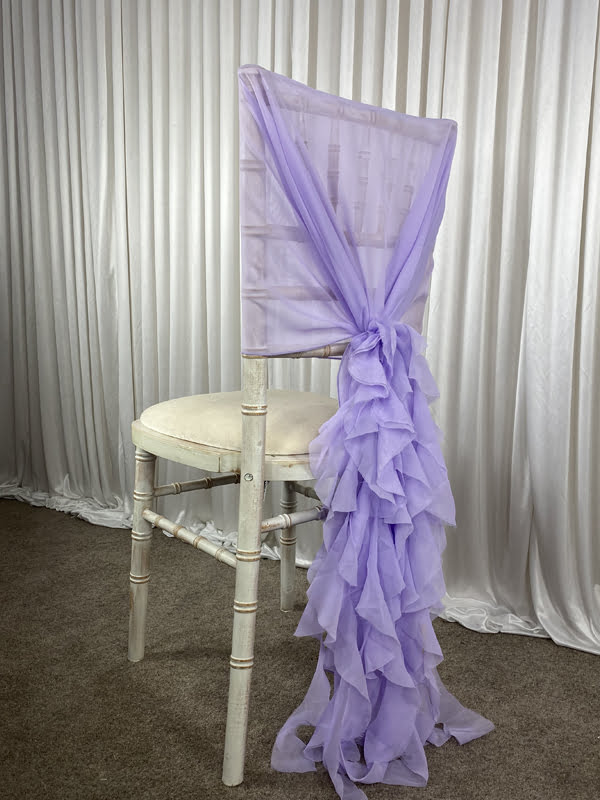 Need More Details?
We have years of experience in the weddings and events industry. If you have questions or would like some advice, please feel free to get in touch with us by clicking the buttom below.
Other Chair Dressing Options You Might Be Interested In…