Our Showroom
We have a beautiful showroom where we meet our customers to talk through their wedding plans.
We have a great range of products on display for you to see and choose from. We offer all of our clients a free consultation. During this meeting we will talk to you about your wedding plans, your themes and colours that you are working with and your budget. We can then help you design your wedding look and piece together for you the products that will help create your perfect day.
We meet customers by appointment only so please drop us an email to arrange a consultation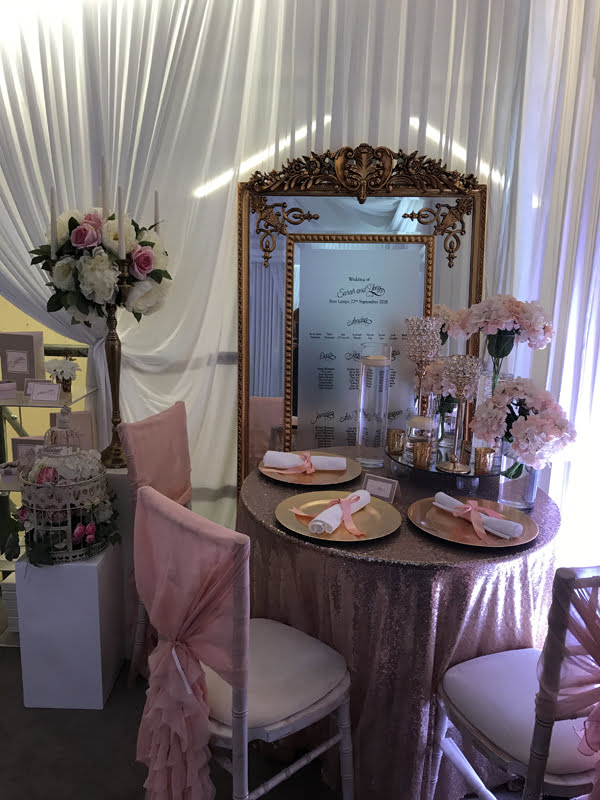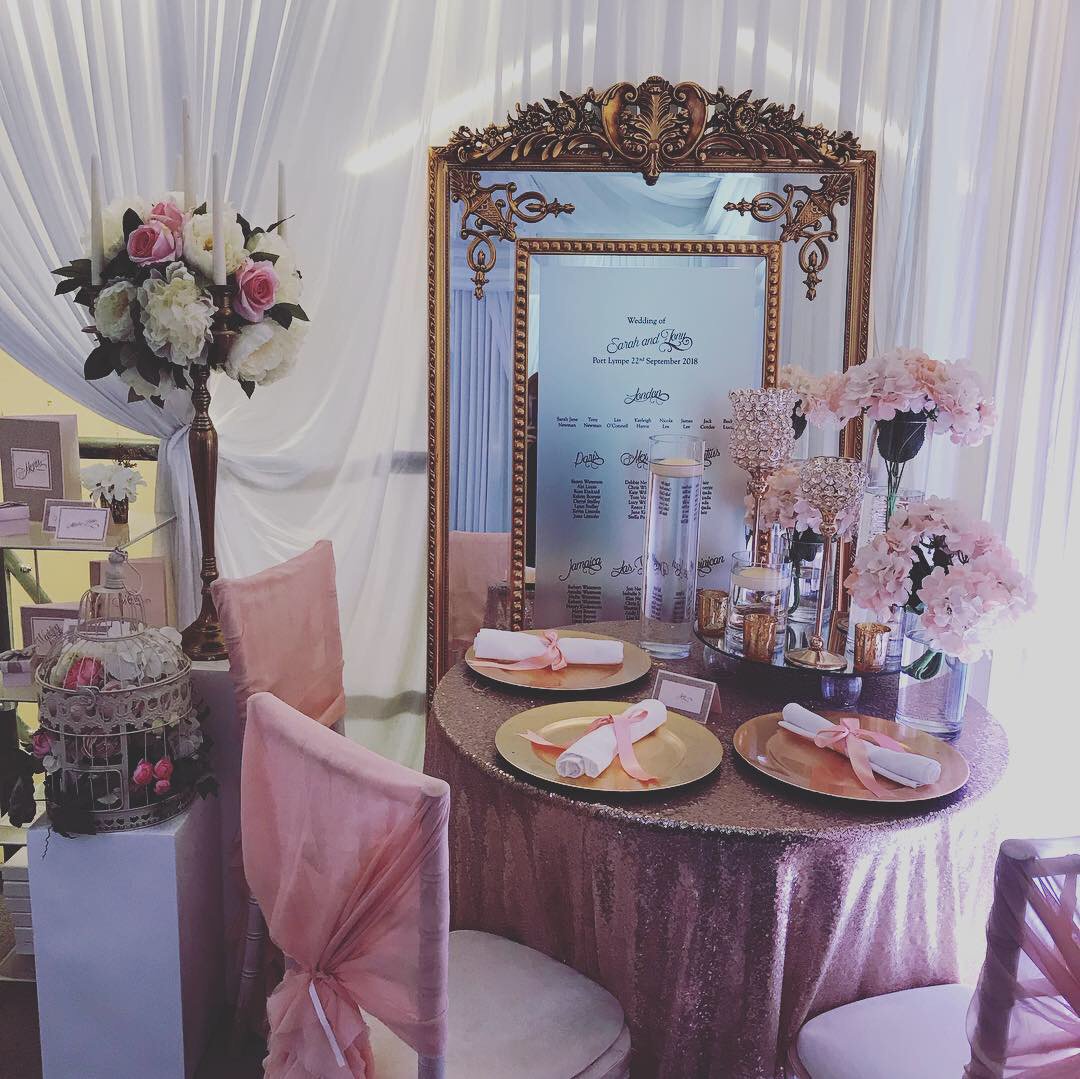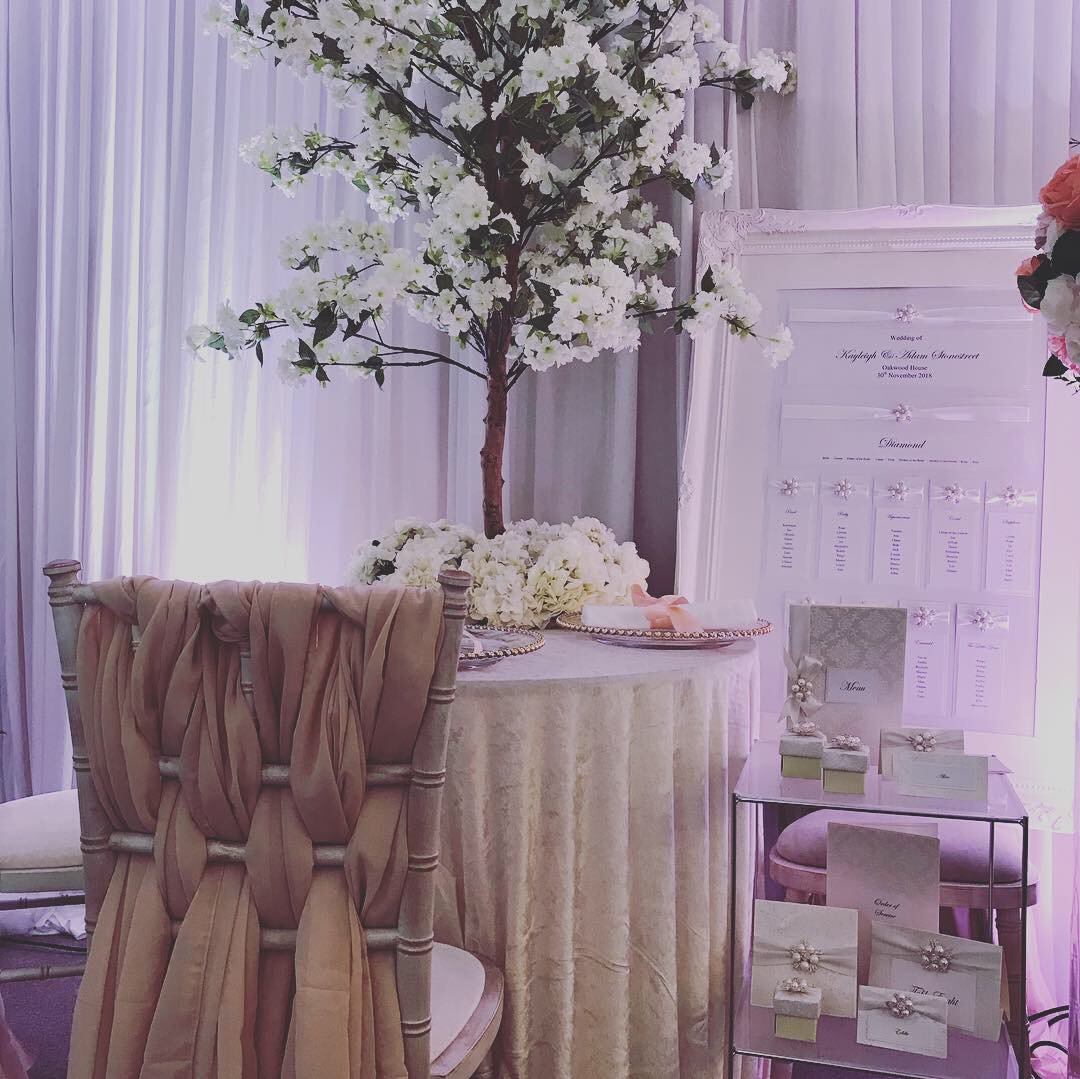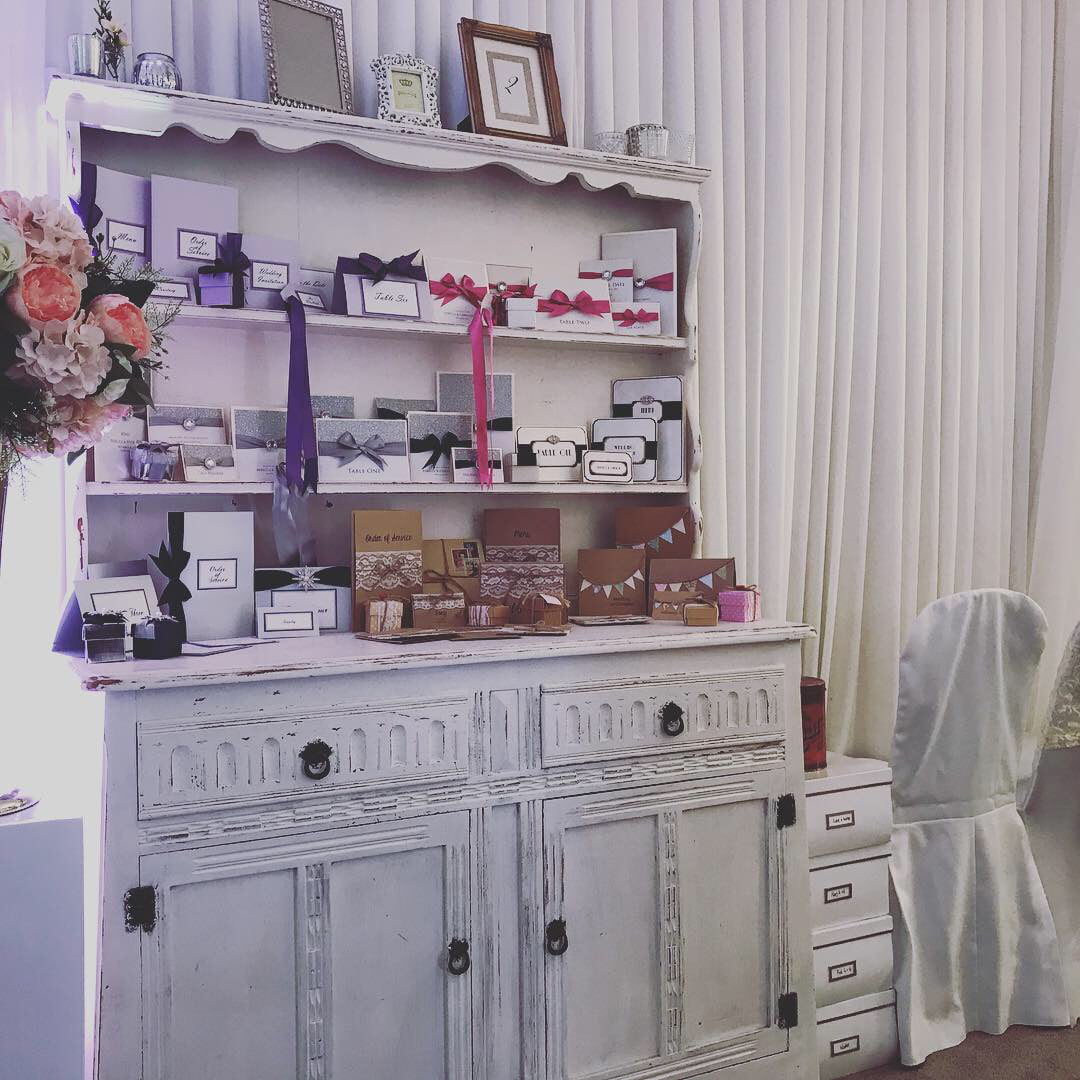 Opening Times
Monday 9am – 5pm
Tuesday 9am – 5pm
Wednesday 9am – 7pm
Thursday 9am – 5pm
Friday – Subject to availability
Saturday – Subject to availability
Sunday – Closed
Location
Unit 5
The Lower Boat House
Church Lane
Chatham Historic Dockyard
ME4 4TE
Telephone: 07786248348
We share our building with Spectrum Signs
Access
Please let us know before booking your visit if you have a disability that could cause an issue using stairs.
There is a steep set of stairs leading to our showroom. Our showroom can also be a bit cold in winter so November to February, bring a coat .
Book Your Visit
We meet customers by appointment only so please use the form below to arrange a consultation.
"*" indicates required fields
Need More Details?
We have years of experience in the weddings and events industry. If you have questions or would like some advice, please feel free to get in touch with us by clicking the buttom below.