Sashes
We stock sashes of many styles, varieties, and colours.
Our sashes come included in our chair cover package; yet you can of course hire them out individually. We pride ourselves in the thicker, wider, and highest quality fabric which we use for our sashes, allowing for a lavish and more colourful look.
Prices below reflect hiring our sashes as apart of the Lycra Chair Package. If you wish to hire sashes separately, please email us for a quote.
Add To The Look…
Want a way to bling up your wedding chairs? An easy fix is to add one of our brooches onto the back of you chair. We stock a variety of diamond brooches.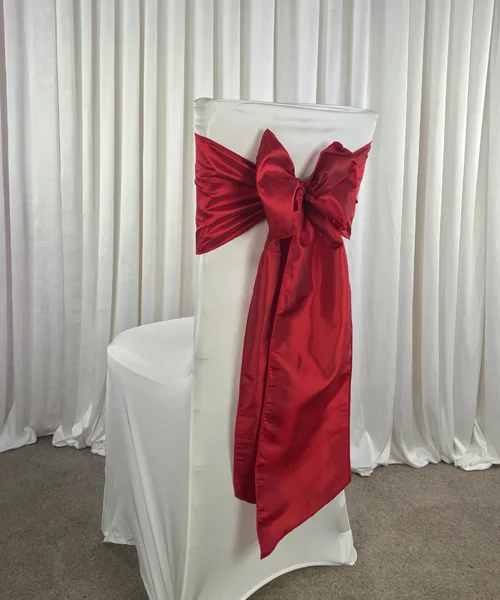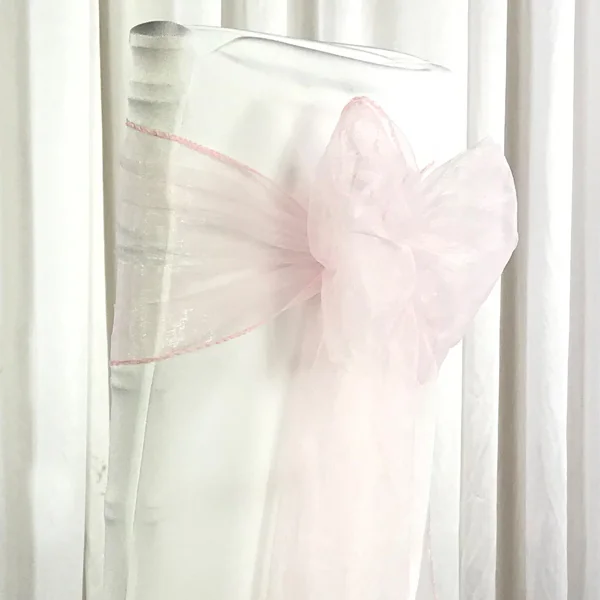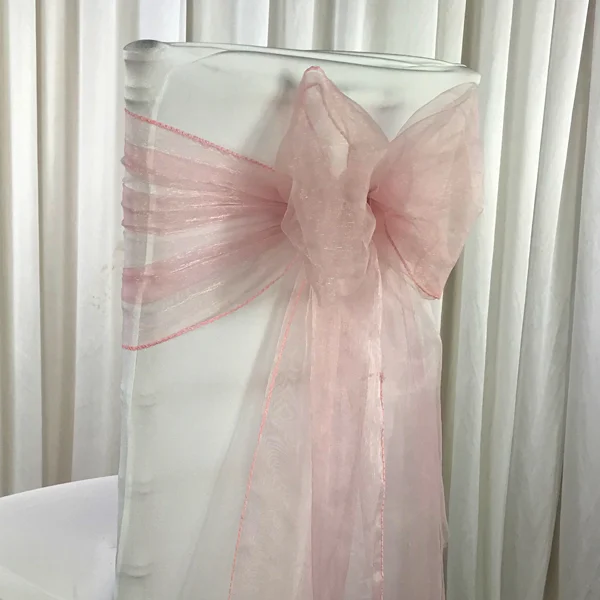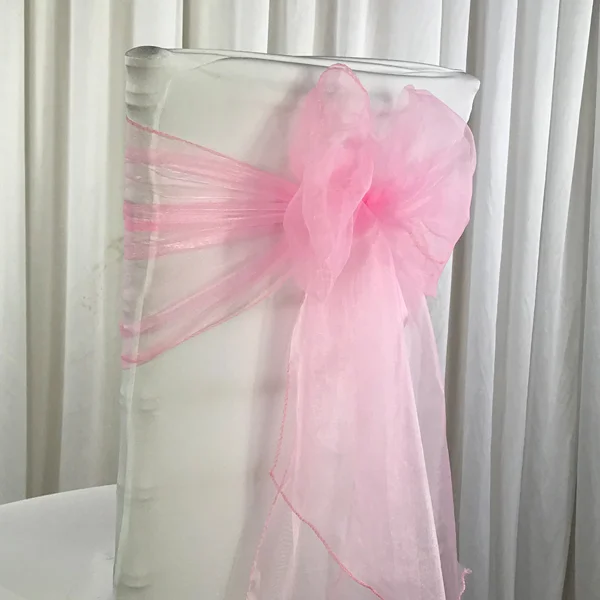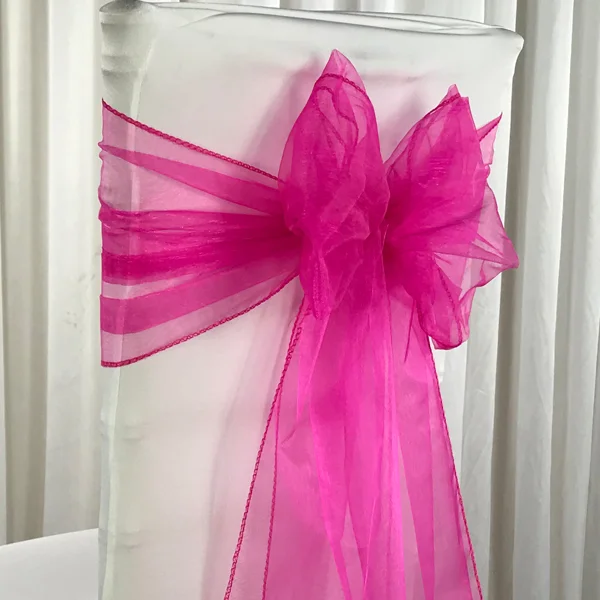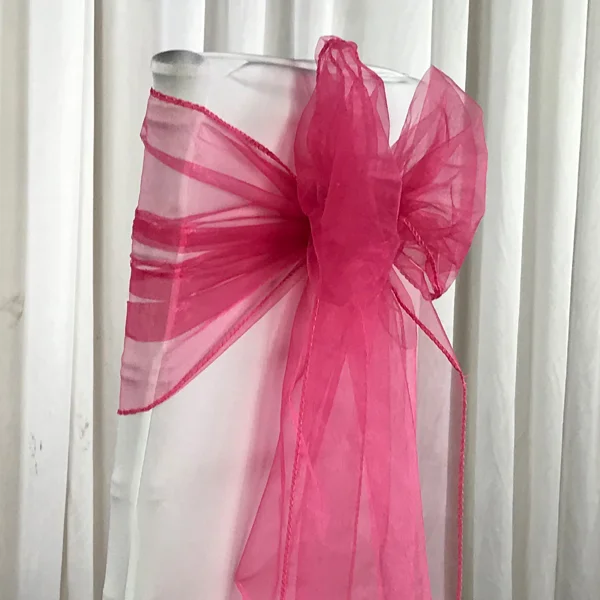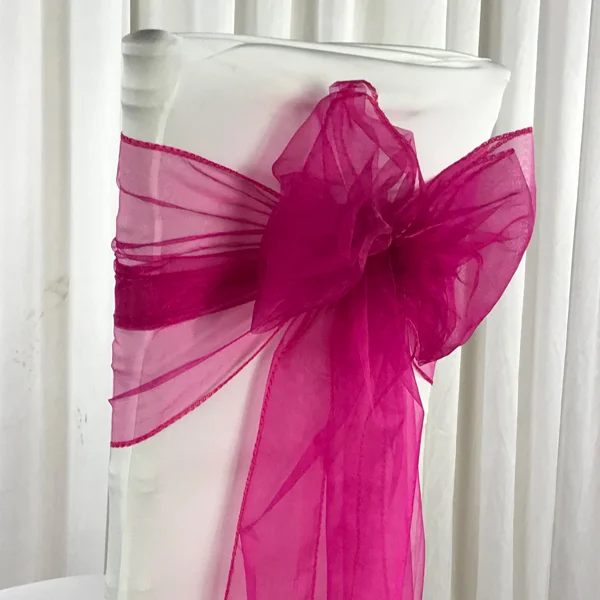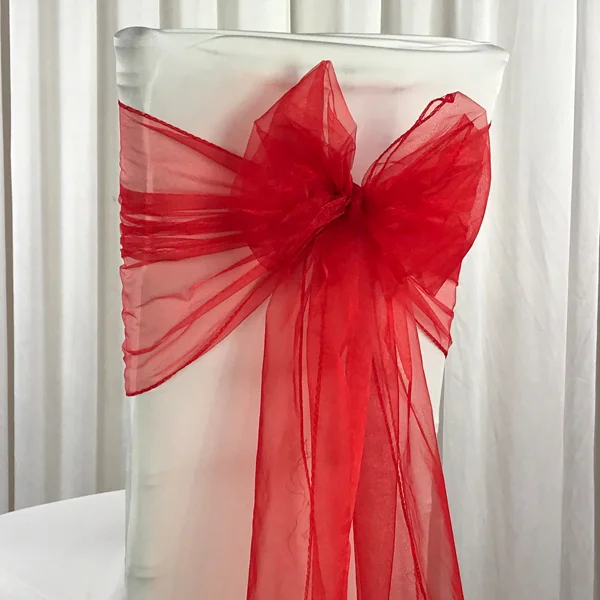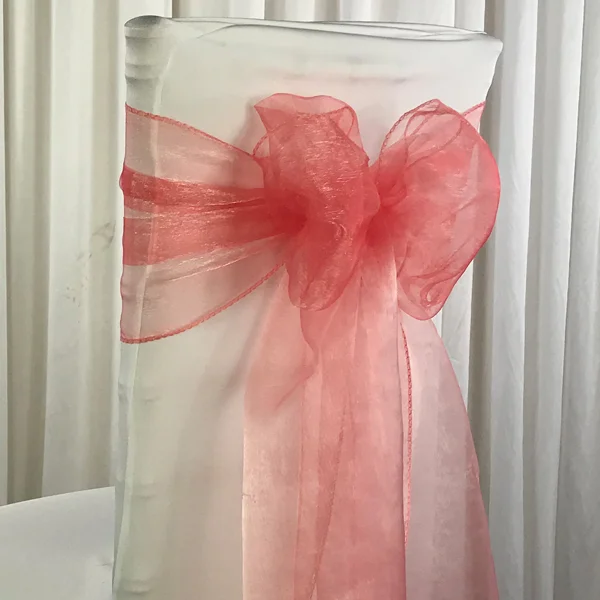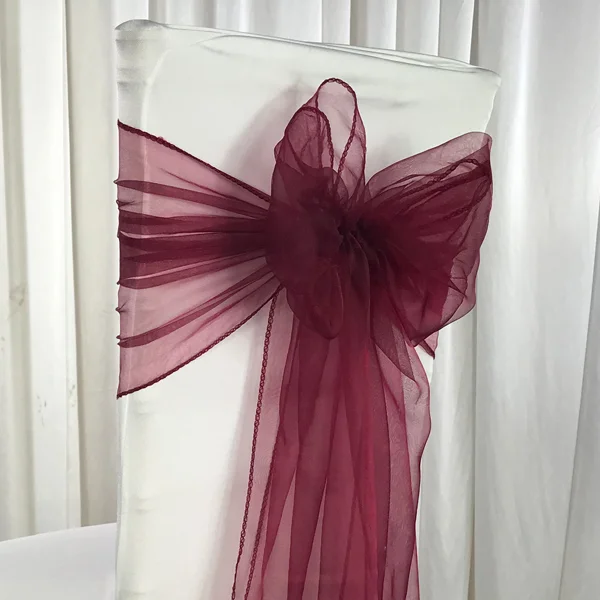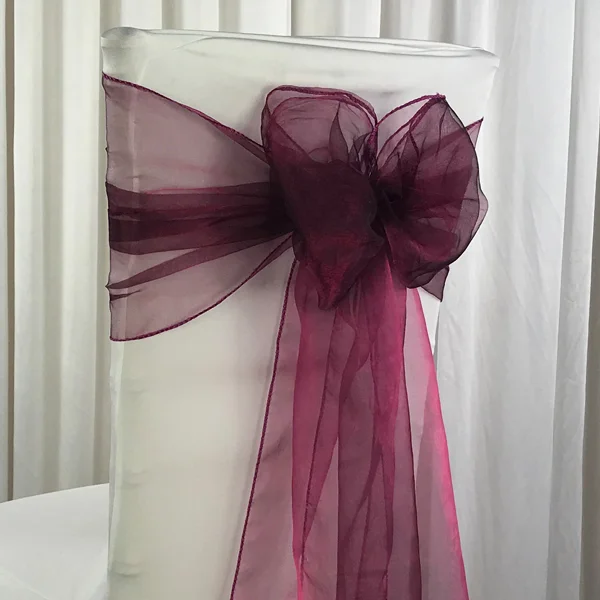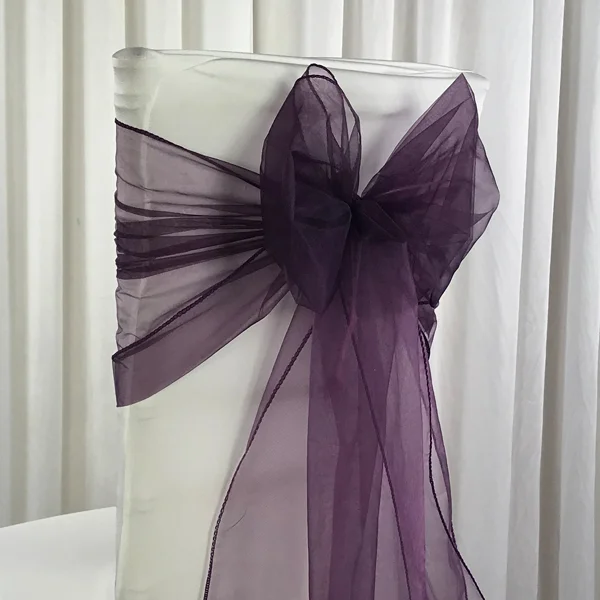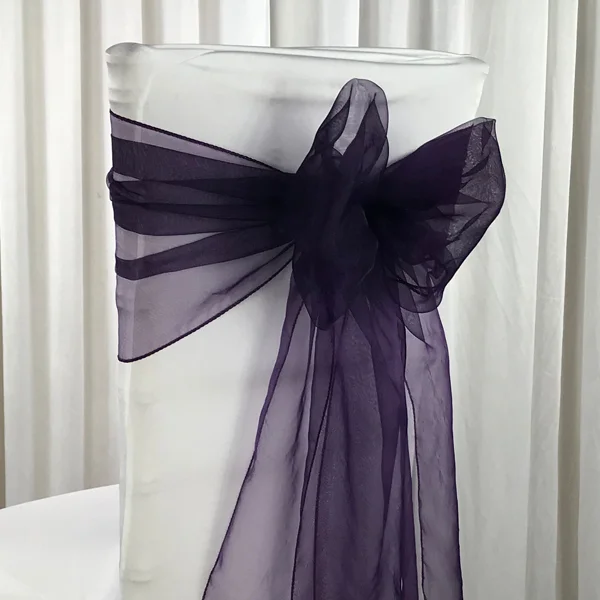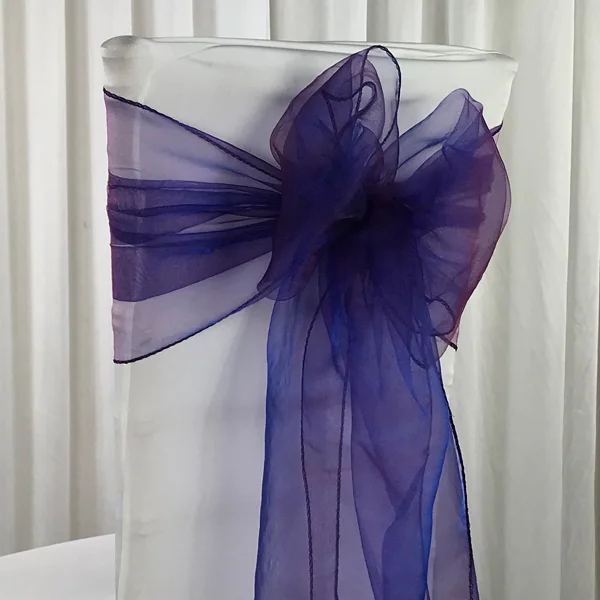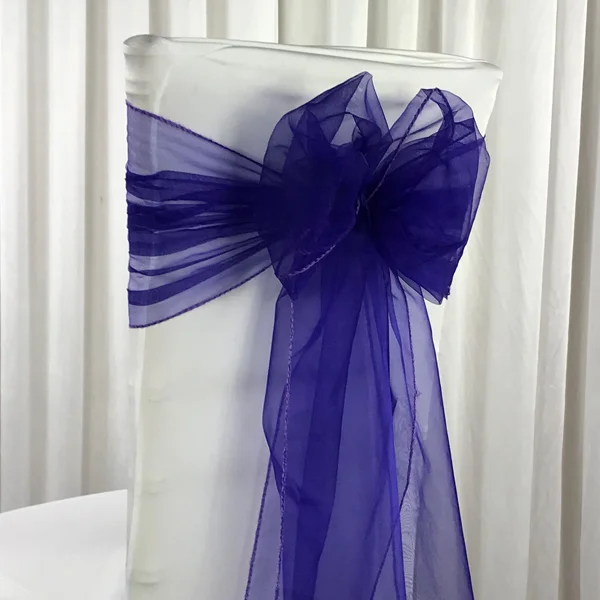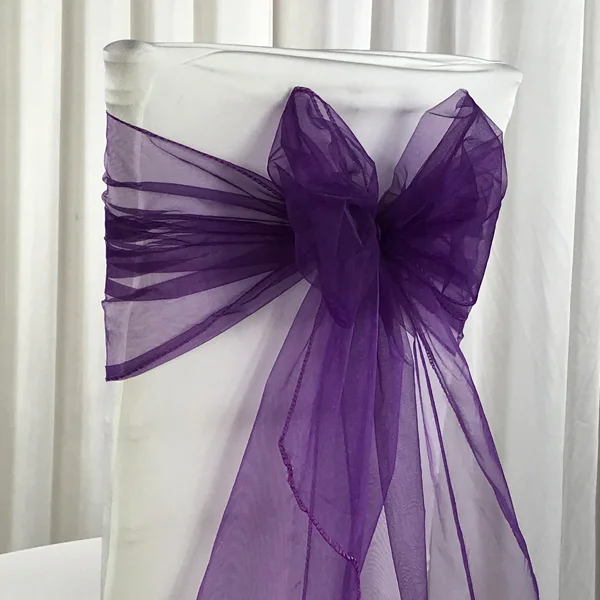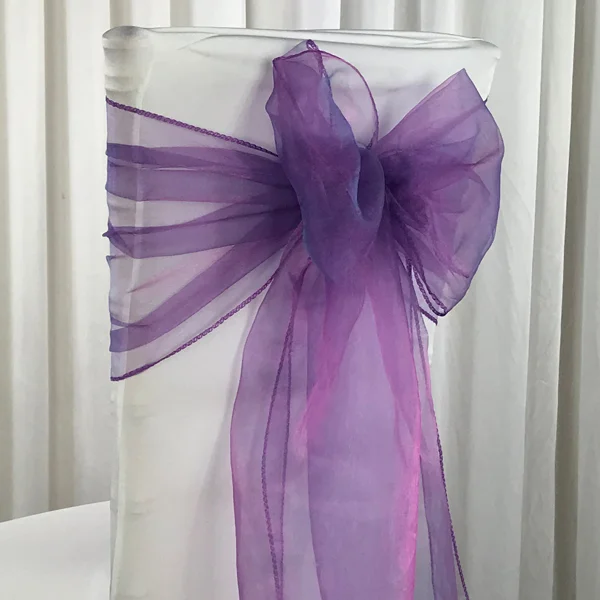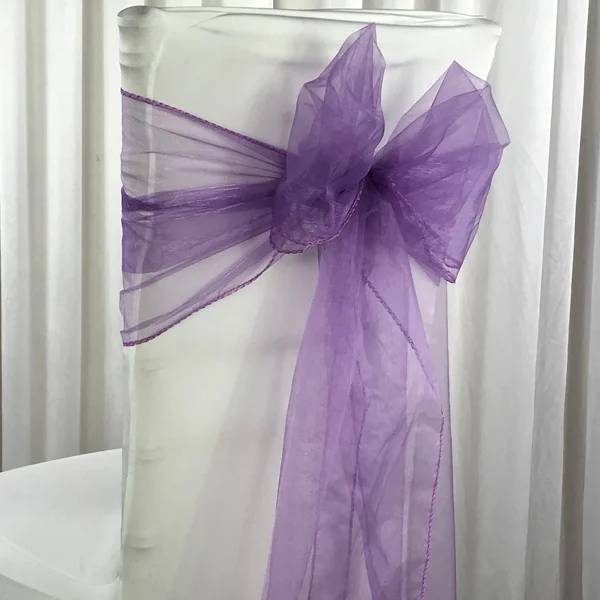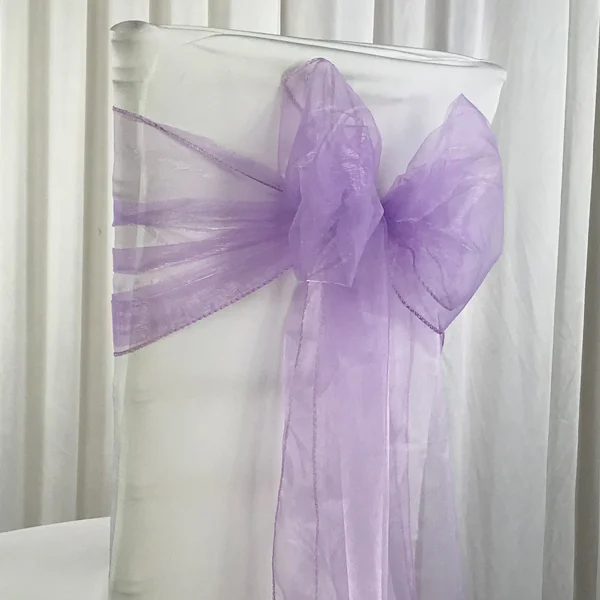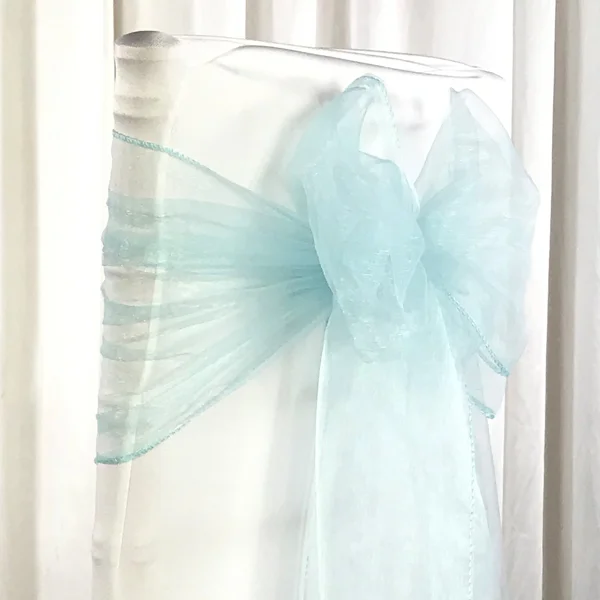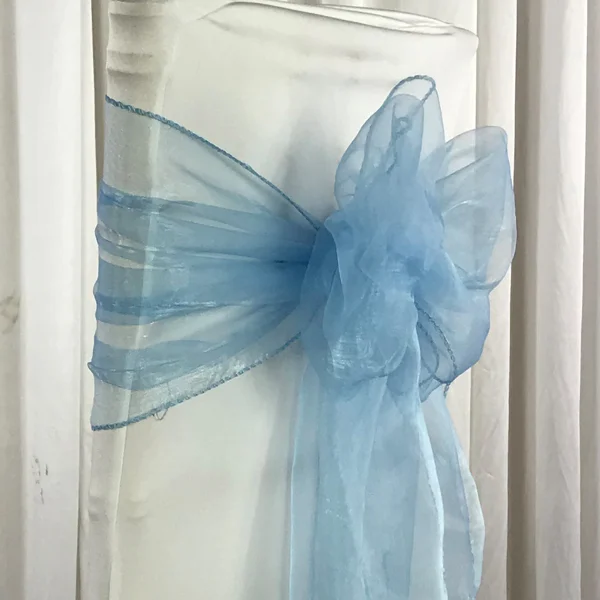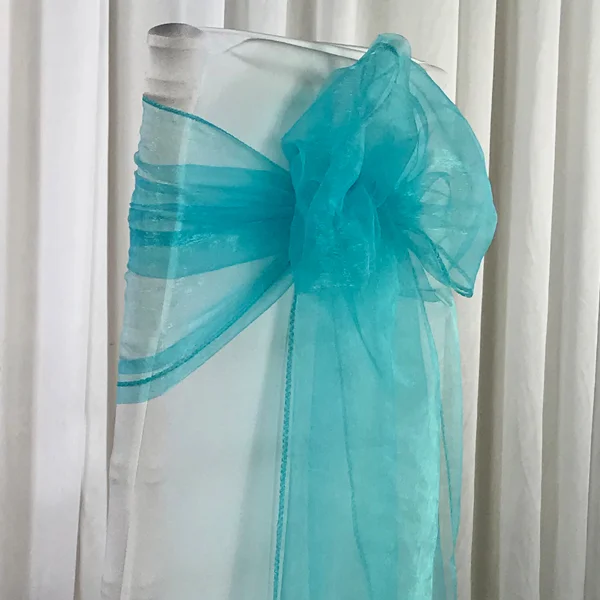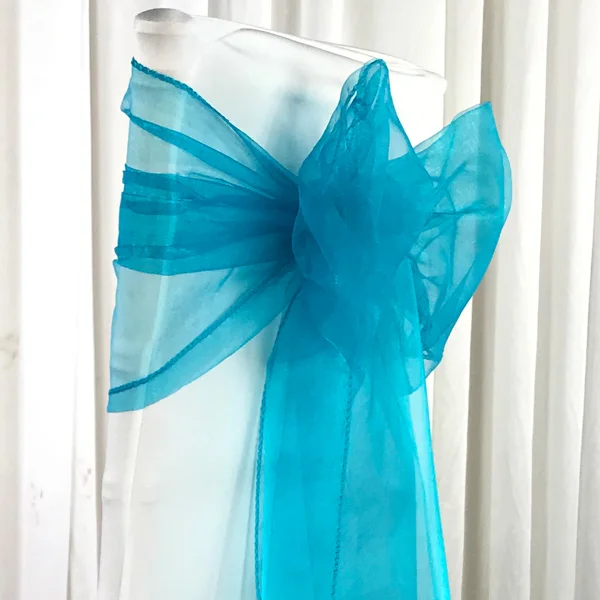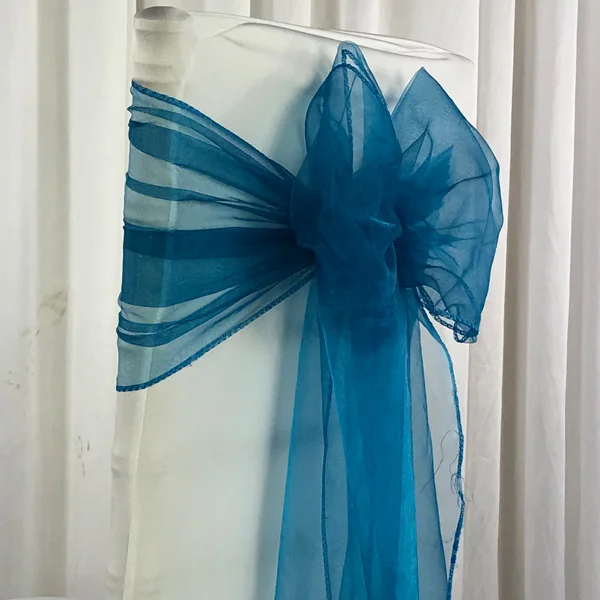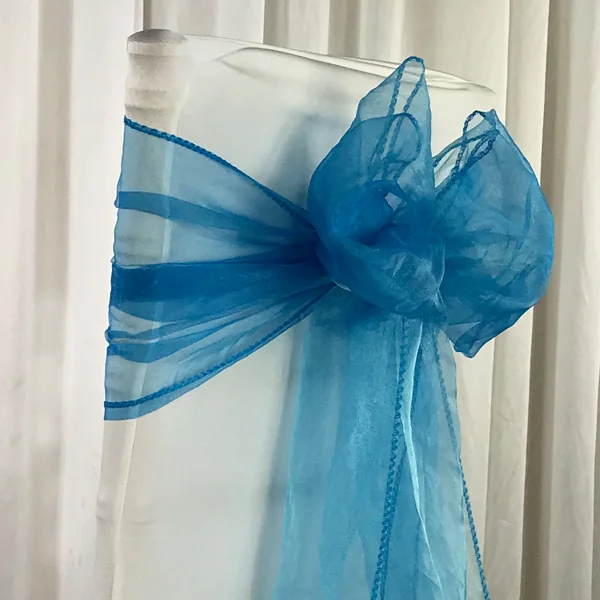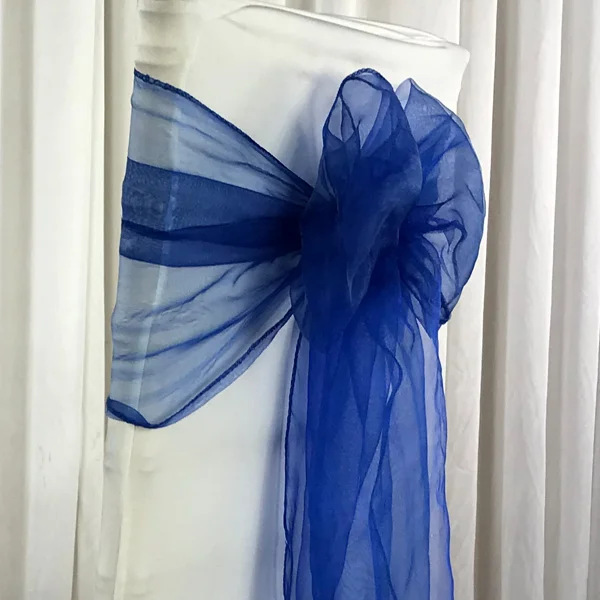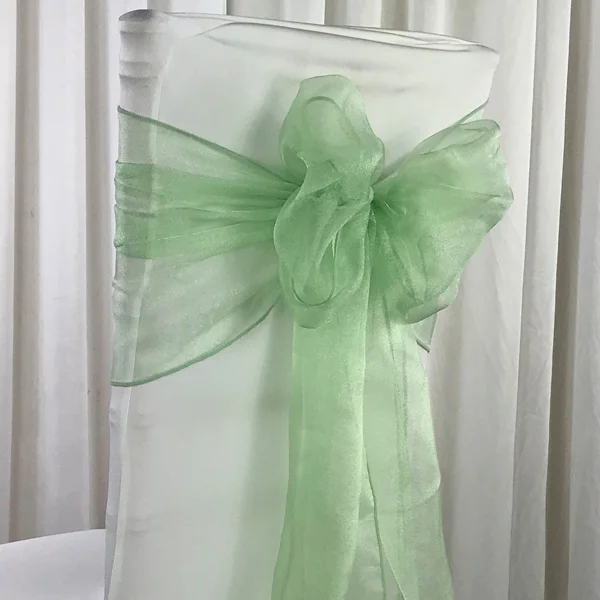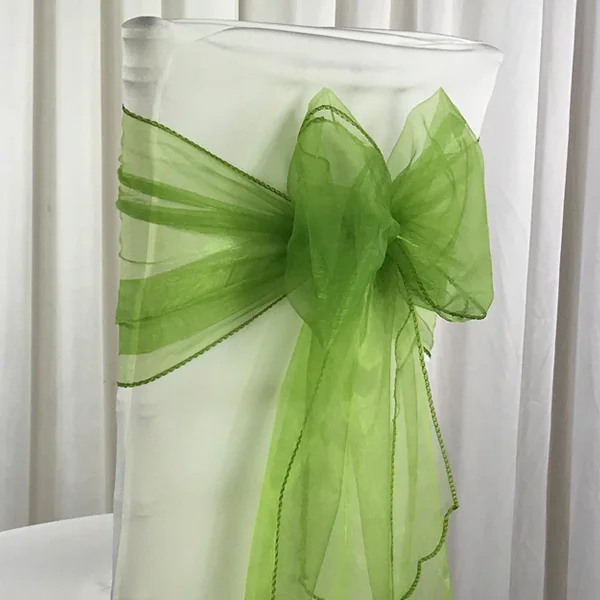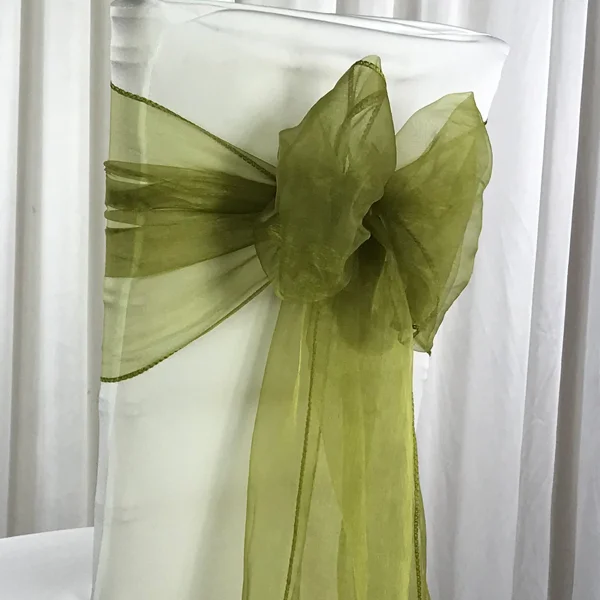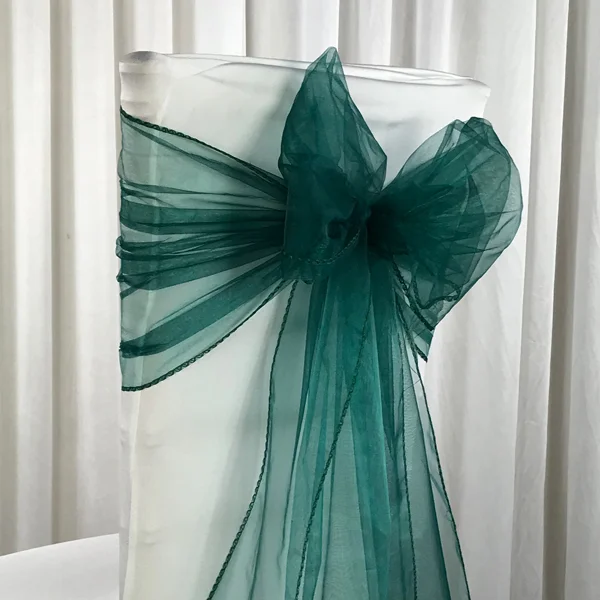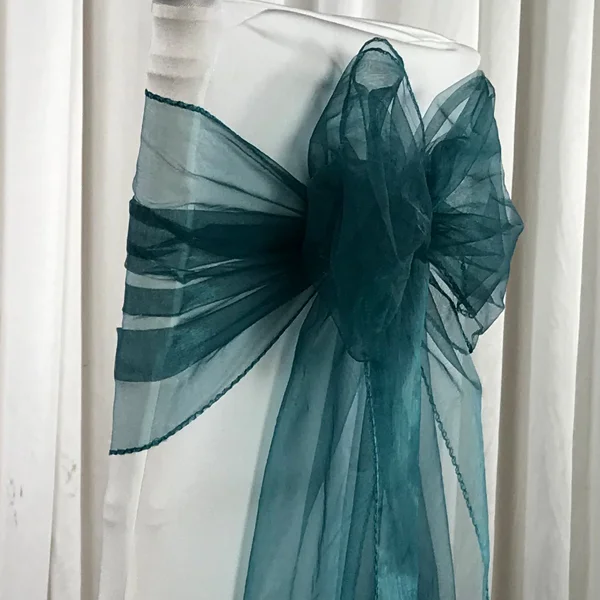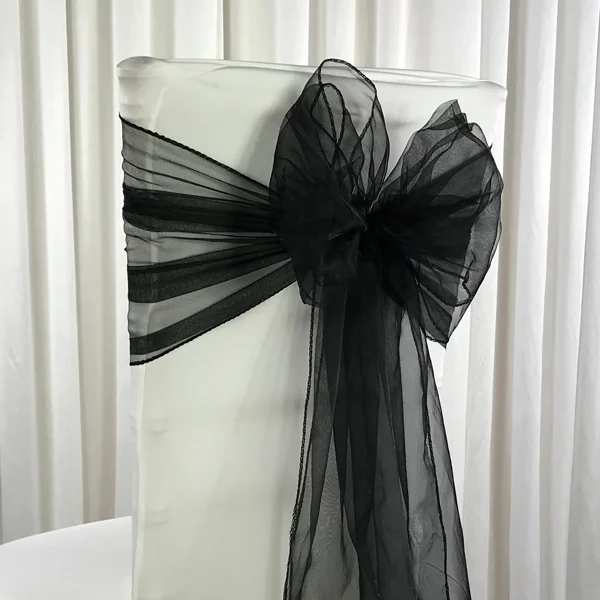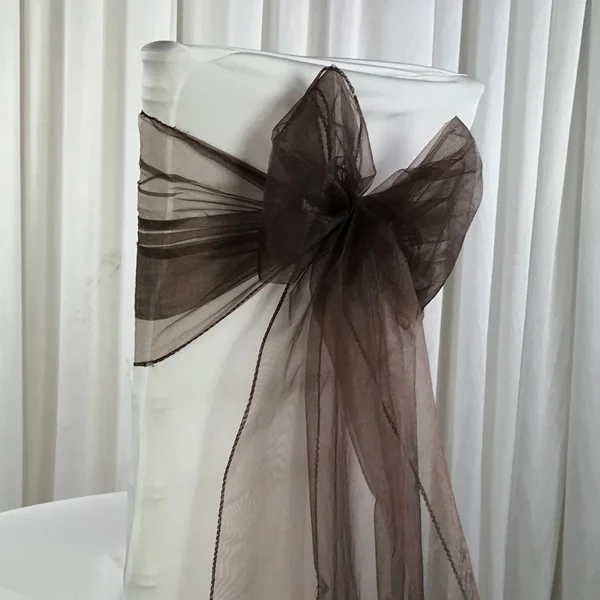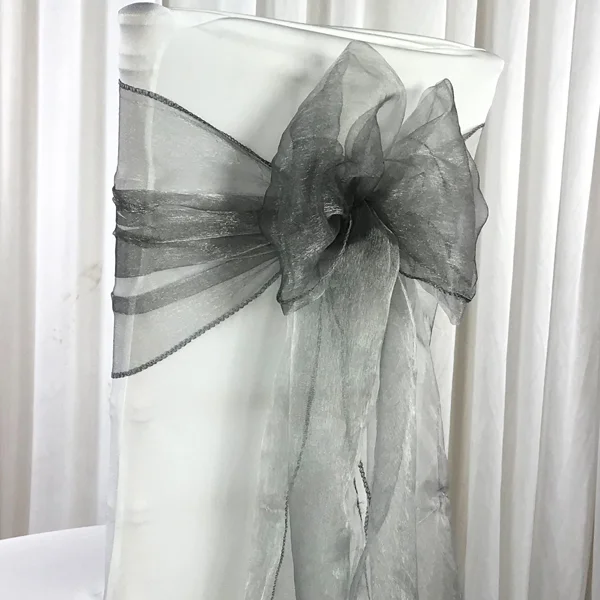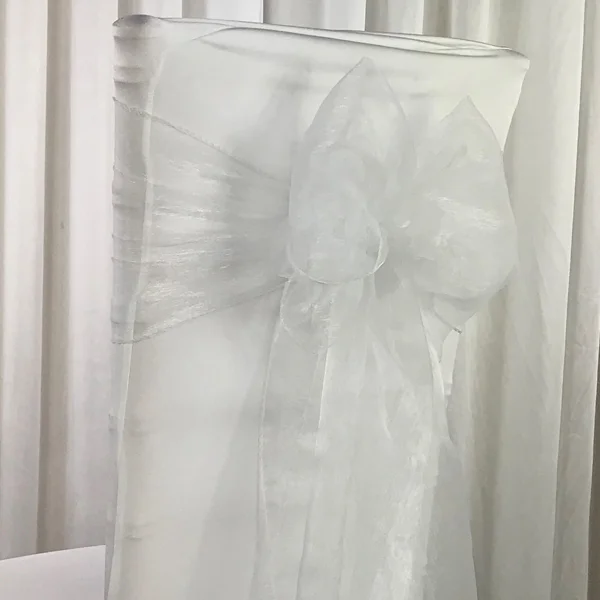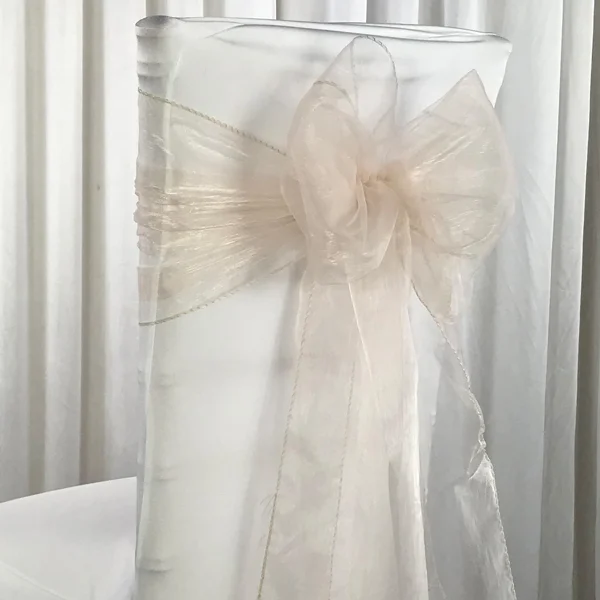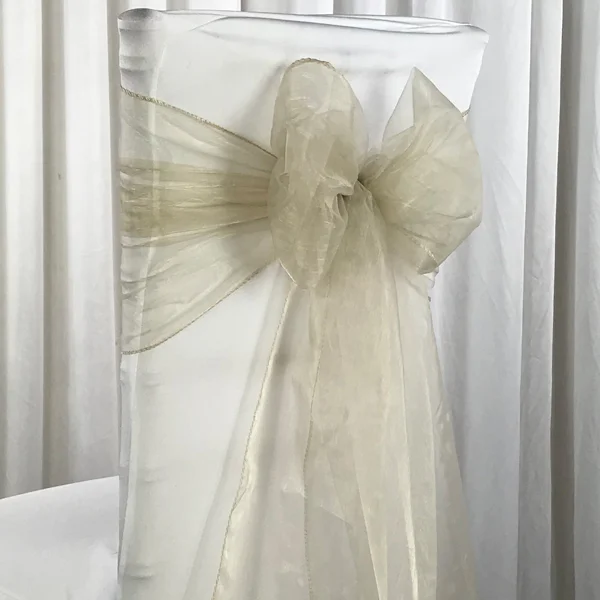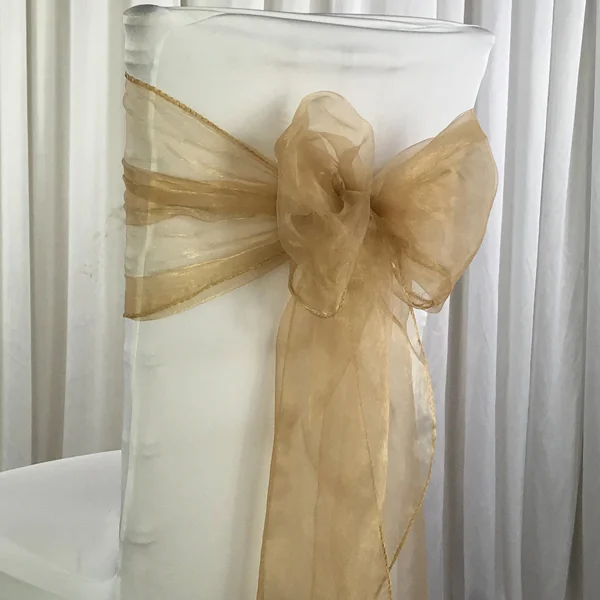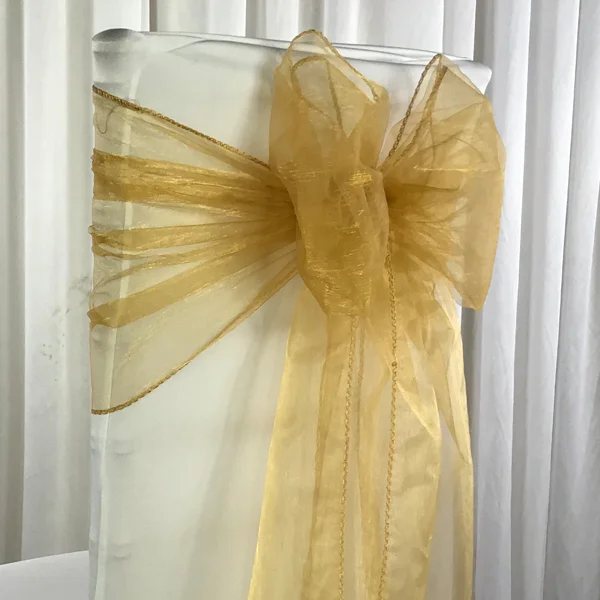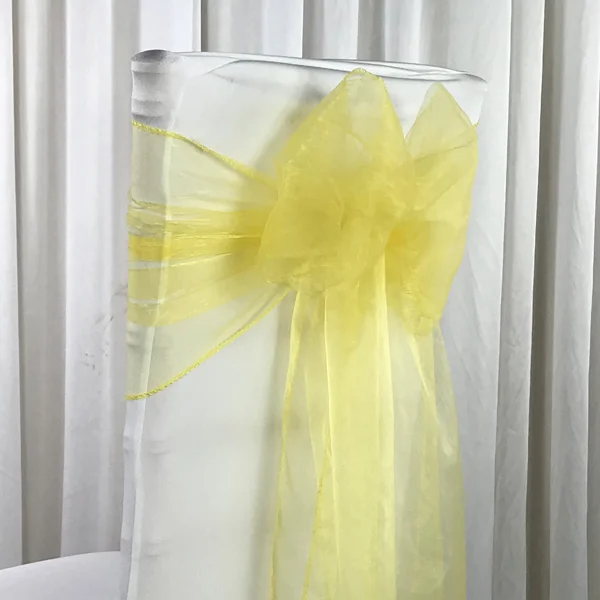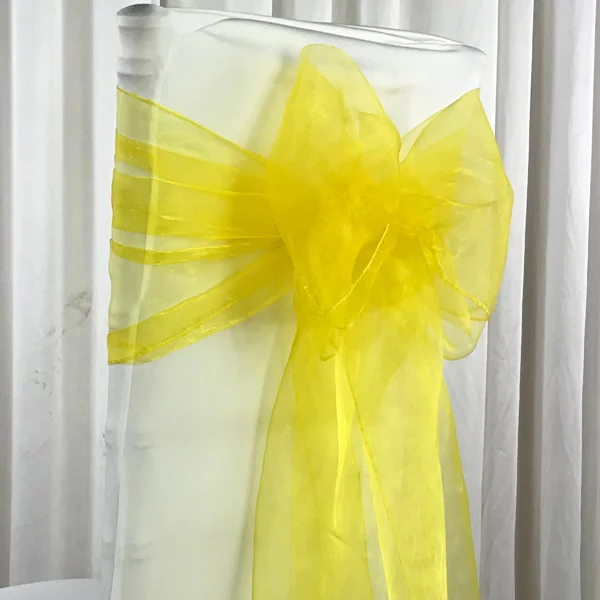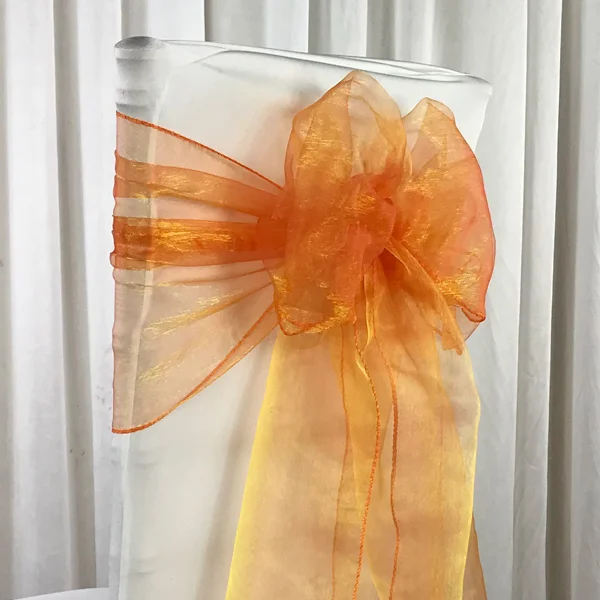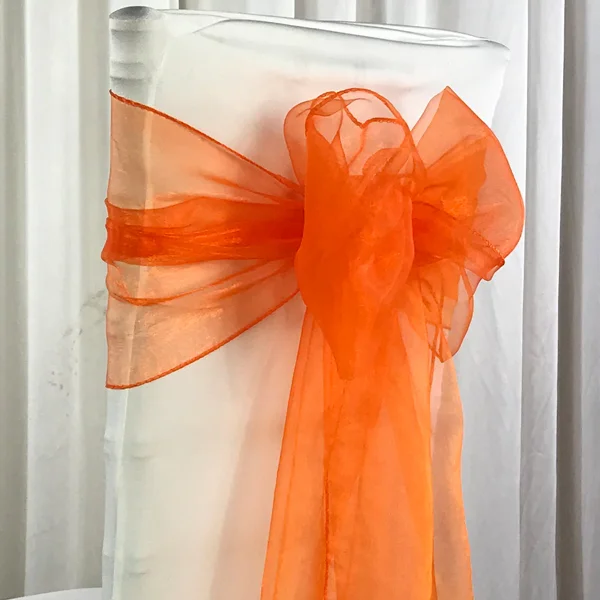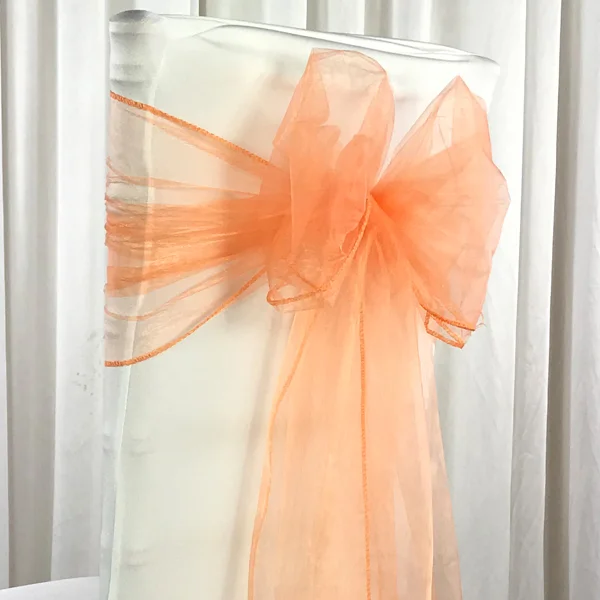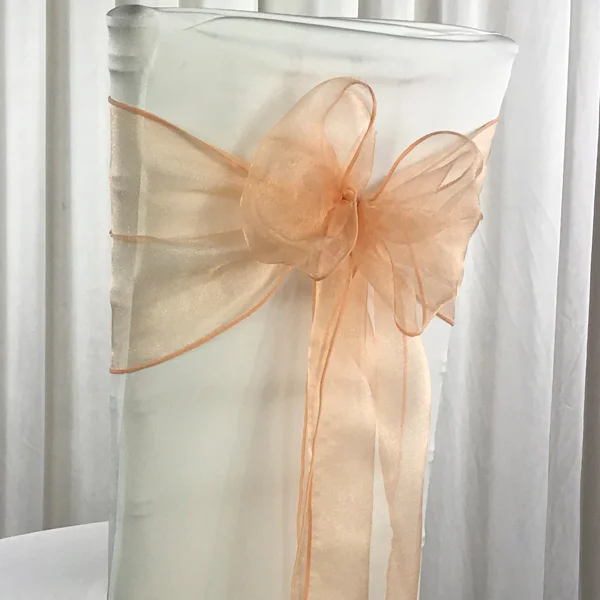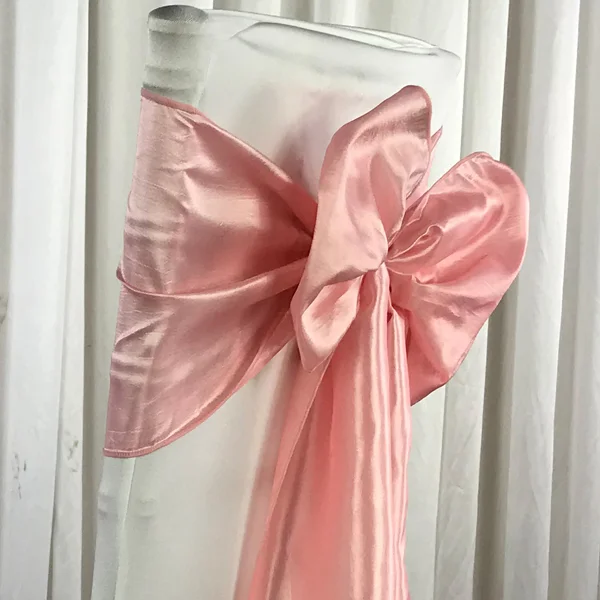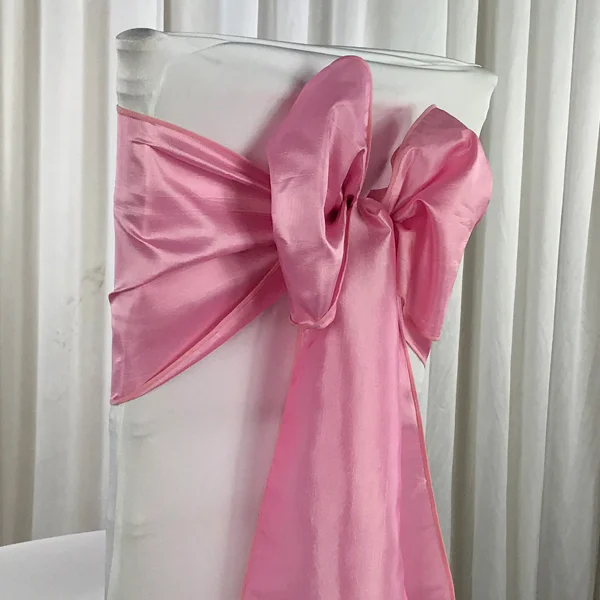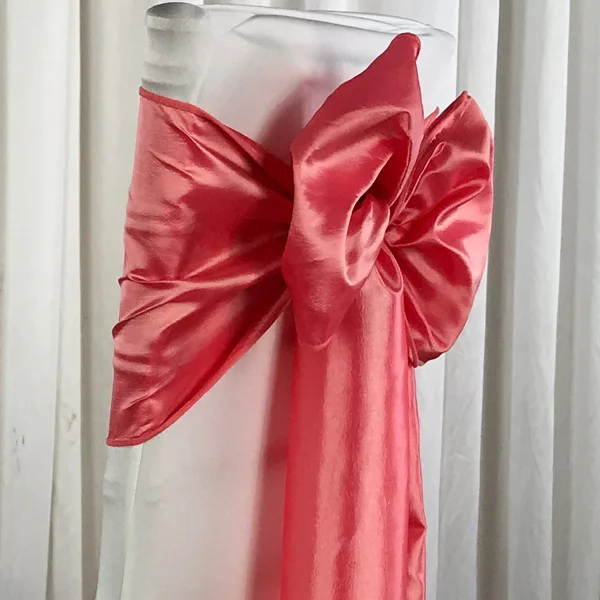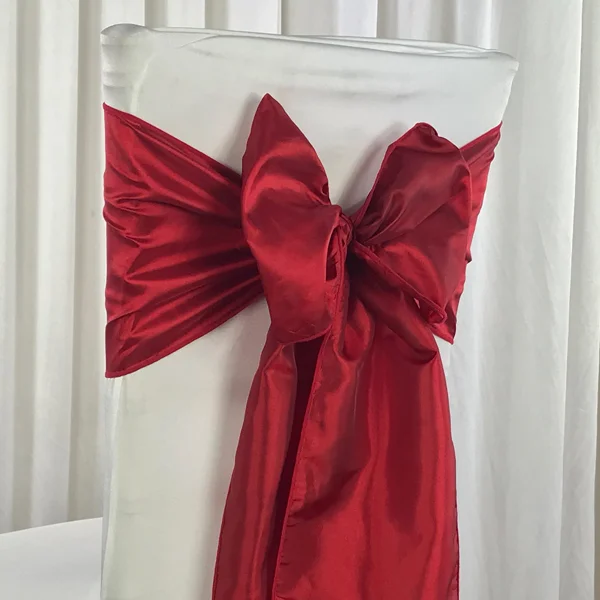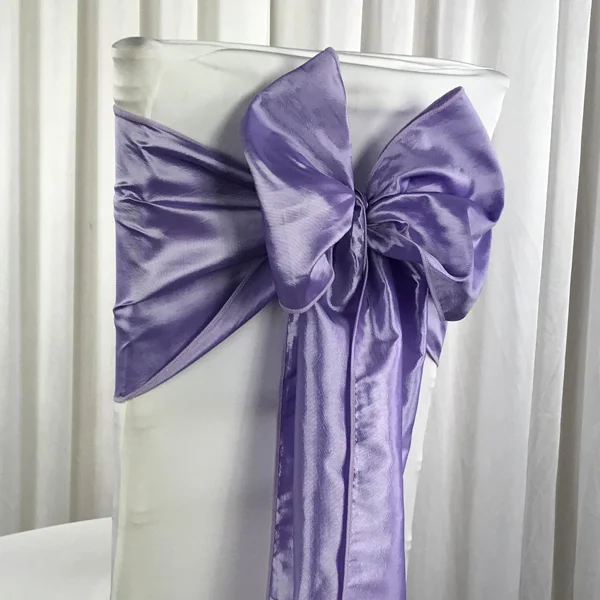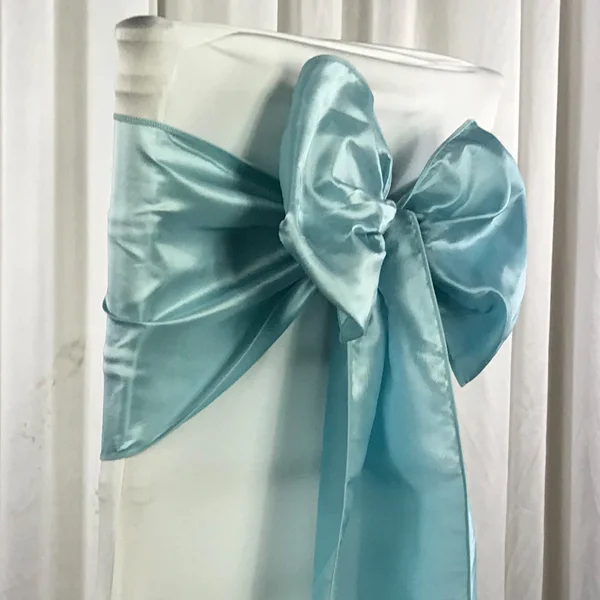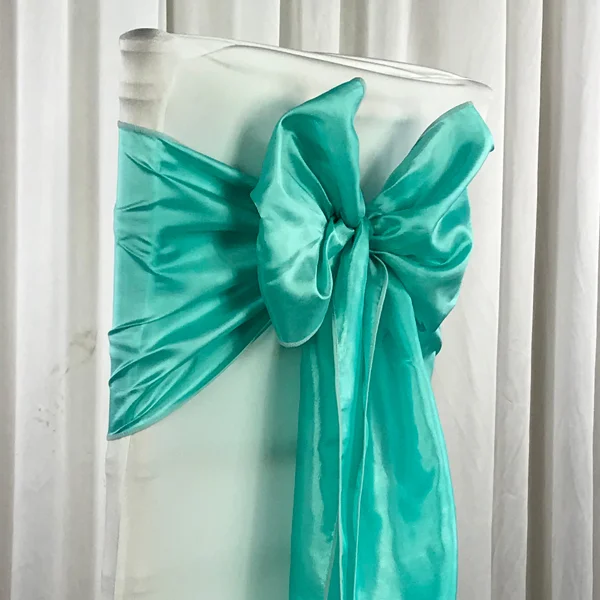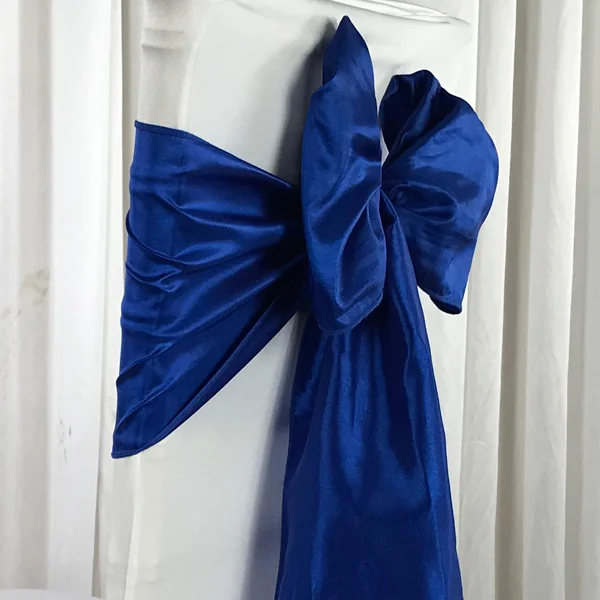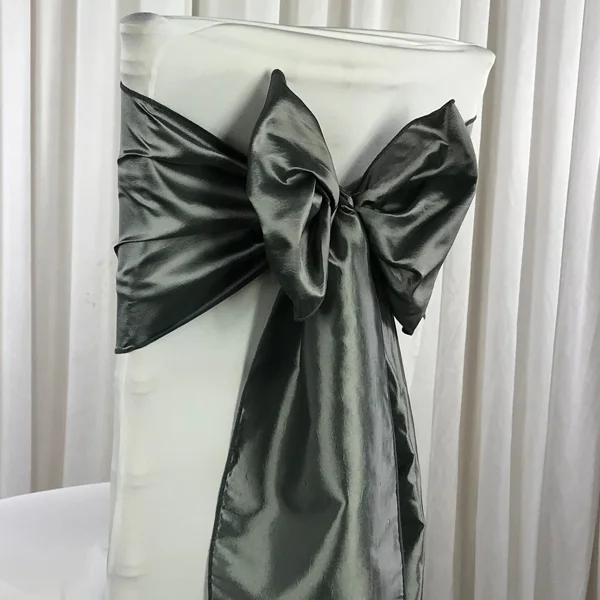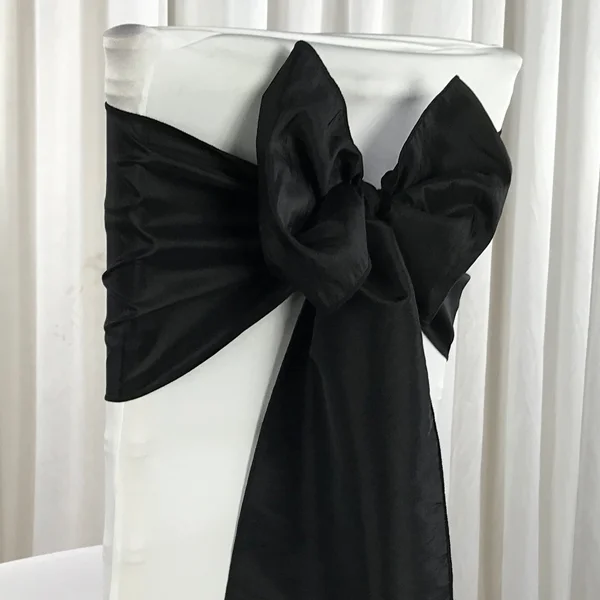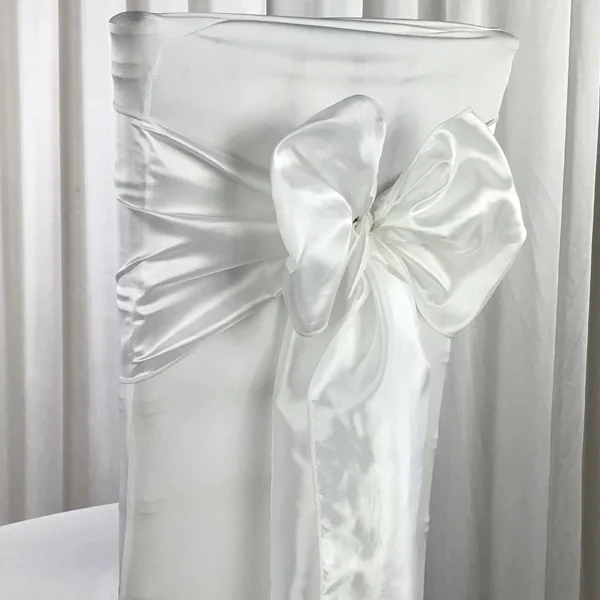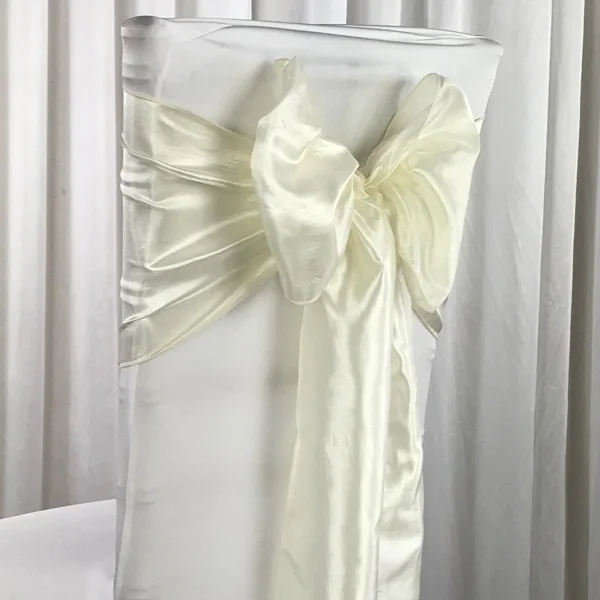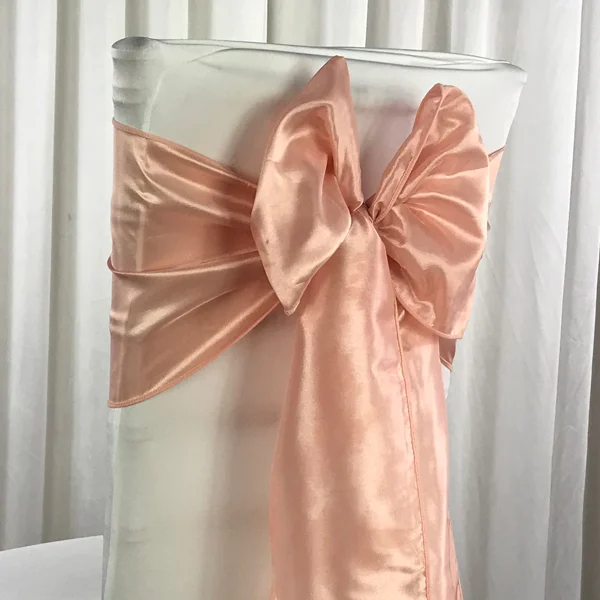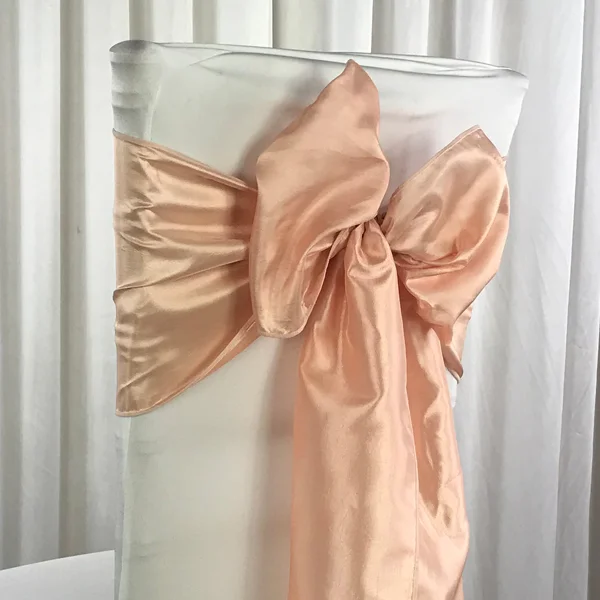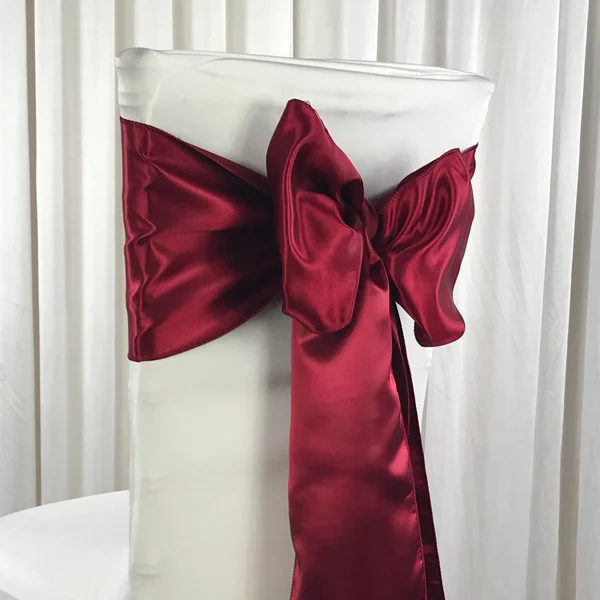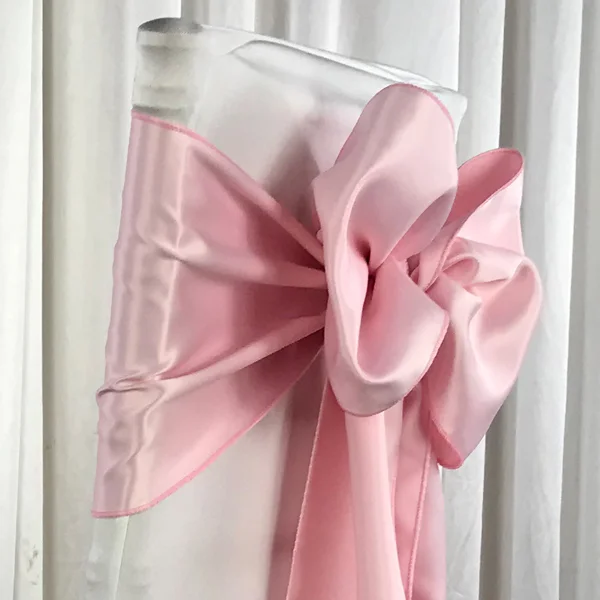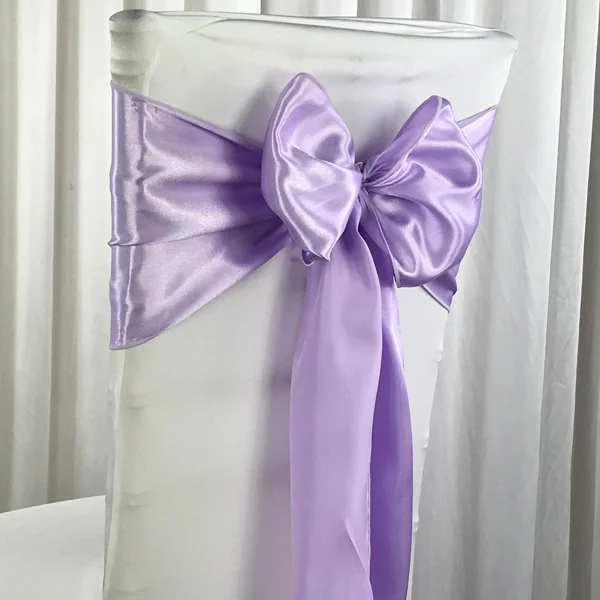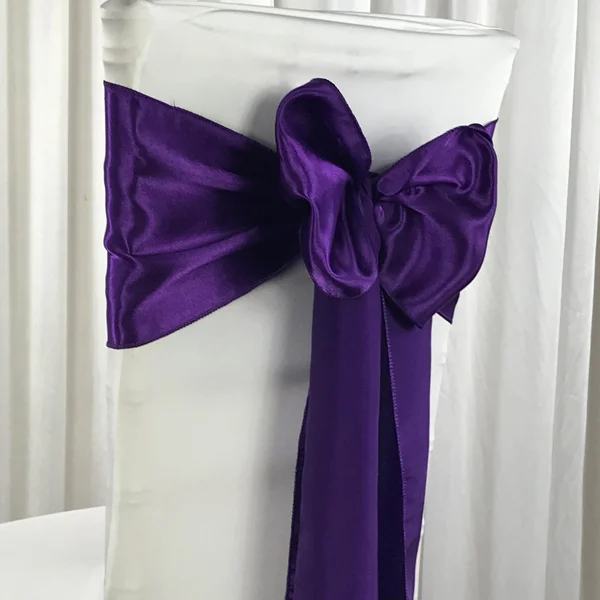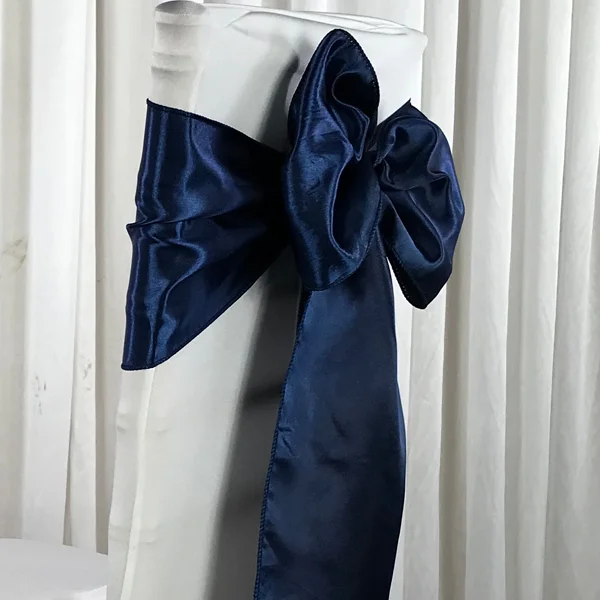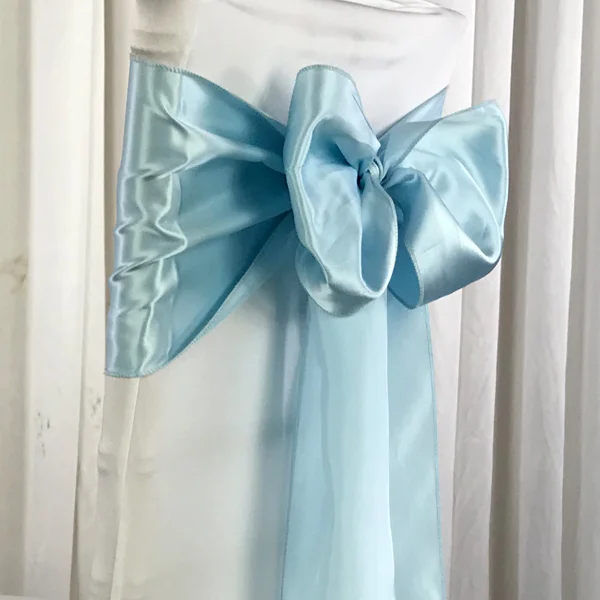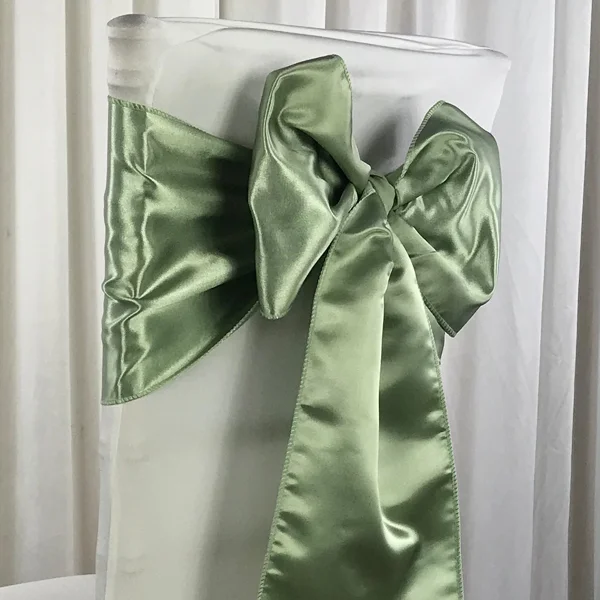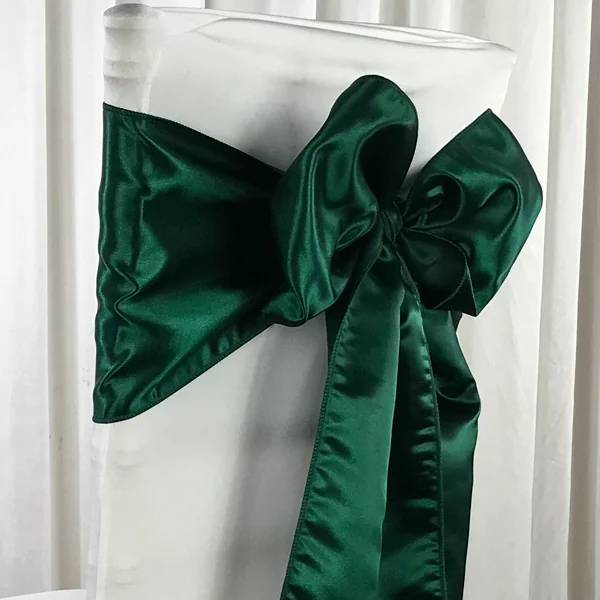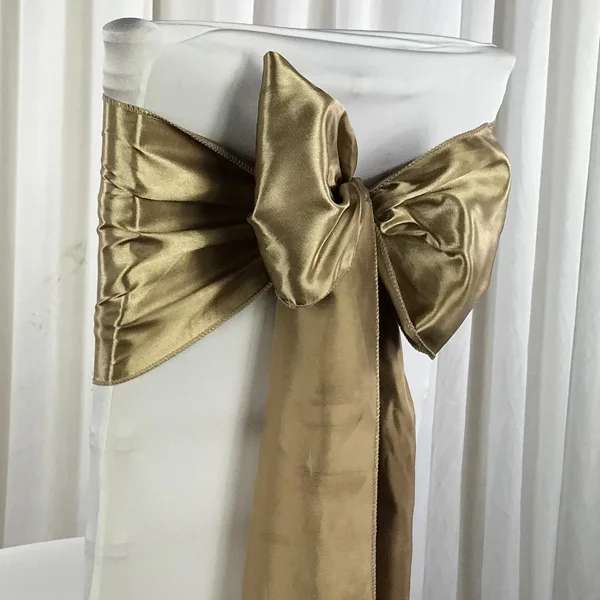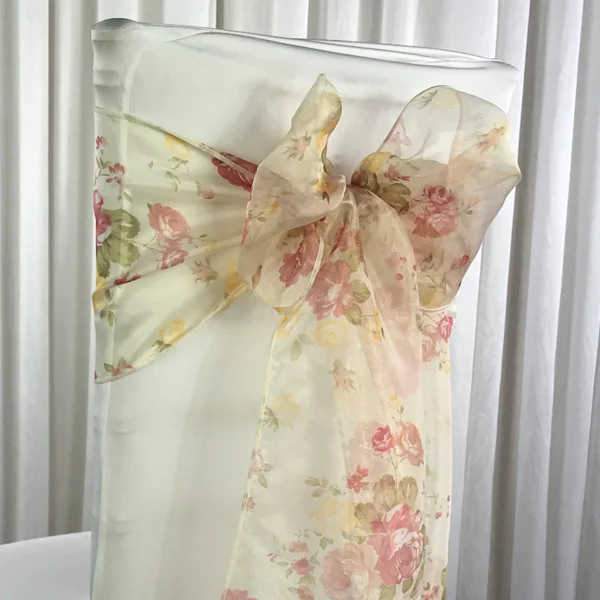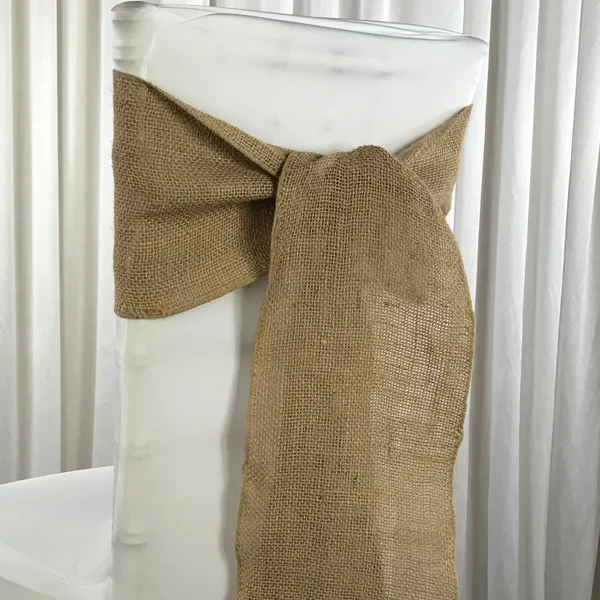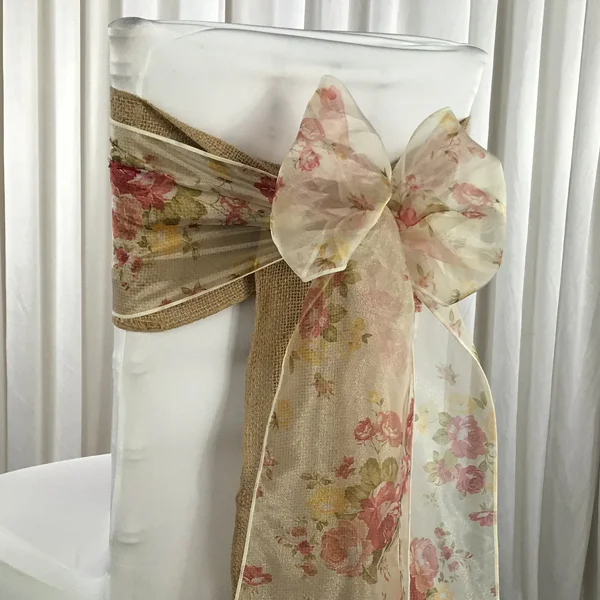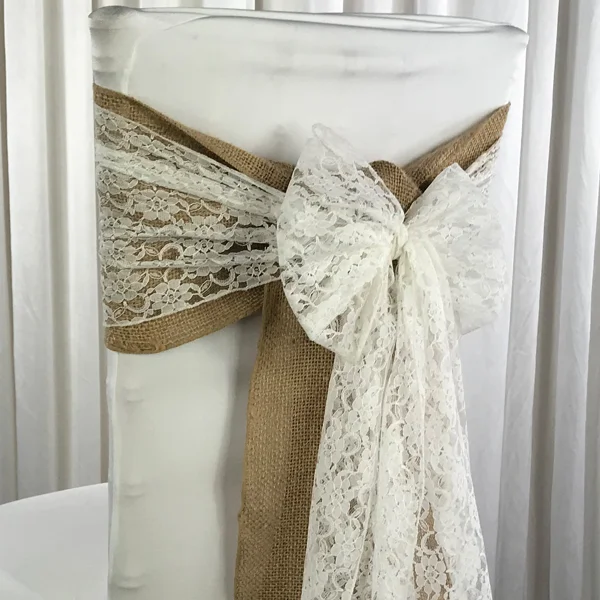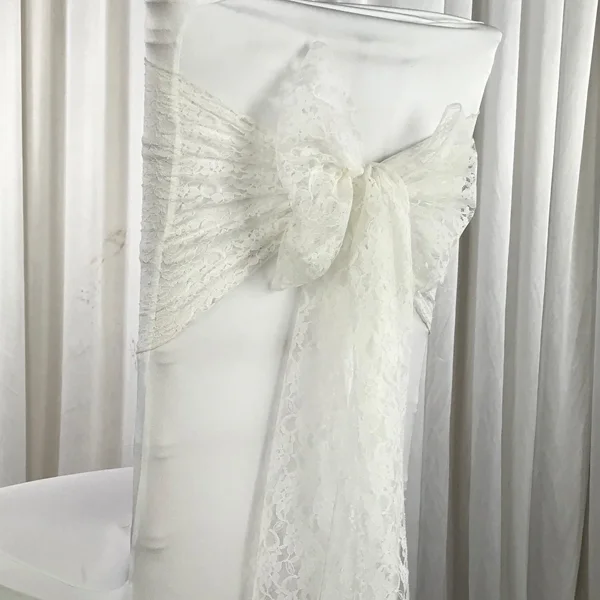 Need More Details?
We have years of experience in the weddings and events industry. If you have questions or would like some advice, please feel free to get in touch with us by clicking the buttom below.
Other Chair Dressing Options You Might Be Interested In…