Tea Light Holders
Tealight holders create not only a gorgeous and beautiful atmosphere within your wedding, but they can be used absolutely anywhere
Whether framing your centrepieces, lining your top table, or creating the perfect romantic setting in your evening party. They suit all venues, all themes, and are so stunning for something so small.
We have over 10 styles to choose from. Each of our tealights come with a long burning ivory tealight candle. We have many different styles and types which can suit your style, theme, and day; making it as beautiful as it possibly can be.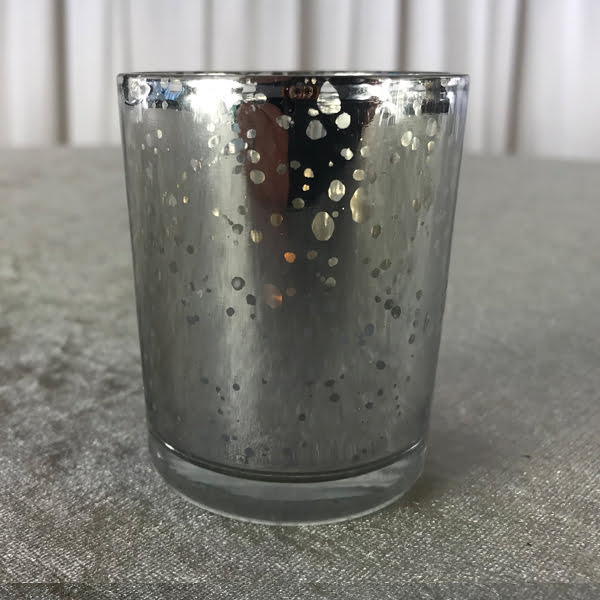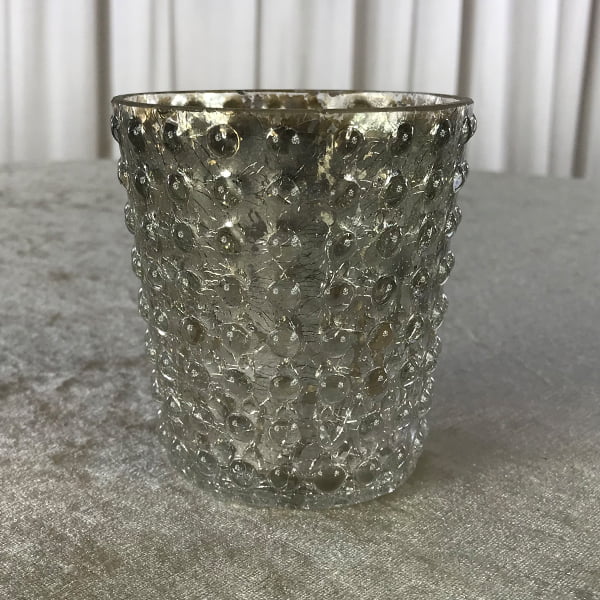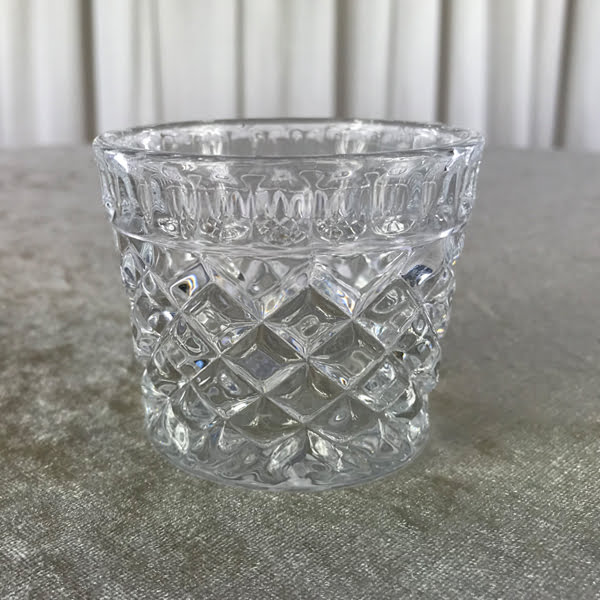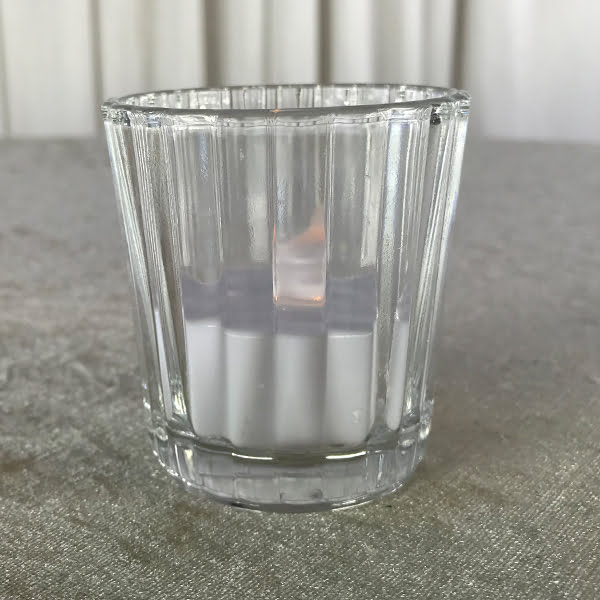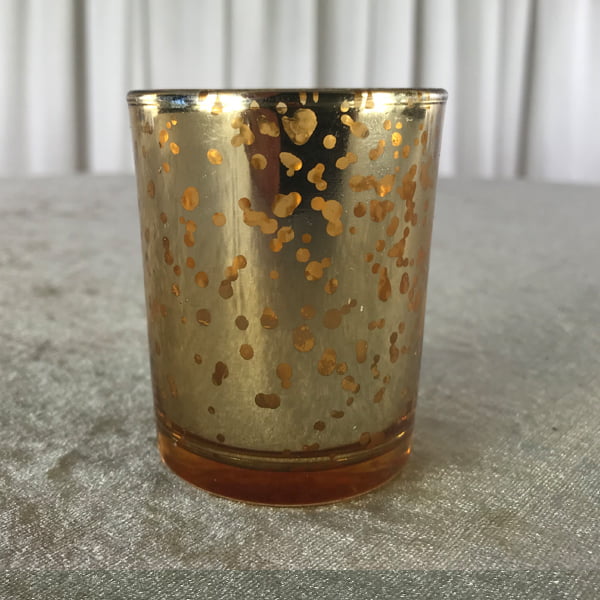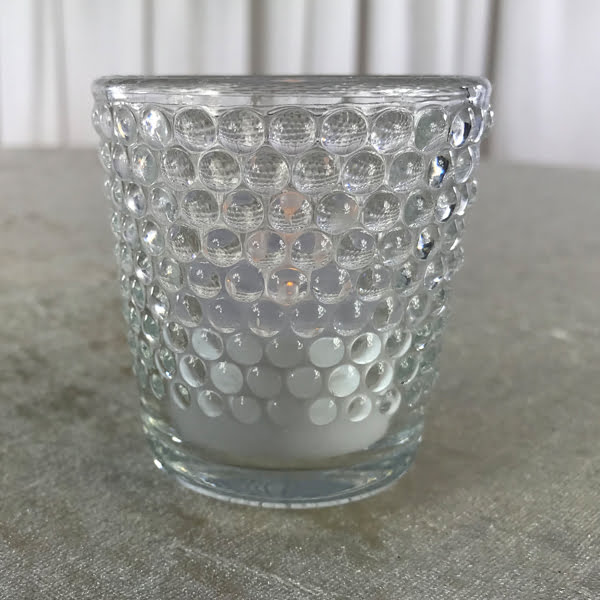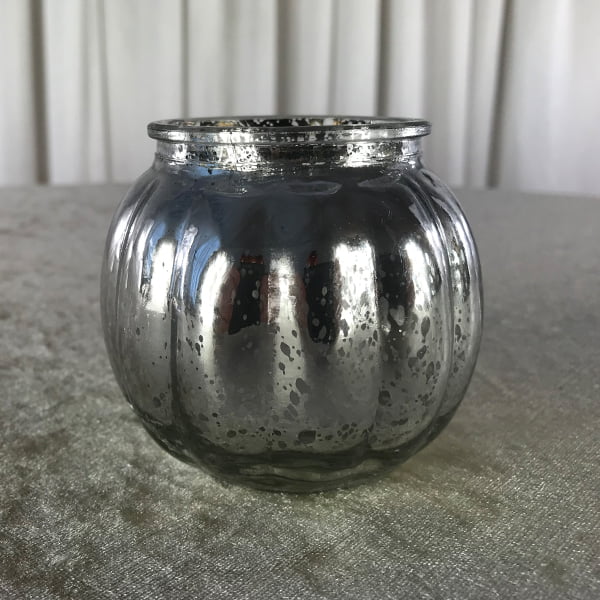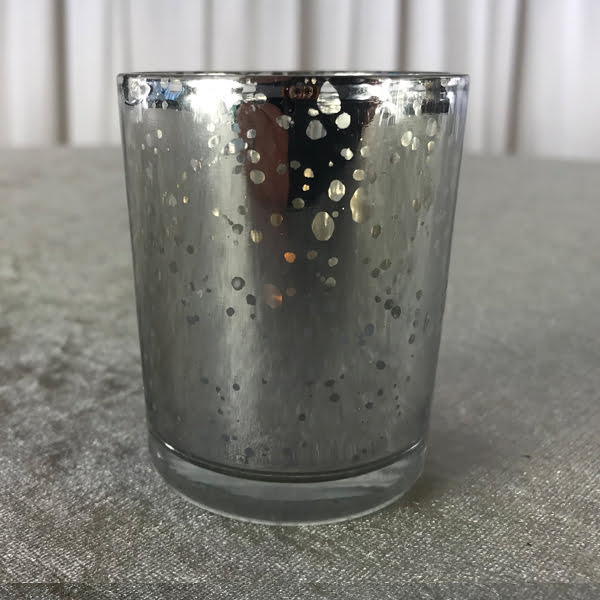 Need More Details?
We have years of experience in the weddings and events industry. If you have questions or would like some advice, please feel free to get in touch with us by clicking the buttom below.
Other Finishing Touches You Might Be Interested In…