Hall To Stunning Venue Transformations
Transform any space into a beautiful venue – From village halls to social clubs, our team can make it perfect for your big day or special occasion.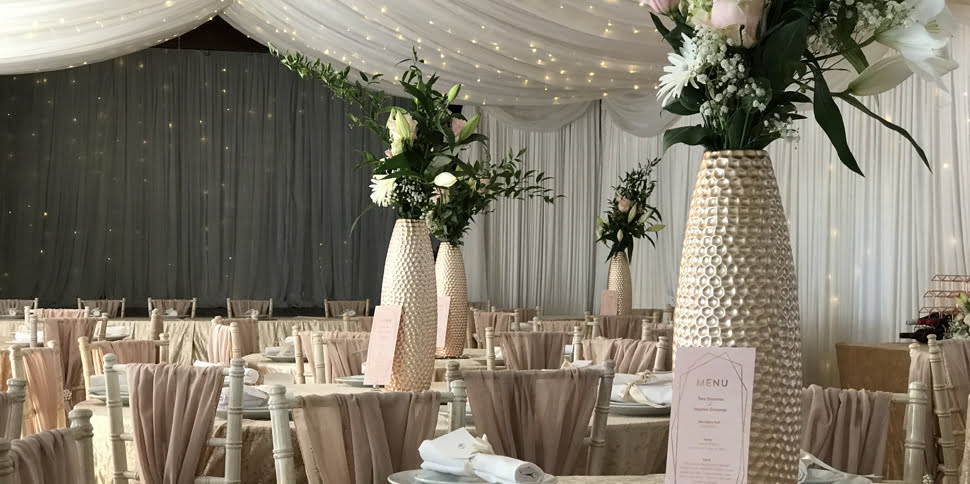 The Your Beautiful Day team have transformed many unappealing halls into picturesque venues. Our hall venue decorating services are perfect for weddings, and other special occasions.
If you are looking for a complete venue transformation speak to one of our Venue Decoration Team. Using our wide range of wall and ceiling draping we are transform any space. We can add in lighting and fairy lights to add drama, floors can be covered with carpet, we can even cover ugly bars or unsightly stage areas.
Need More Details?
We have years of experience in the weddings and events industry. If you have questions or would like some advice, please feel free to get in touch with us by clicking the buttom below.