Wooden Apple Create
Especially looking gorgeous when surrounded with tea light voltages
Our small creates are perfect when filled with flowers, props, or used to form added height onto your tables. Especially looking gorgeous when surrounded with tea light voltages for the added vintage feel.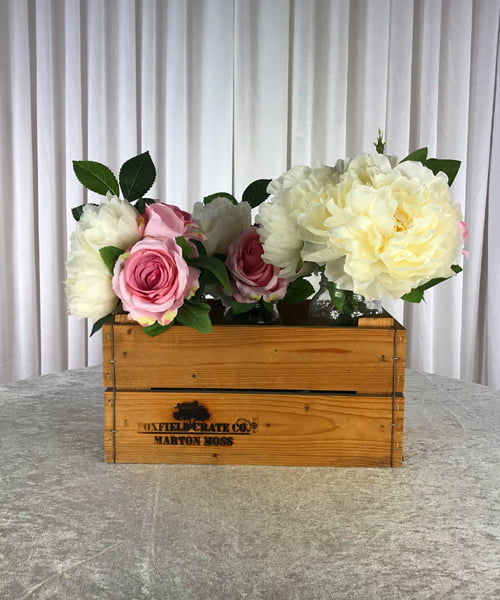 Other Centrepieces You Might Be Interested In…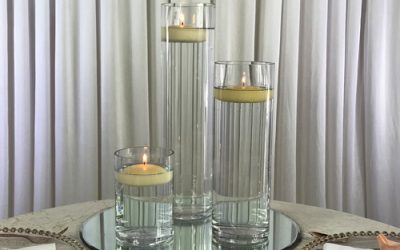 Elegant yet affordable centrepieces
Need More Details?
We have years of experience in the weddings and events industry. If you have questions or would like some advice, please feel free to get in touch with us by clicking the buttom below.