Aisle Runner
A grand entrance to you wedding ceremony
Our carpet aisle runner is 15m x 1m. It is made from ivory carpet and has a thick rubberised backing. An aisle runner is a beautiful way to create a grand entrance to you wedding ceremony.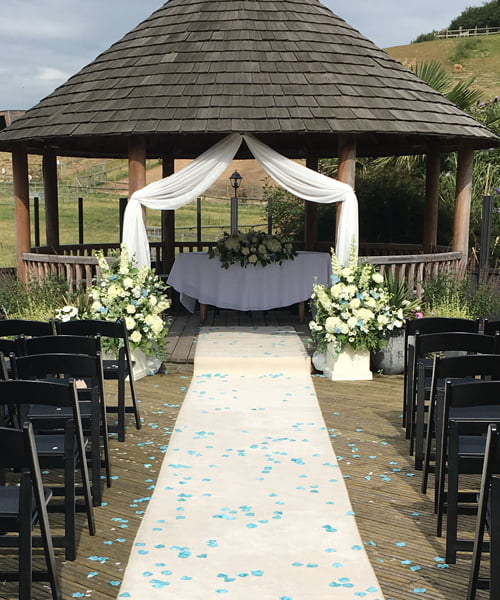 Other Finishing Touches You Might Be Interested In…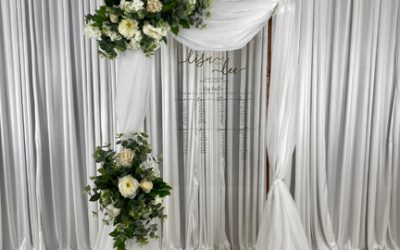 Need More Details?
We have years of experience in the weddings and events industry. If you have questions or would like some advice, please feel free to get in touch with us by clicking the buttom below.