Vertical Drapes
Our Vertical drapes are made from chiffon which has a beautiful Grecian look.
These chair drapes work perfectly on a chivari chair. The way fabric drapes down the chair adds instant elegance to your decor and is a simple and timeless yet effective way of decorating your venue.
Compliment The Look…
Fancy a little extra sparkle, why not add one of our brooches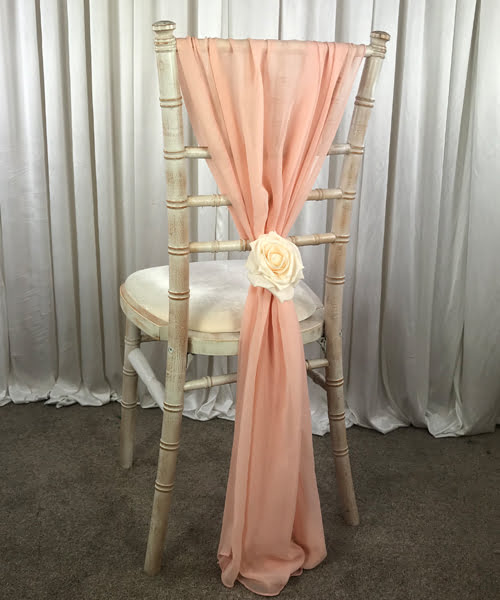 Available Vertical Drapes …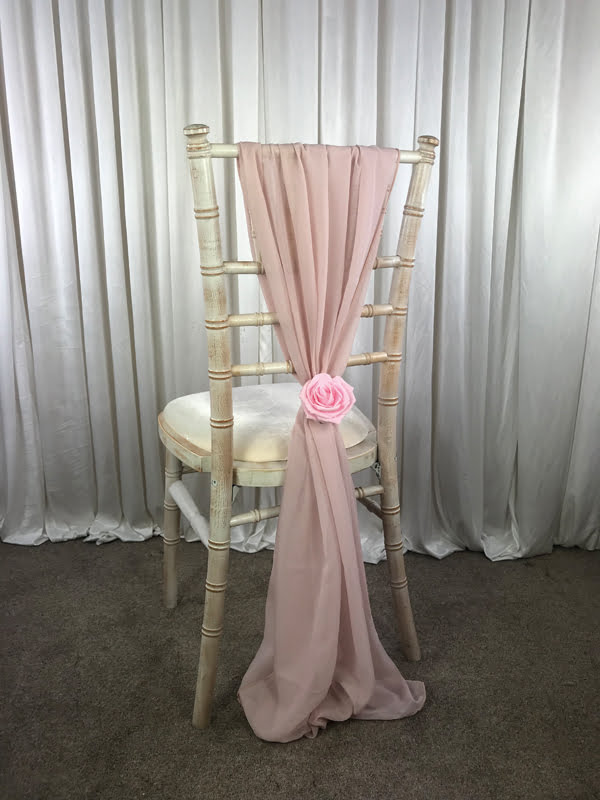 Antique Pink Vertical Drape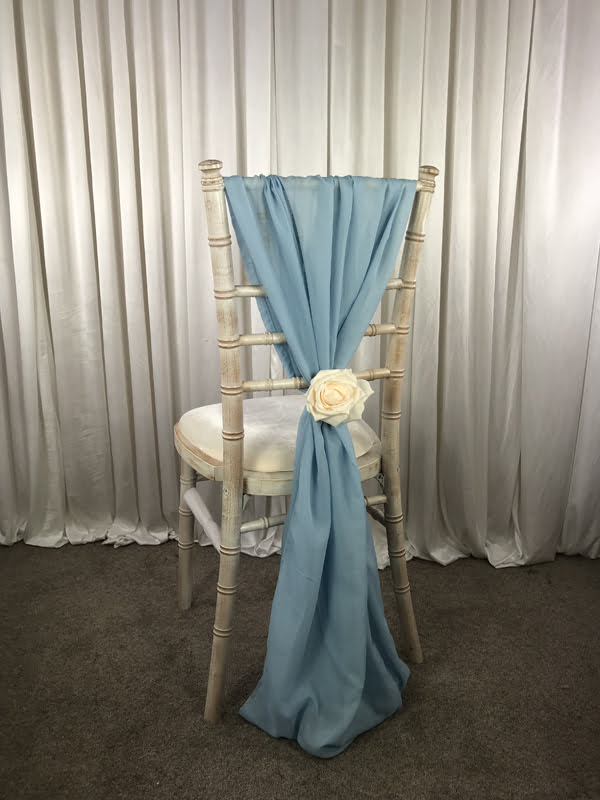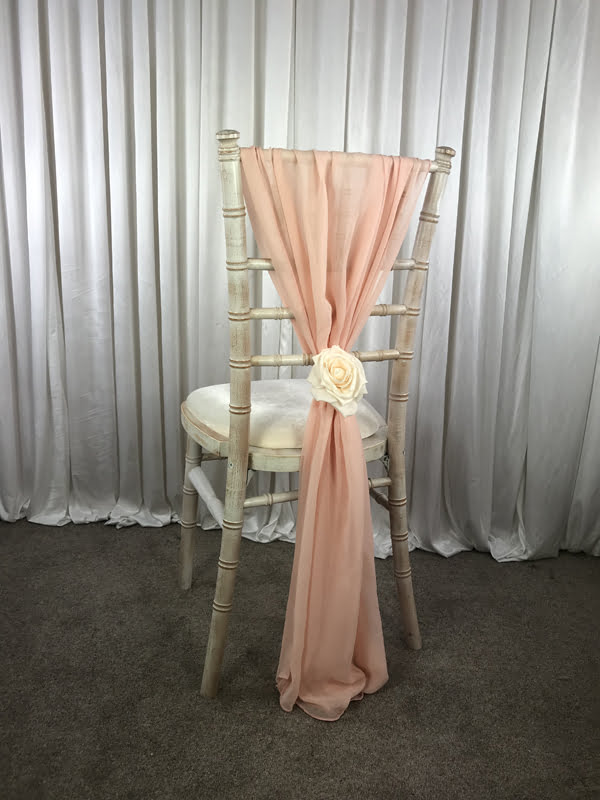 Blush Pink Vertical Drape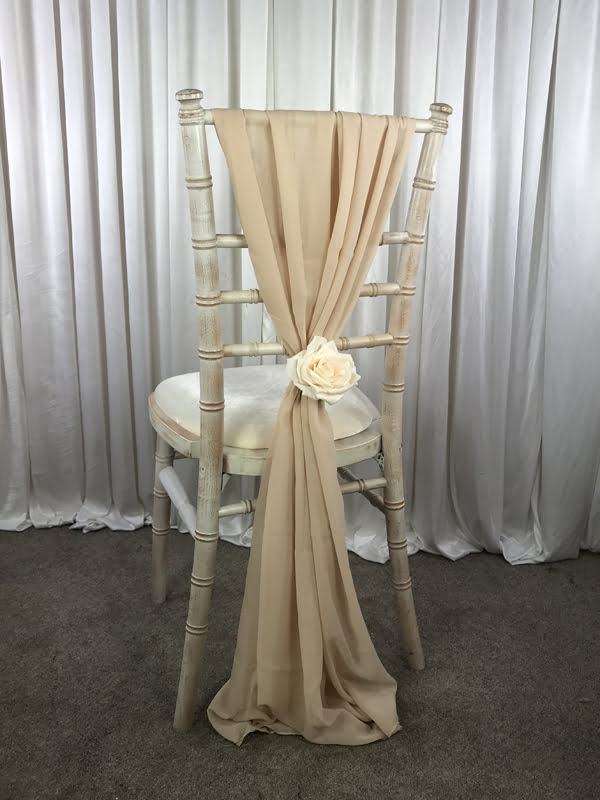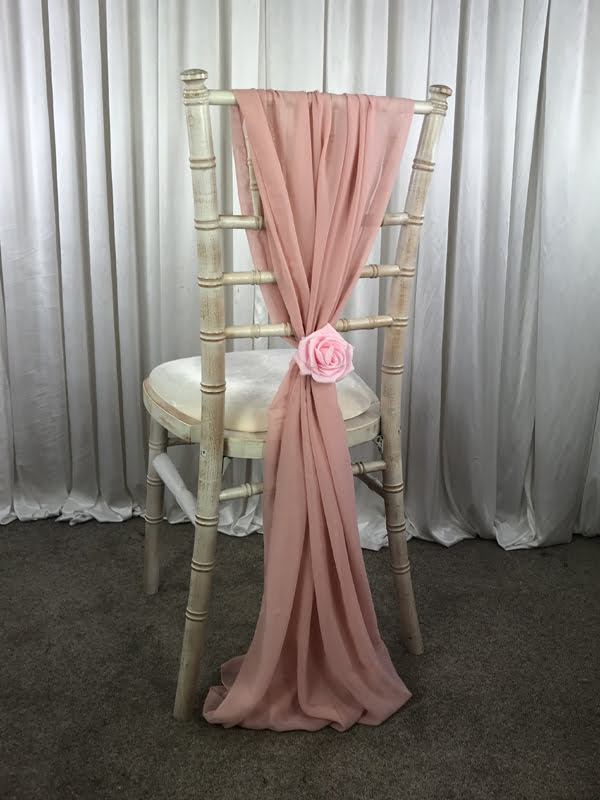 Dusky Pink Vertical Drape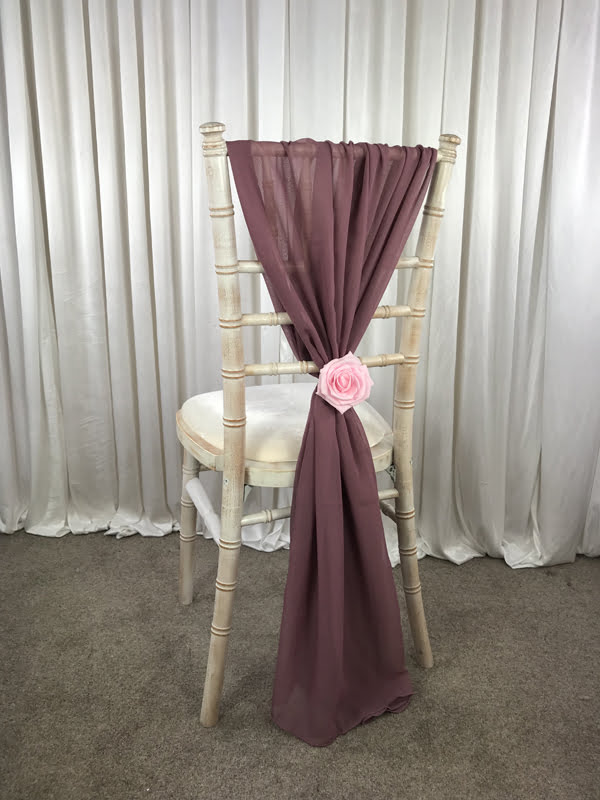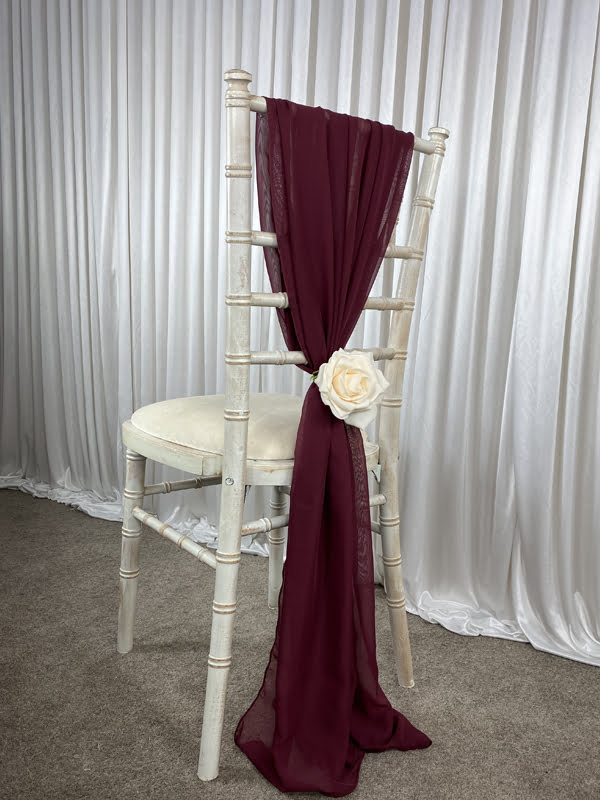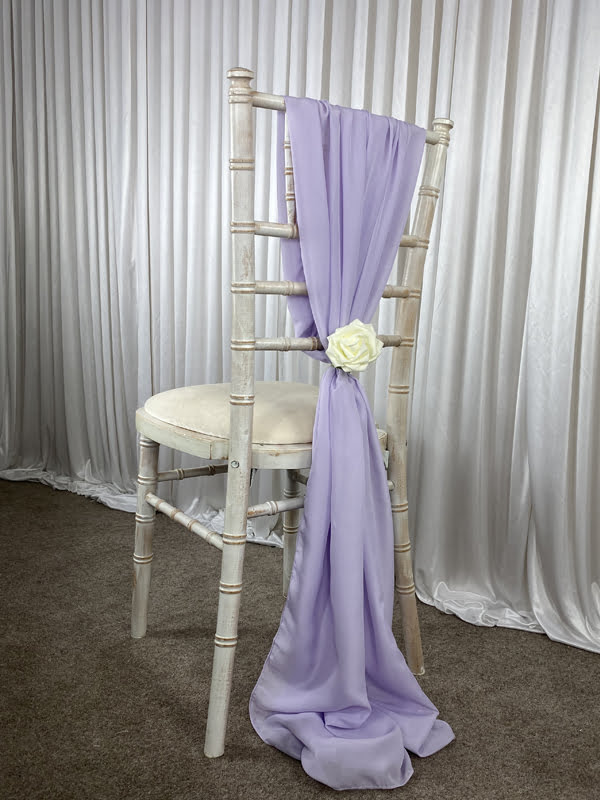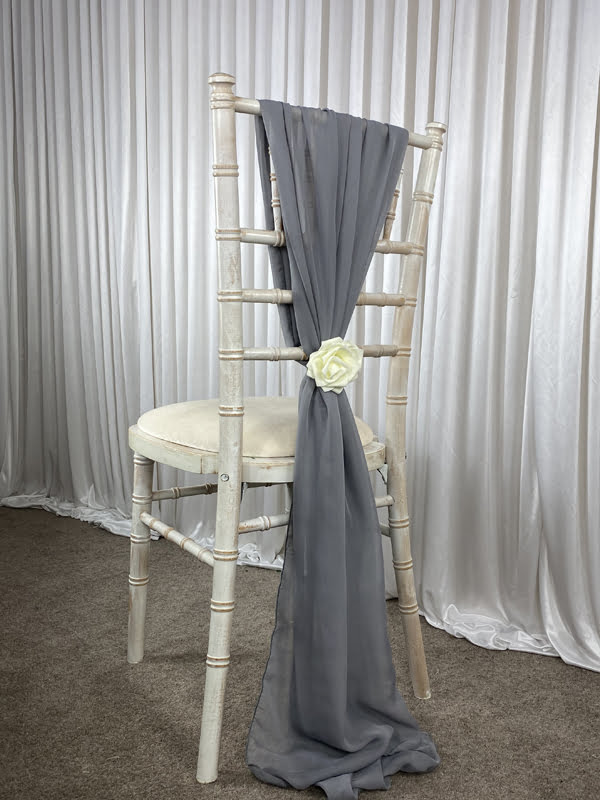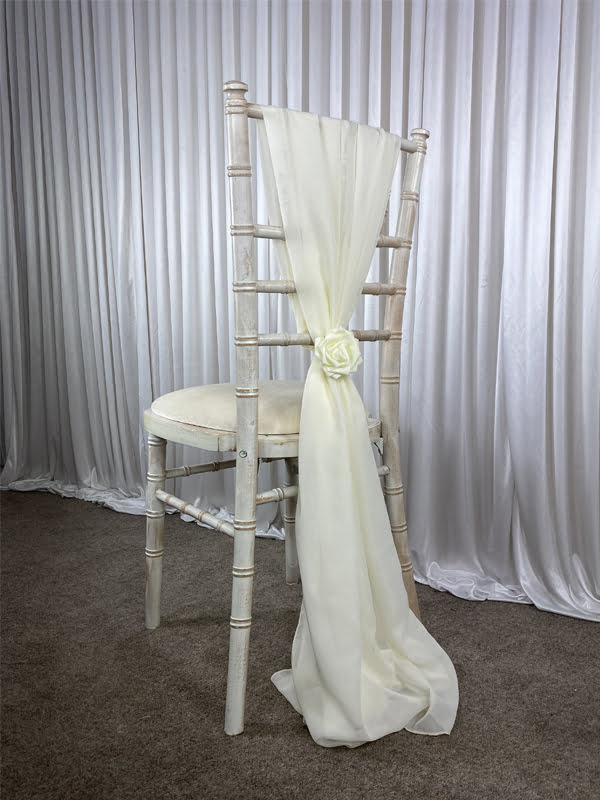 Need More Details?
We have years of experience in the weddings and events industry. If you have questions or would like some advice, please feel free to get in touch with us by clicking the buttom below.
Other Chair Dressing Options You Might Be Interested In…