Boudoir Theme
Boudoir is a nod towards the classical, couture, wedding style which speaks sophistication and glamour. Traditional, elegant, and full of splendor; Boudoir is a timeless statement piece.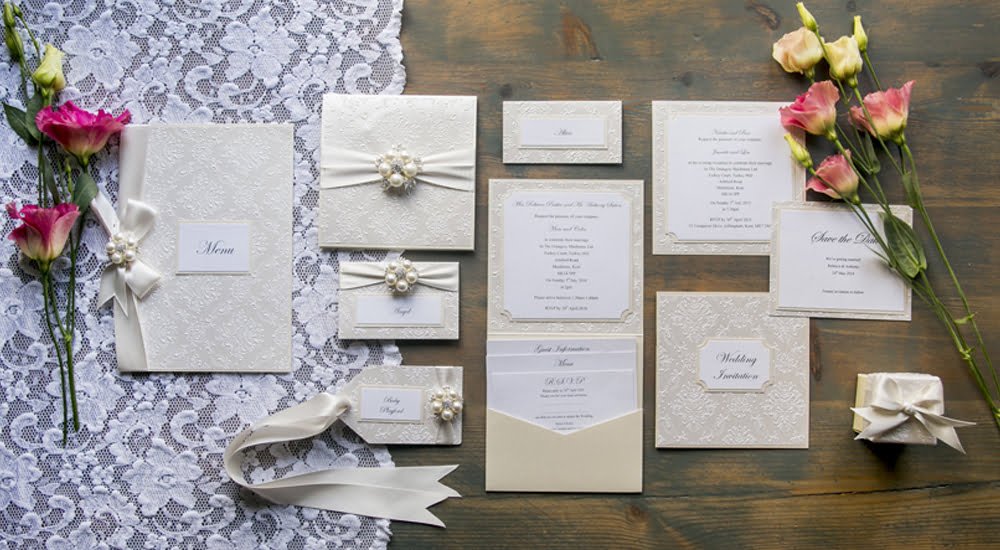 What Goes Into this collection
Using our gorgeous Ivory Floral Embossed Pearlised Boudoir paper, this stationery range creates a timeless statement piece. We finish this range with a pearlised ivory satin ribbon and our gorgeous diamond and pearl sophia brooch
How to Customize it
Our boudoir range looks beautiful with any colour ribbon. Why not add a flash of your wedding colour by customizing the ribbon colour. We can even make napkin tie in a matching ribbon for a totally co ordinated look
Style it with
Our beautiful ivory ruffle hoods complement the embossed boudoir paper beautifully. For a totally luxurious look why not add a boudoir brooch to the back of your chair to match your stationery
Available From This Range…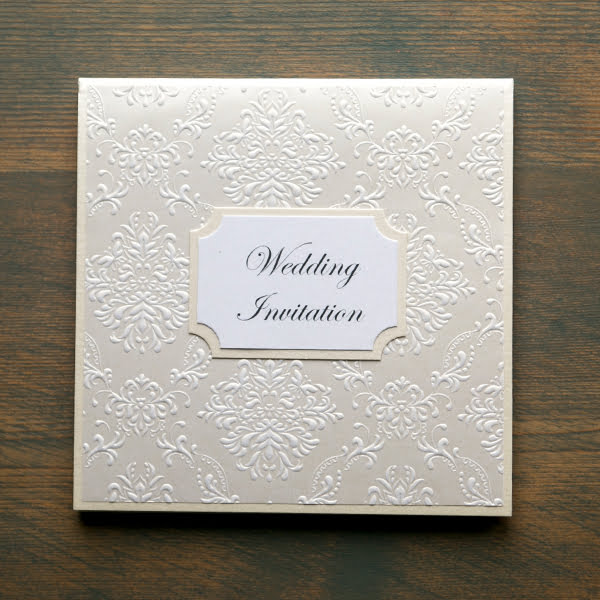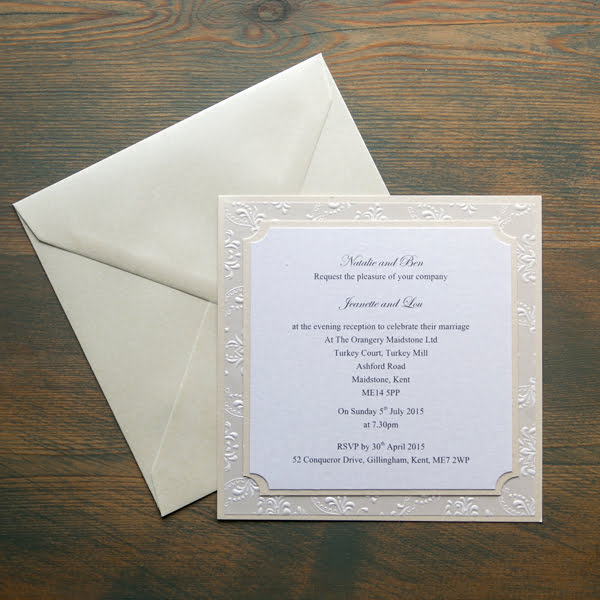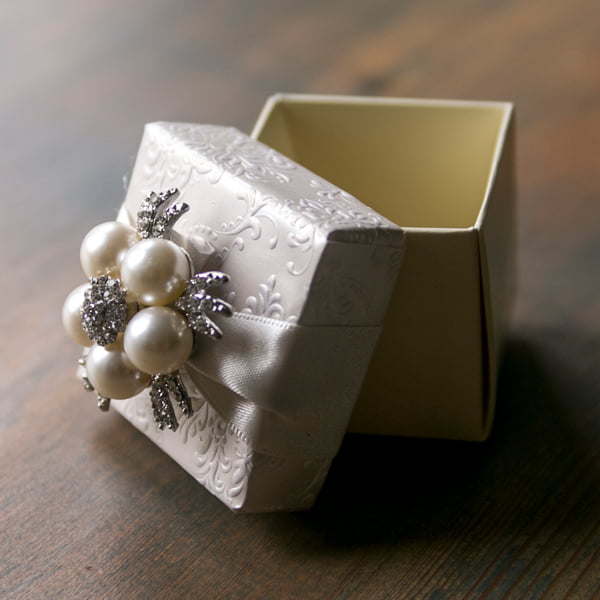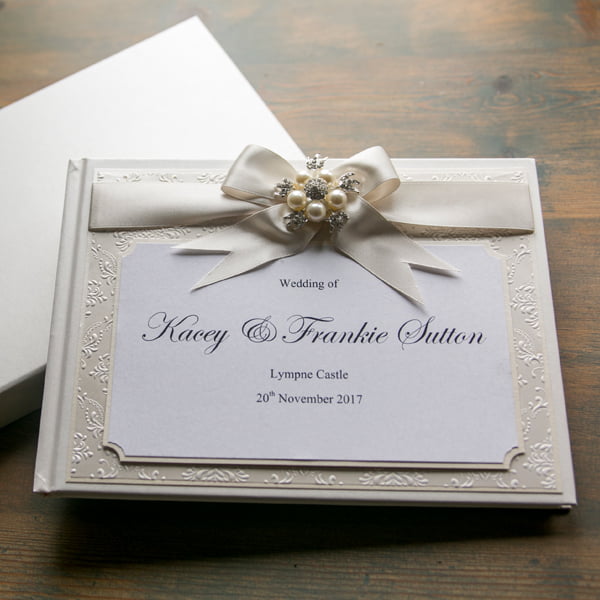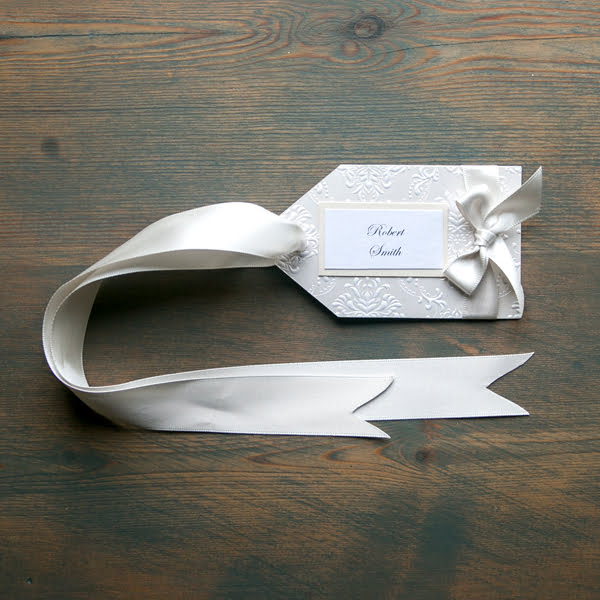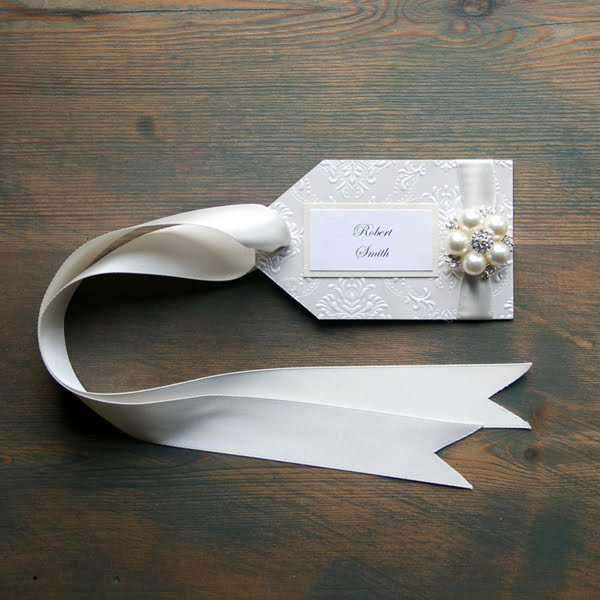 Luggage Tag Place Card With Brooch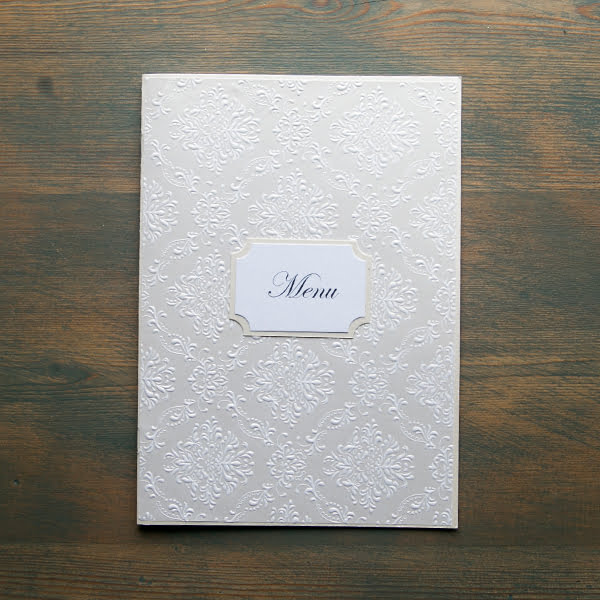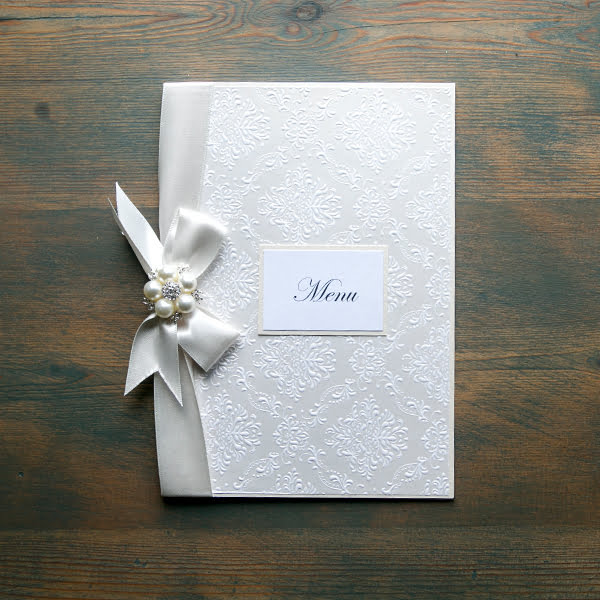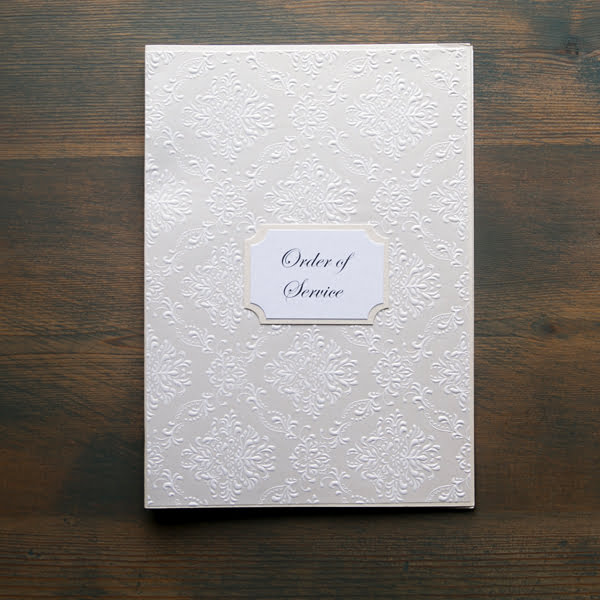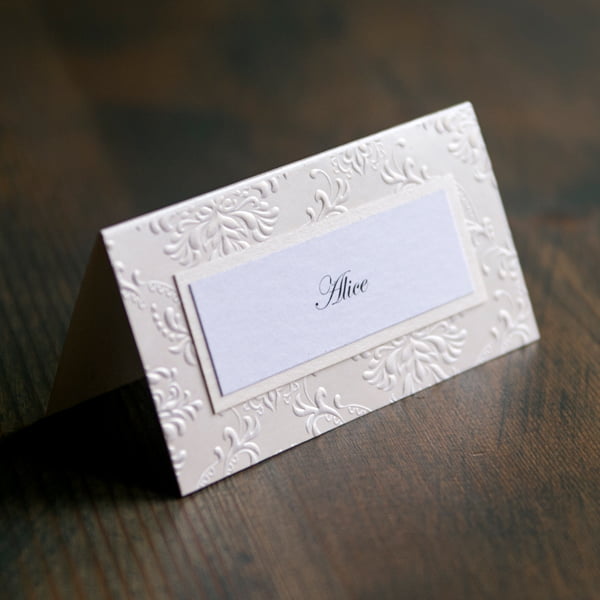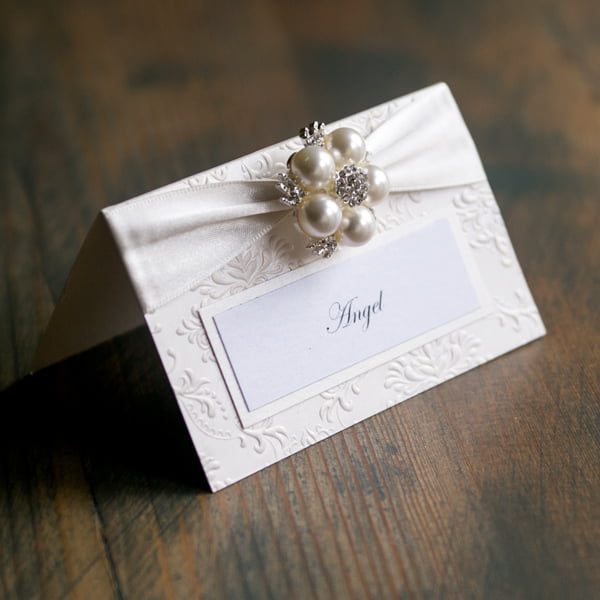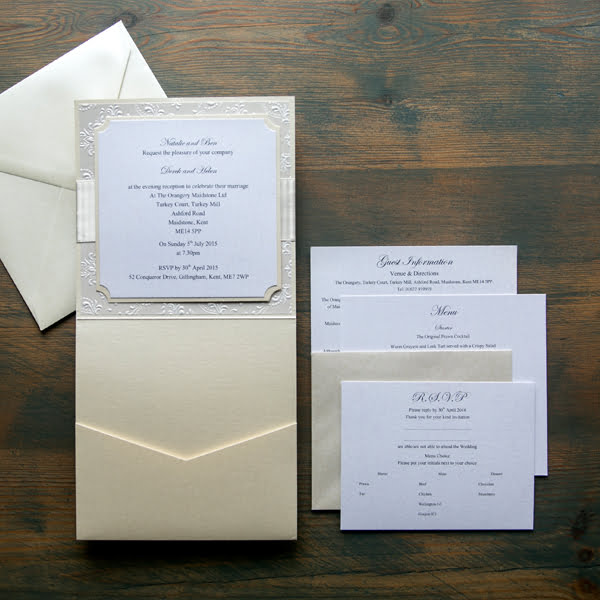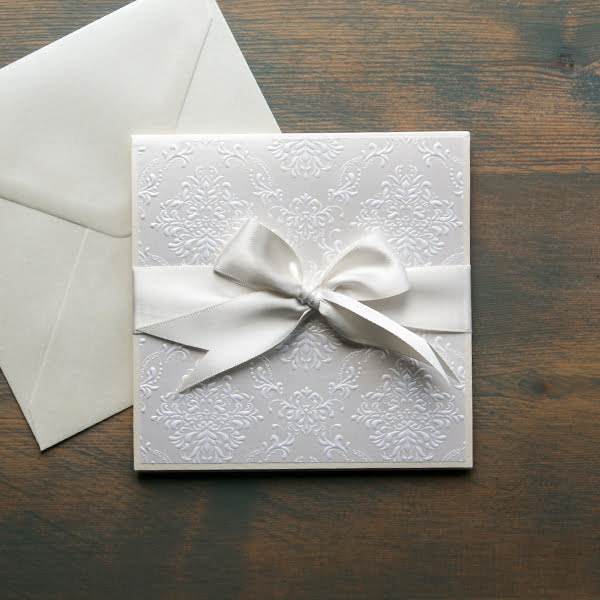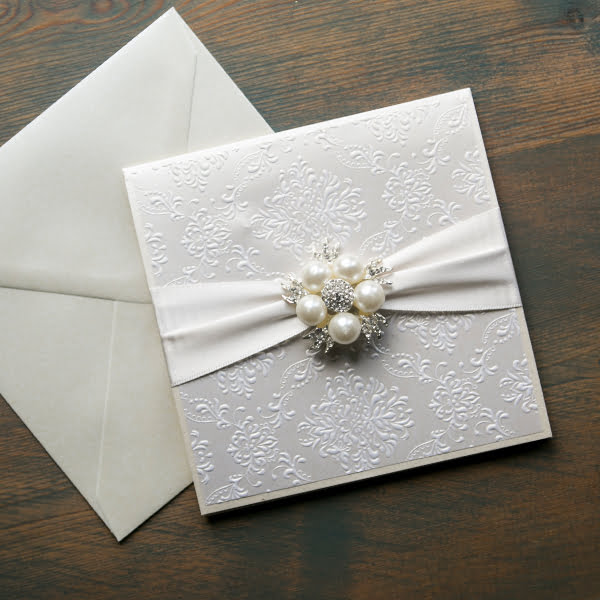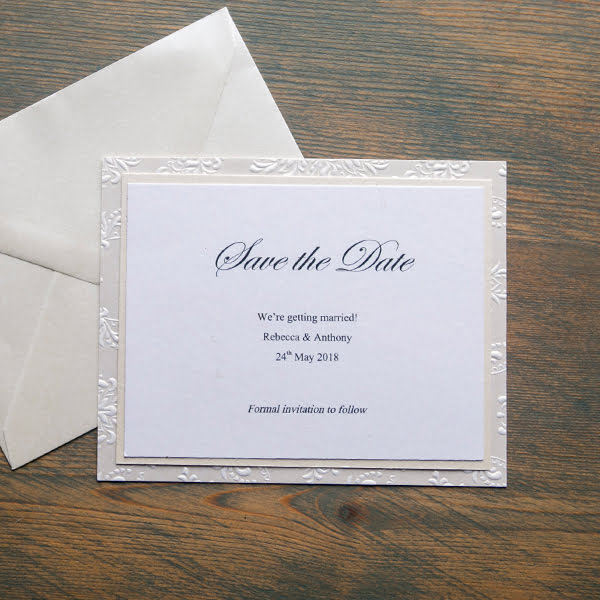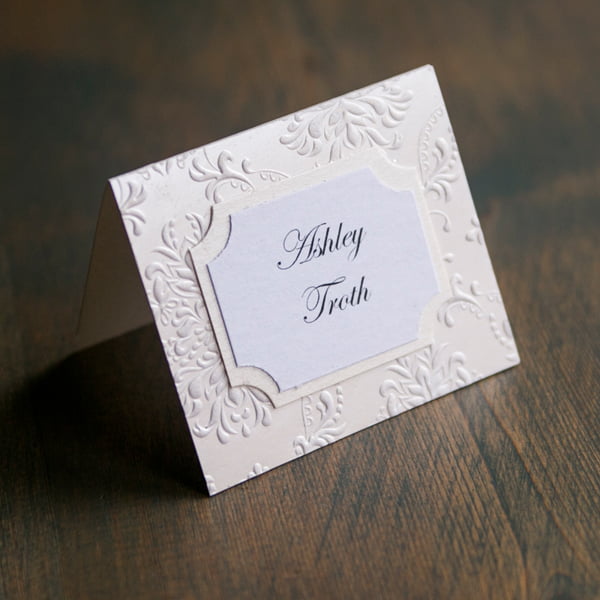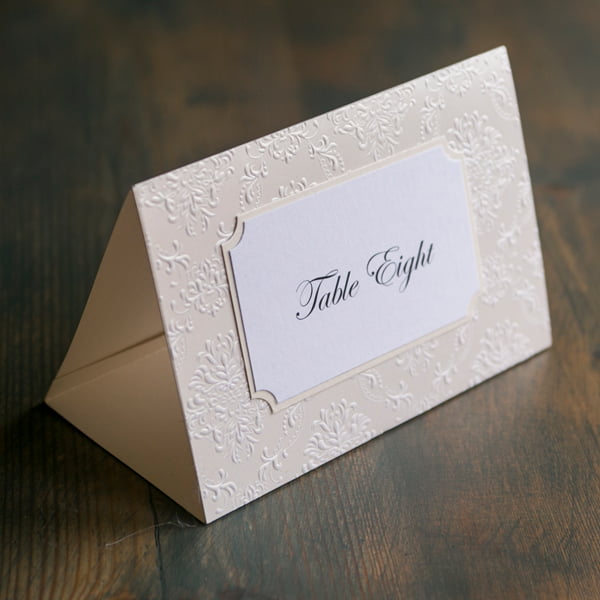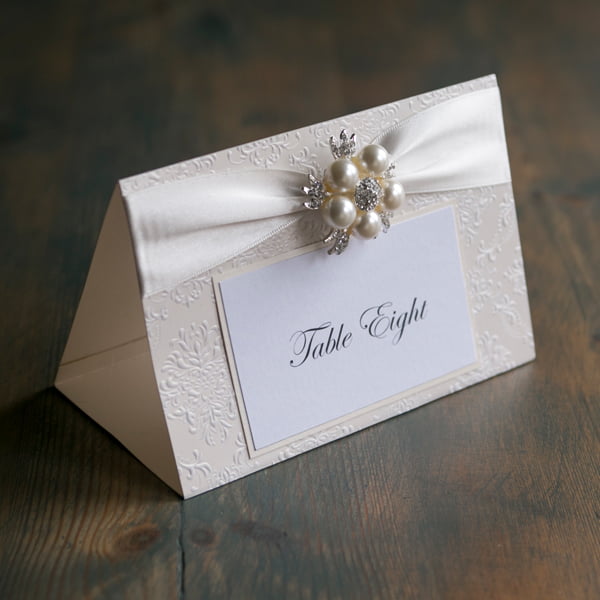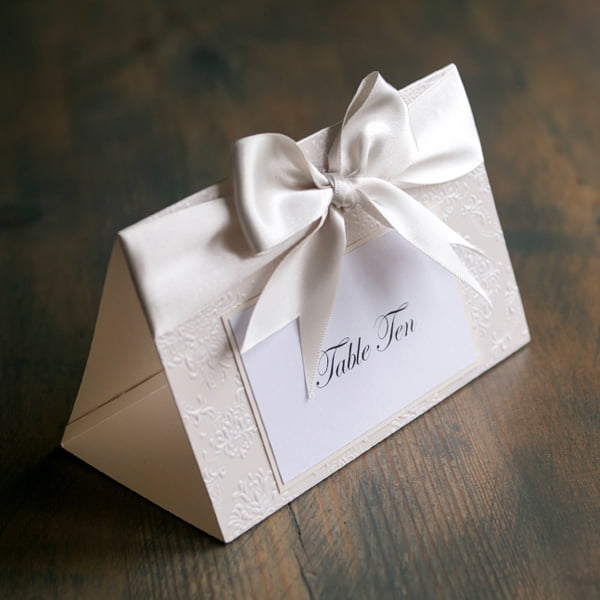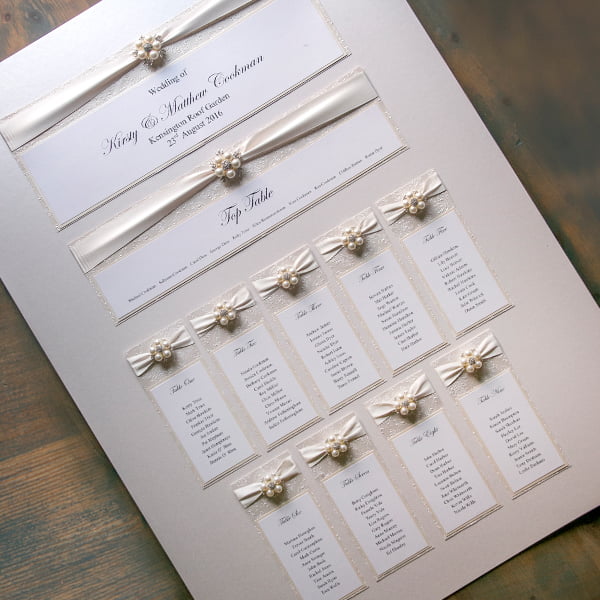 Need More Details?
We have years of experience in the weddings and events industry. If you have questions or would like some advice, please feel free to get in touch with us by clicking the buttom below.
Other Wedding Stationery Themes You Might Be Interested In…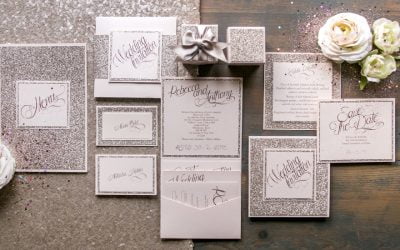 A rich, opulent, and warm look