Lace Theme
Delicate and beautiful, this range combines fine vintage lace and satin ribbon to combines texture and elegance. Leaving a feel of true decadence.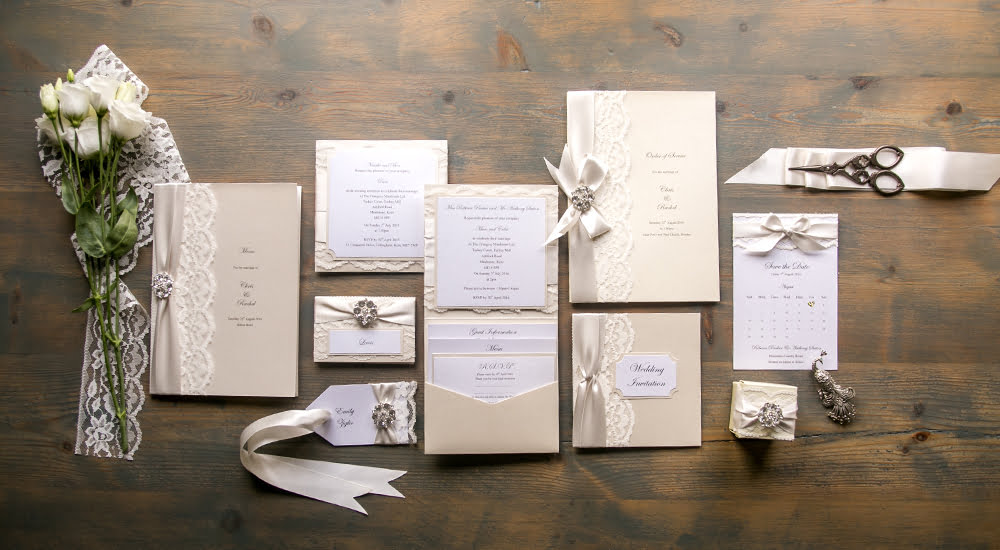 What Goes Into this collection
Weddings will always evoke romance. Our Lace Collection uses delicate, elegant, exquisite vintage lace; combined with ivory satin ribbon and mounted on thick ivory pearlised paper. To add to the decadence, we top the collection with a Crystal Maddie Brooch.
How to Customize it
Add a splash of colour to this range by adding a coloured mount or even a coloured satin ribbon. We have hundreds of colours to choose from.
Style it with
Why not team this range with our elegant lace table overlays or maybe a lace sash for your chairs
Available From This Range…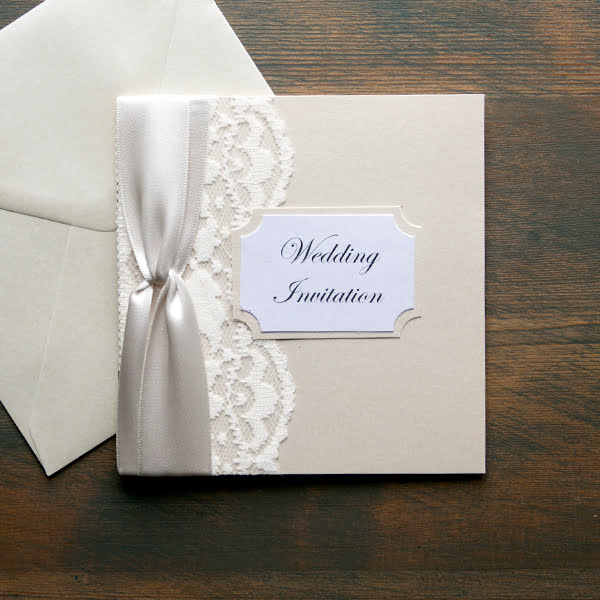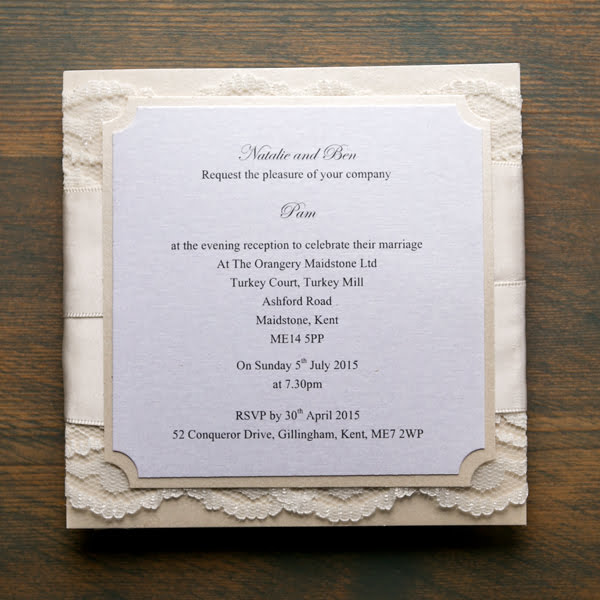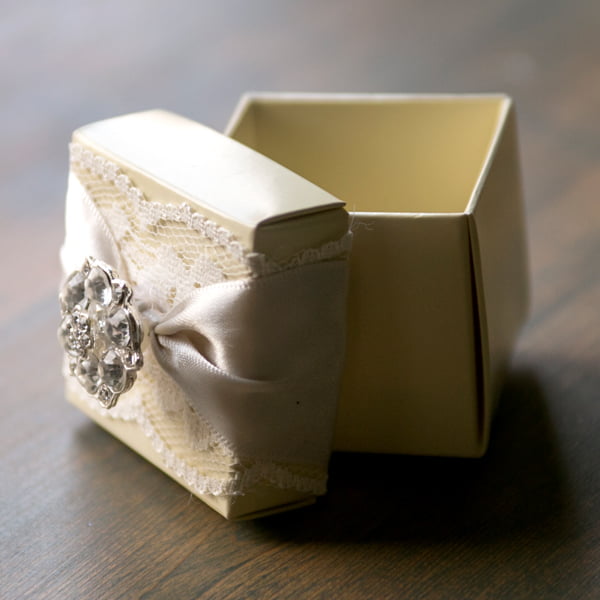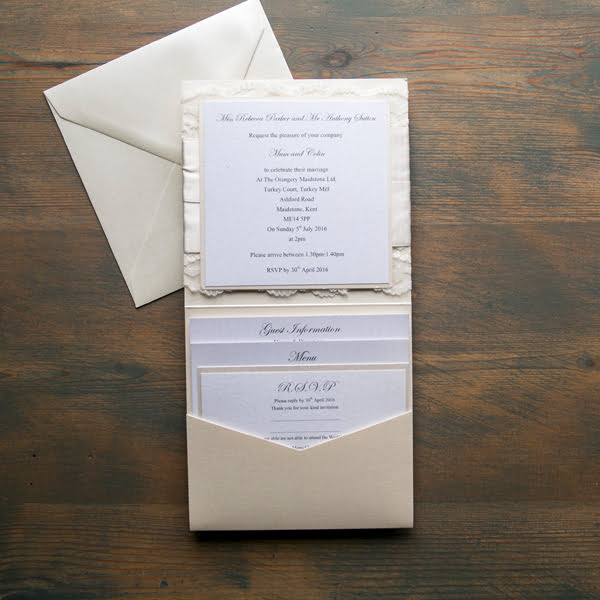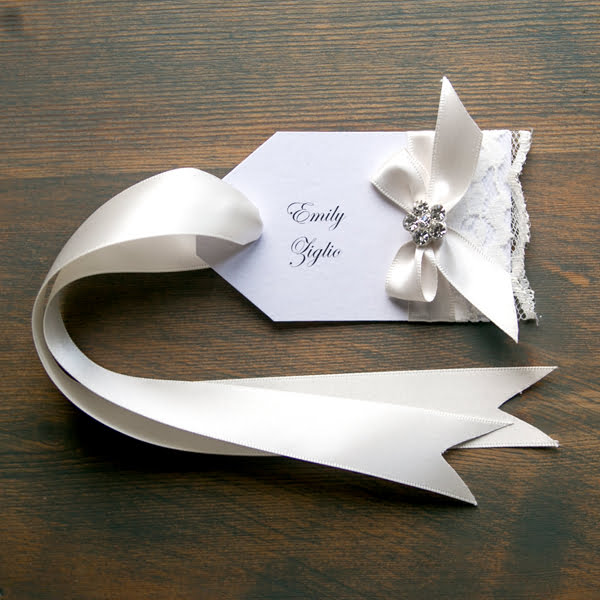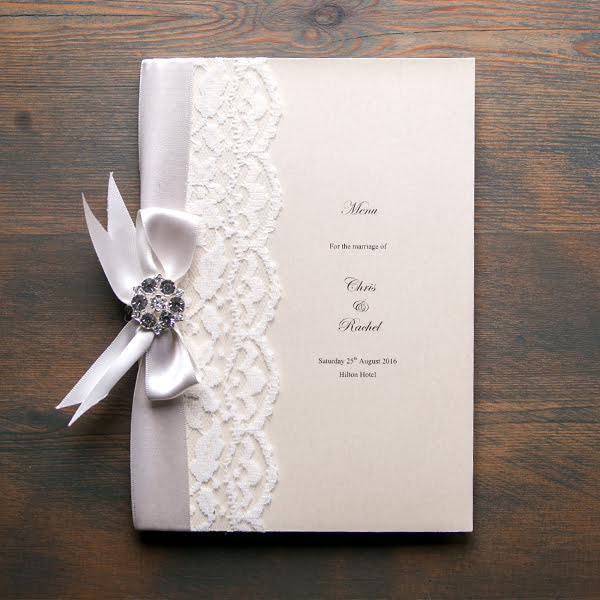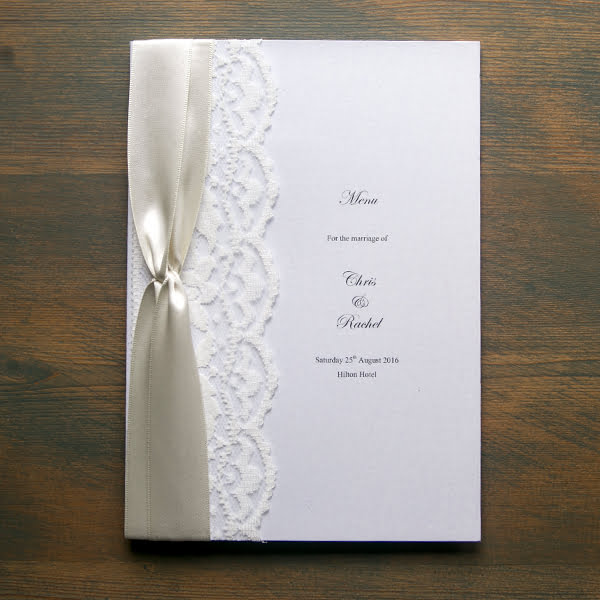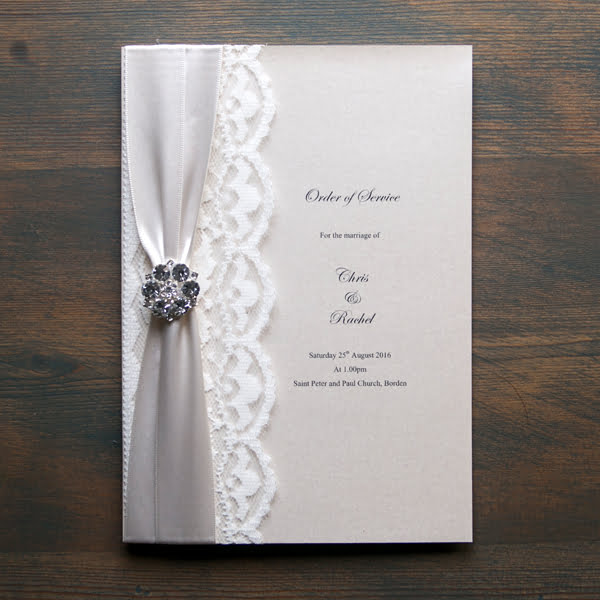 Order of Service with brooch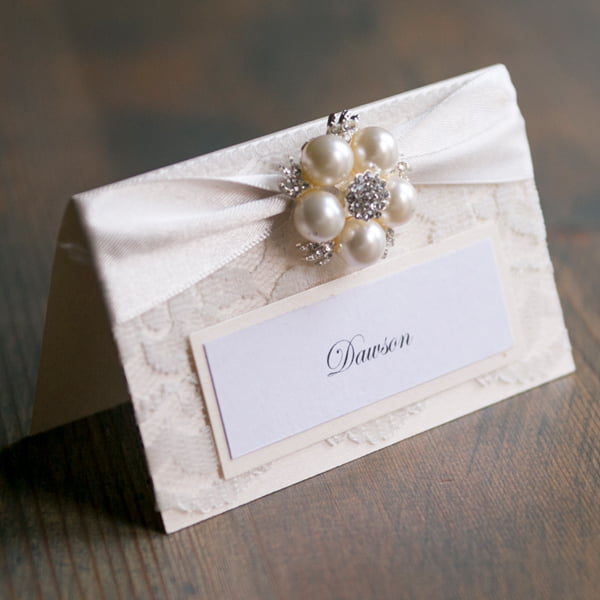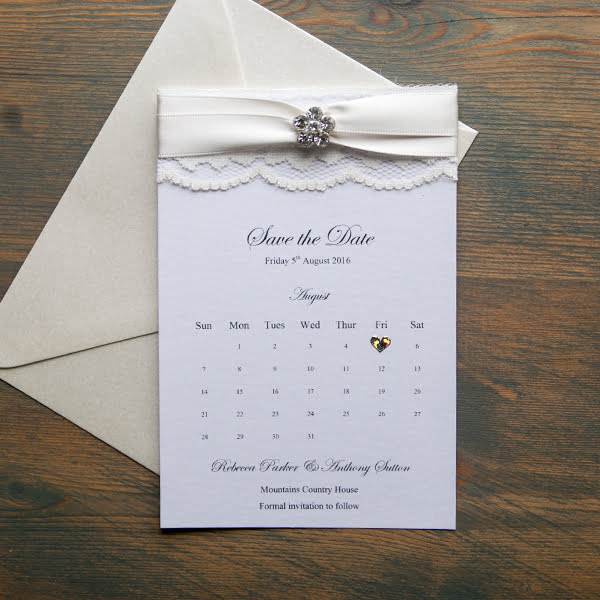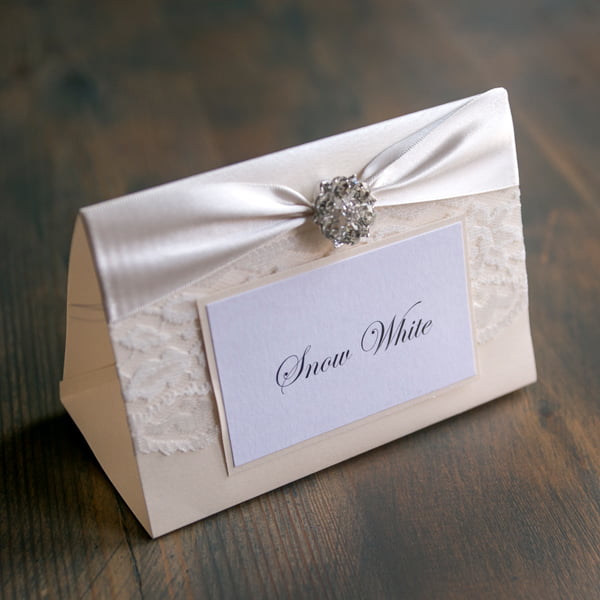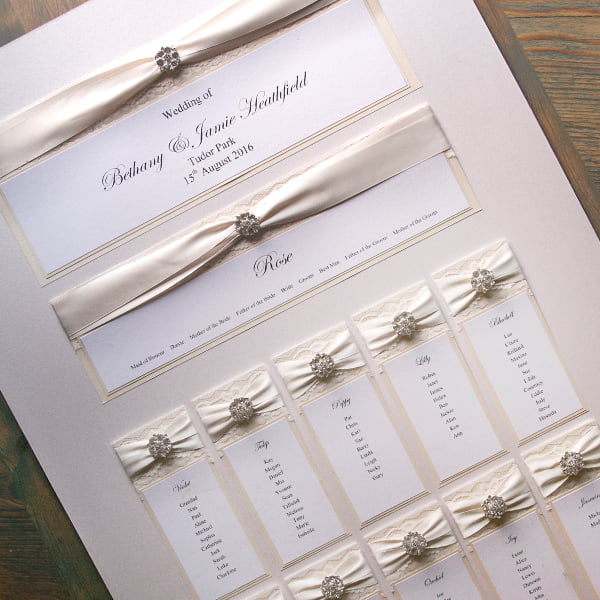 Need More Details?
We have years of experience in the weddings and events industry. If you have questions or would like some advice, please feel free to get in touch with us by clicking the buttom below.
Other Wedding Stationery Themes You Might Be Interested In…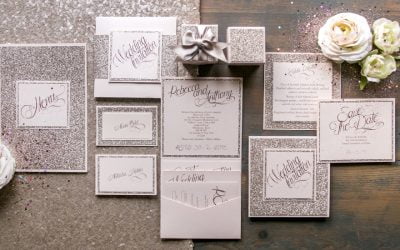 A rich, opulent, and warm look