Events
Are you planning an event?
A special birthday party, summer ball or christmas event. Our team of stylists can help design and plan the event decoration for you to create the perfect party atmosphere.
If you have a specific theme that you are working with our team can help design and source bespoke props to bring your event to life.
Drop us an email or book a consultation to talk through your ideas with us.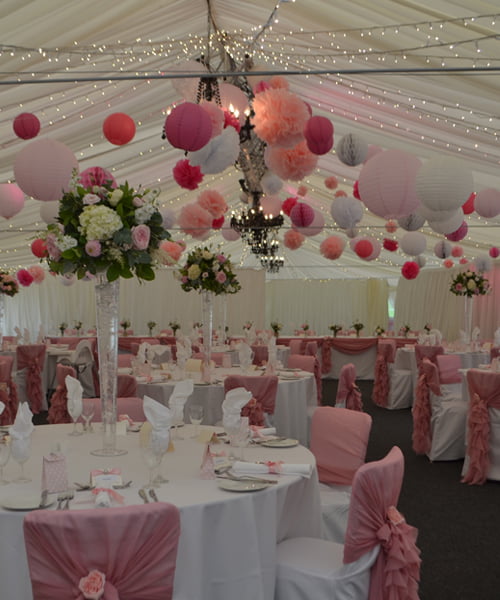 Take A Look At Some Of Our Work…
Need More Details?
We have years of experience in the weddings and events industry. If you have questions or would like some advice, please feel free to get in touch with us by clicking the buttom below.