Starlight Backdrop
Our beautiful star light curtains are so versatile.
They can be used anywhere, behind your cake, behind your top table or maybe just to cover an ugly wall. Our curtains are 3m high and can be any length you require. Our white draping curtains will cover any wall and our warm white fairy lights create a delicate twinkle.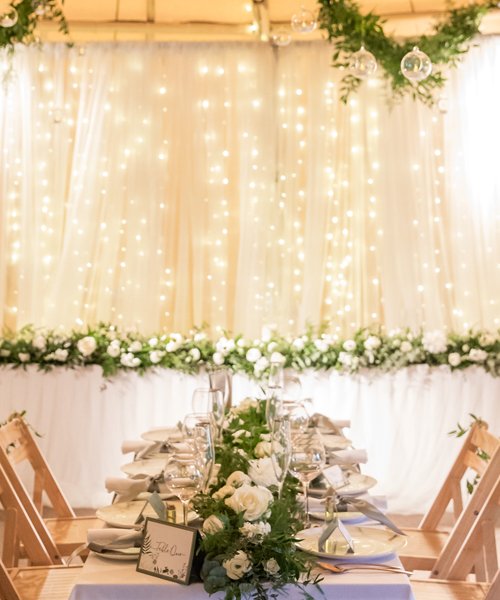 Take A Look At Sample Setups…
Other Venue Dressing Options You Might Be Interested In…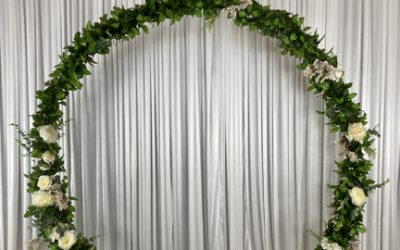 Our 7ft Moon Arch is ideal for any wedding.
Need More Details?
We have years of experience in the weddings and events industry. If you have questions or would like some advice, please feel free to get in touch with us by clicking the buttom below.